The Edlong Global Tasting Tour: Caramels
Edlong's team of international dairy flavor experts welcomed participants to a curated tour of plant-based, regionally authentic Caramel flavors! Each participant was shipped a flight of caramels featuring a variety of caramel profiles that transported their taste buds to places near and far.
Industry influencer Donna Berry from BerryOnDairy.com even got a taste. Check out her 'Unboxing' below:
Learn More About our Global Caramel Flavor Profiles From the Tour
First stop: Ireland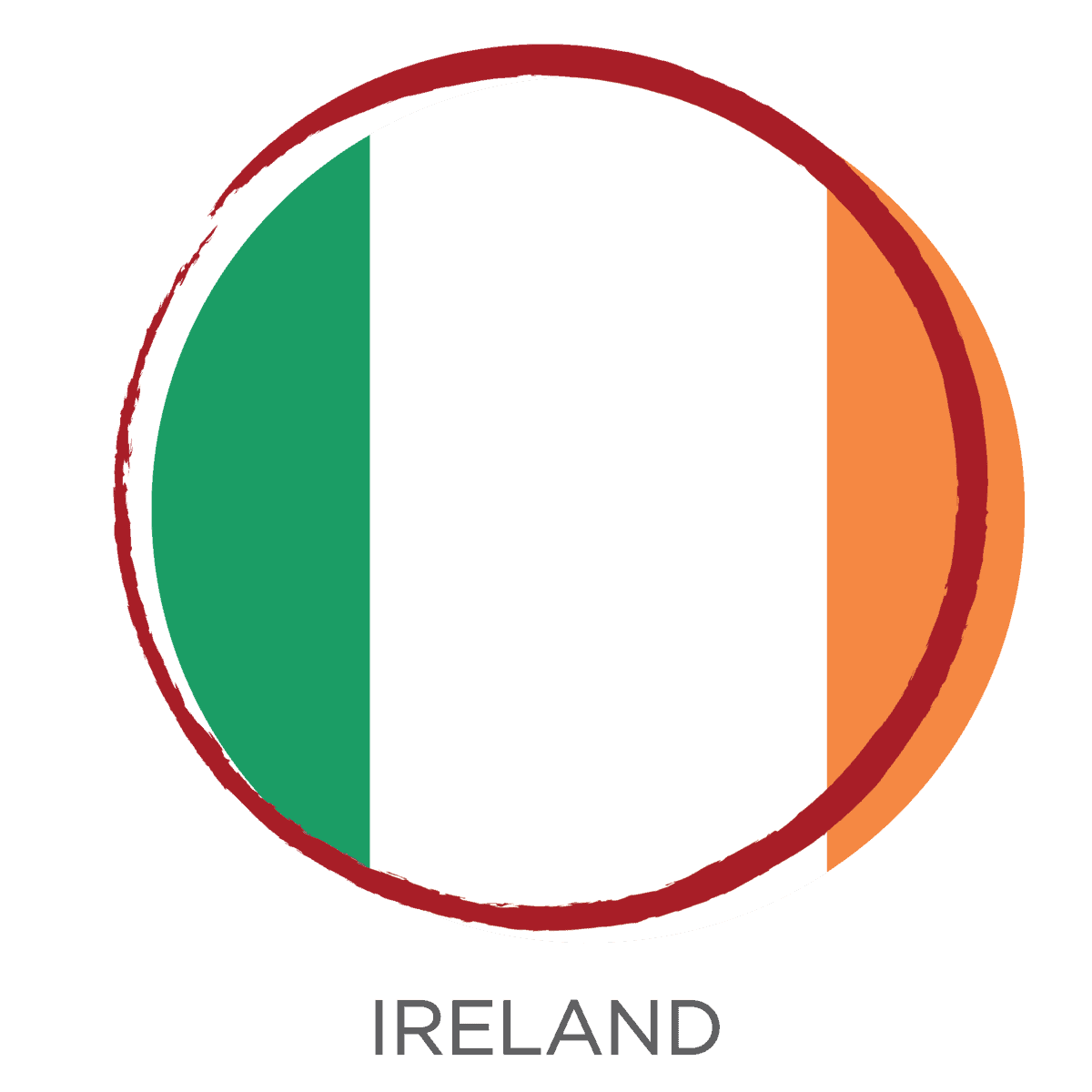 Let's begin this month's tour in the lush fields of Ireland, where the profile is that of a sweet buttery, melted caramel. Irish cows graze on rich pasturelands giving the sweet cream butter a uniquely luxurious buttery flavor.
Next stop: U.S.A.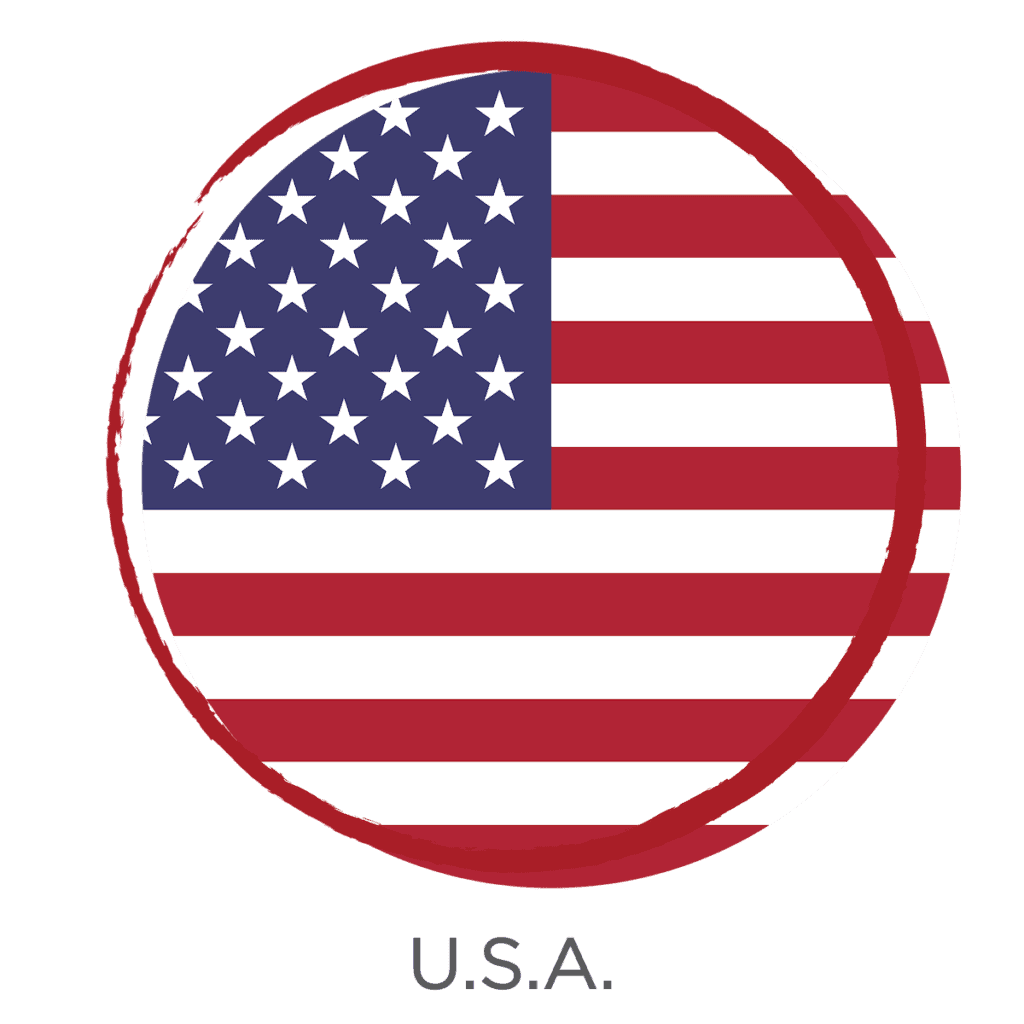 Next stop is the U.S.A. – and although the exact history of Caramel is unknown, it's thought that ingenious U.S.A. candy makers were creating Caramel in kettles as early as 1650. Expect creamy, rich butter and sweet vanilla notes, which are typical in U.S. candies.
Off we go next to: Canada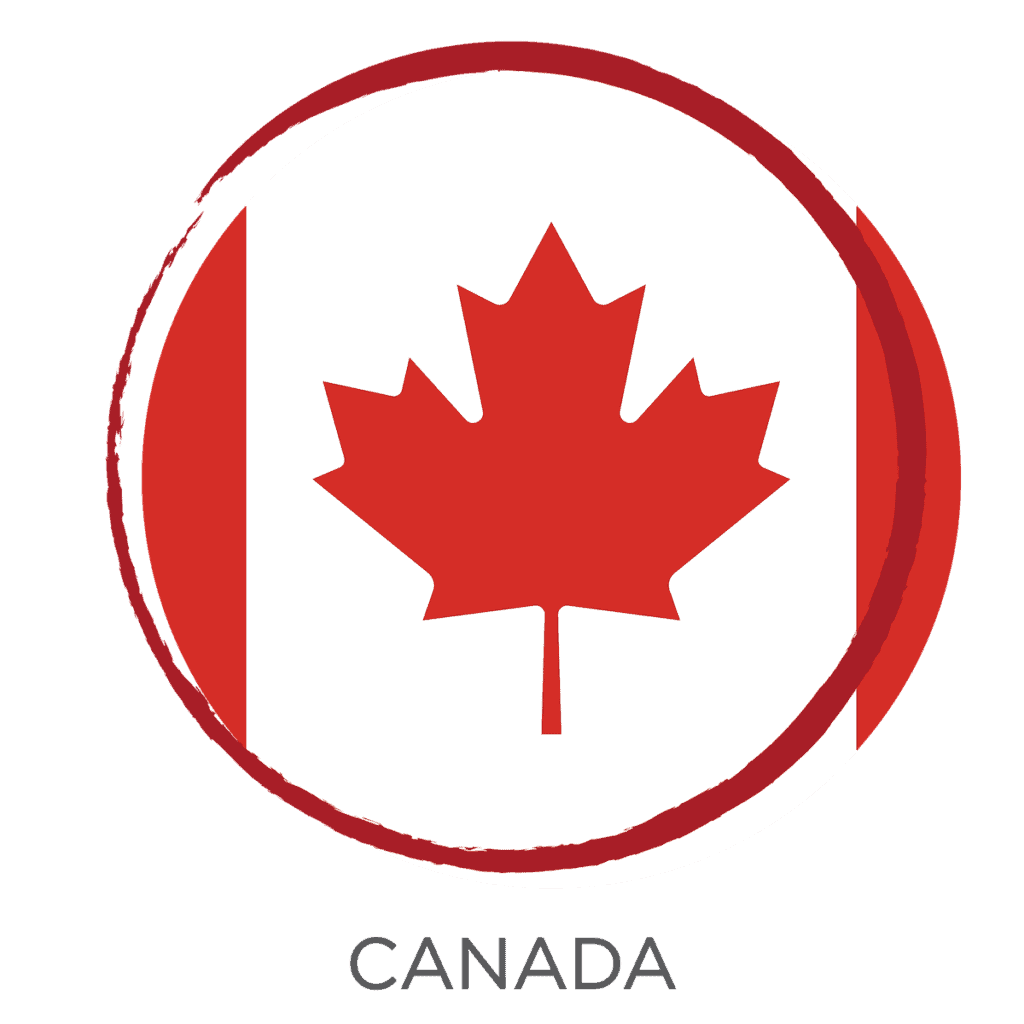 Off we go to Canada for the taste of taffy. This sweet treat is traditional in Quebec; Edlong flavors mimic the maple notes that are found in this sweet which is made by boiling maple sap. The profile here is reminiscent of sweet brown, maple, and caramel.
Our final stop: Mexico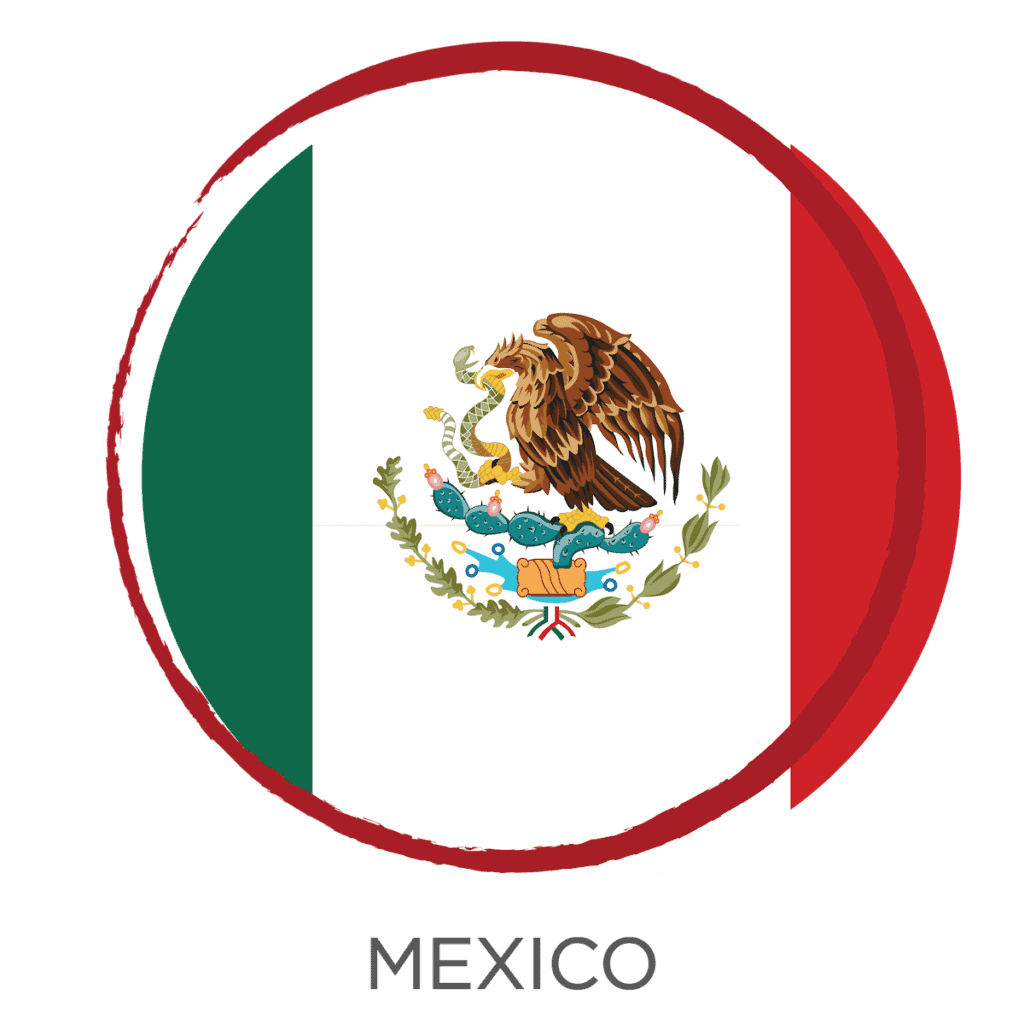 Our last stop is Mexico, to taste the exotic profile of the quintessentially Mexican dessert Cajeta. This Caramel is made using goat's milk, which gives it a distinct flavor. The profile here is brown sugar, caramel, animal, and goat.
Do you prefer your plant-based Caramel short, or long?
Caramels vary in consistency between the short, or soft, and the long, or more chewy types, depending upon the proportions of ingredients.
Fun Fact: HERSHEY'S founder Milton Hershey actually began his Chocolate empire not with Chocolate, but with Caramel.
Pro secrets to plant-based success!
How can flavors help with plant-based sweet treats and desserts?
Our flavors can withstand all kinds of environments, which is crucial since Caramels are heated to extremely high temperatures during cooking. With a large selection of sweet dairy flavors from chocolates to vanilla to Caramel and beyond, Edlong's flavors can be used not just for candies, but for a range of products including desserts and ice creams.
That's a wrap!
The industry knows Edlong for its dairy flavors, but our 100+ years of expertise and experience in dairy ingredient building blocks has uniquely positioned us to help food manufacturers to create indulgently delicious products, even in applications that are better-for-you (sugar-reduced / free), and plant-based.
Interested to see how Edlong's sweetness enhancement solutions can improve your products and have consumers craving more? Contact our R&D experts today or explore our flavors using our Flavor Explorer search tool to get an inside look at our library.
---