Dairy can be lucky! If your pot of gold is getting products to market faster and driving sales, we're here to be your 4-leaf clover. Raise a glass with this Irish Coffee recipe from Emily Sheehan in our Ireland office – and Happy St Patrick's Day from all of us at Edlong!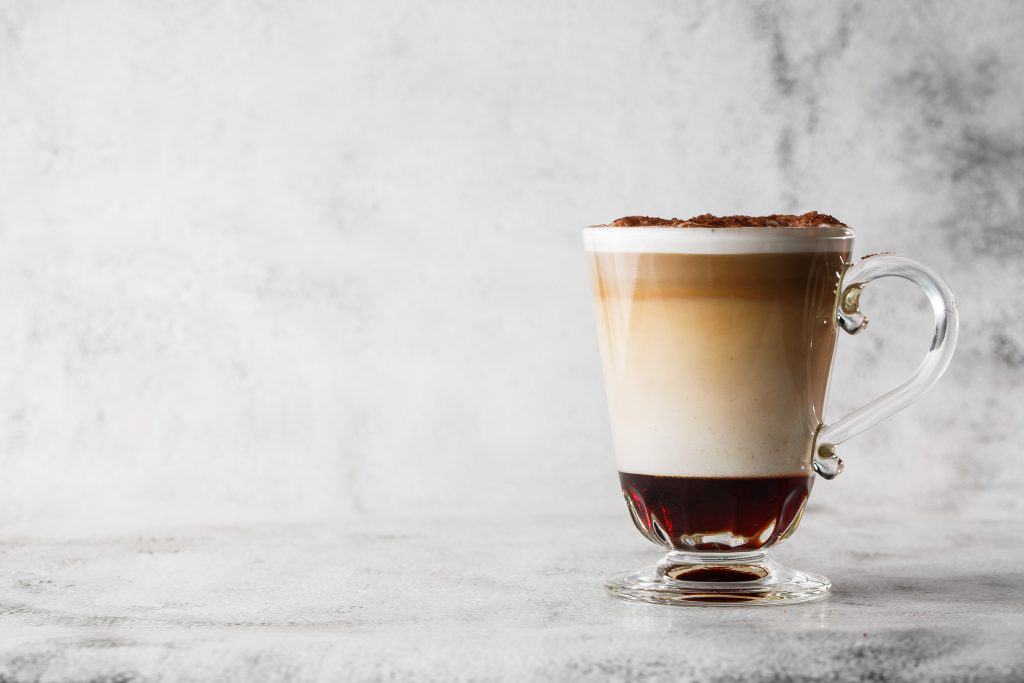 Irish Coffee Recipe
Ingredients
2 tbsp double cream
150ml freshly brewed black coffee
50ml Irish whiskey
½ – 1 tsp brown sugar
pinch freshly grated nutmeg
Method
STEP 1
Lightly whip the cream just so it's very slightly thickened, then set aside.
STEP 2
Pour the hot coffee into a mug or heatproof glass, then add the whiskey and sugar. Stir until the sugar has dissolved. Gently float the cream on the top and sprinkle the nutmeg over the cream. Serve hot.
The subtle taste of dairy can bring a beverage to life, adding texture and richness to both dairy and dairy-free applications. See how we help our customers create delicious beverages for consumers everyday!
---
Topics: BeveragesCream flavors
Resource Type: ArticleRecipe