If today's consumers are demanding more from their food and beverage products, why shouldn't developers ask for more from their ingredients?
With our flavours, that's exactly what you should expect.
Whether you want to create the perfect profile for your product or overcome even the toughest of taste challenges, our flavour solutions are up to the task.
In fact, many of our flavours can do both simultaneously.
Let's take a look at some of these "double agent" flavours in action.
The Sweet Life
White Chocolate – Powering Protein & Plant-based Products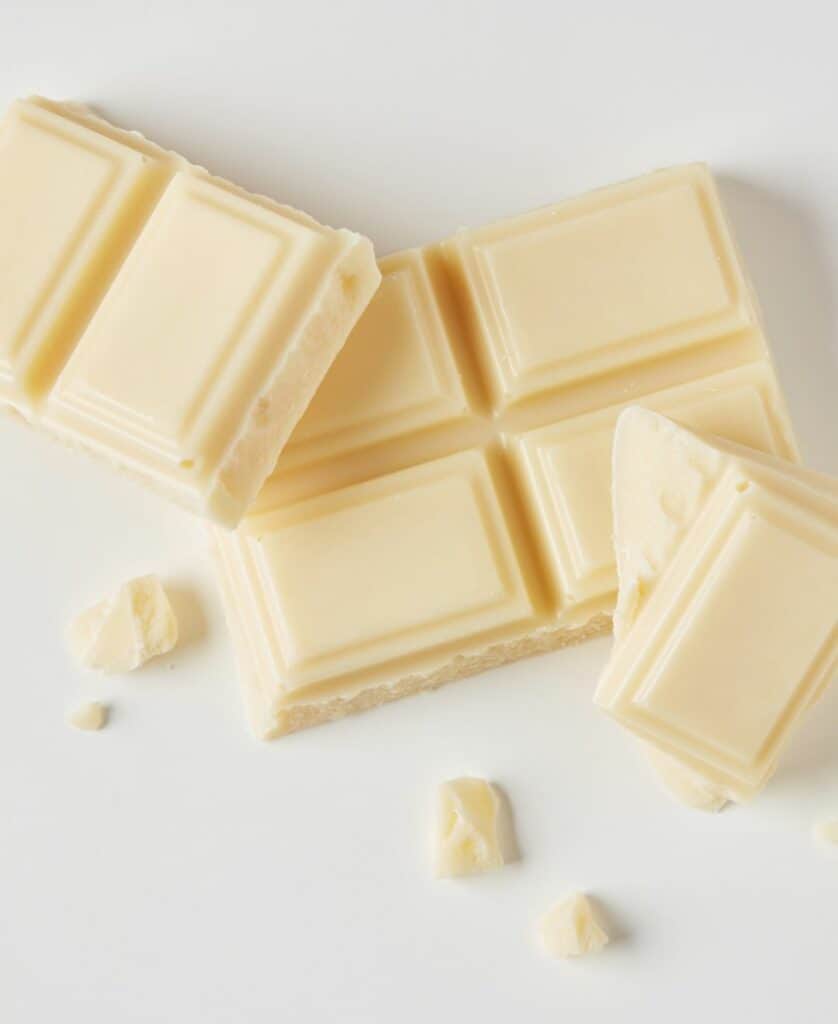 Nutrition is driving consumers' purchasing decisions more than ever before. They want food that tastes great and is also great for their bodies. While developers continue to innovate new ways to meet these needs, the current heavy-weight champion is added protein.
As a result, the demand for high-protein sports nutrition products has increased, but so has the expectation for taste.
This is where one of our white chocolate flavours can do the heavy lifting. Built from researching a wide array of European white chocolates, the rich sweetness of the condensed and cooked milk notes create an incredible characterising flavour.
Still, even with a great characterising flavour, products fortified with protein nearly always need some sort of masking.
That same white chocolate flavour can do both amazingly well.
This isn't limited to just protein-packed products either. At low levels, it can neutralise bitterness and other off-tastes, making it not only ideally suited for sports nutrition but plant-based products as well.
However, this isn't our only sweet flavour that has a few functional tricks up its sleeve.
Smooth Operator – Vanilla
When it comes to versatility, vanilla is a powerhouse.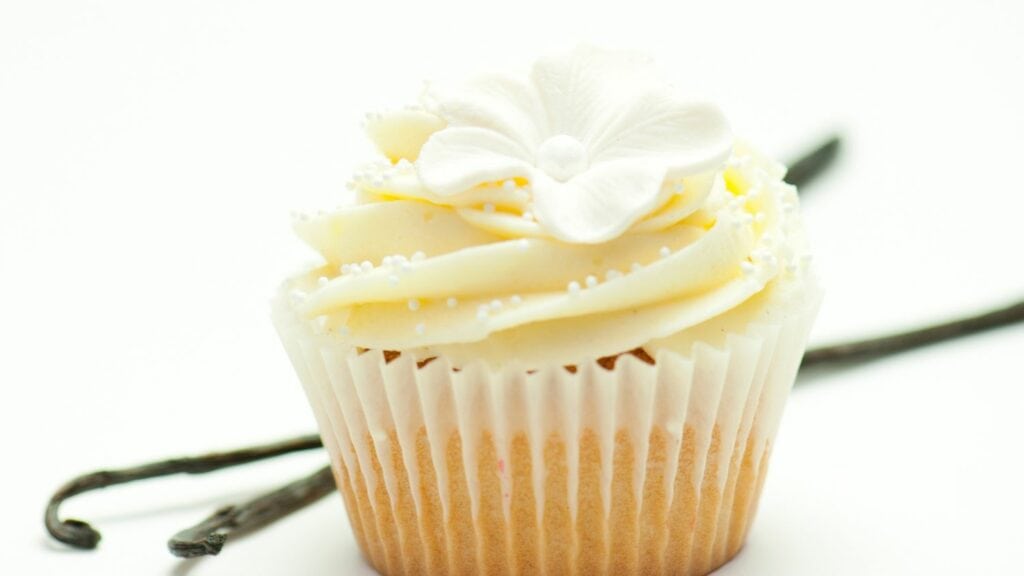 In a recent article, Julie Drainville, Edlong Sensory Manager, discussed how on top of being one of the most iconic characterising profiles, our wide range of vanilla-type profiles can pack quite the functional punch.
Much like our white chocolate, the smooth sweet indulgence of vanilla makes it great for masking off-notes from added protein as well as other nutritional fortifications.
However, that's not all it can do in better-for-you. With its naturally sweet perception, vanilla is a perfect double agent, and vanilla flavours are perfect for developments looking to reduce sugar without losing their decadence.
To top it all off, flavours like our vanilla cream can do all of the above and improve perceived texture and mouthfeel by boosting the dreamy creaminess of ice creams and desserts. This could be just the thing needed to get products like plant-based treats over the finish line and into consumers' freezers.
The Other Triple Threats – Plant-based Lattes You'll Love
As much as many of us love our morning lattes, we probably don't think about the complexity of what happens to that milk when it meets the steam wand.
However, developers looking to provide that same coffee experience with a plant-based barista milk certainly have to.
Recreating the unique taste, texture, and functionality of dairy without the cow is always a difficult task.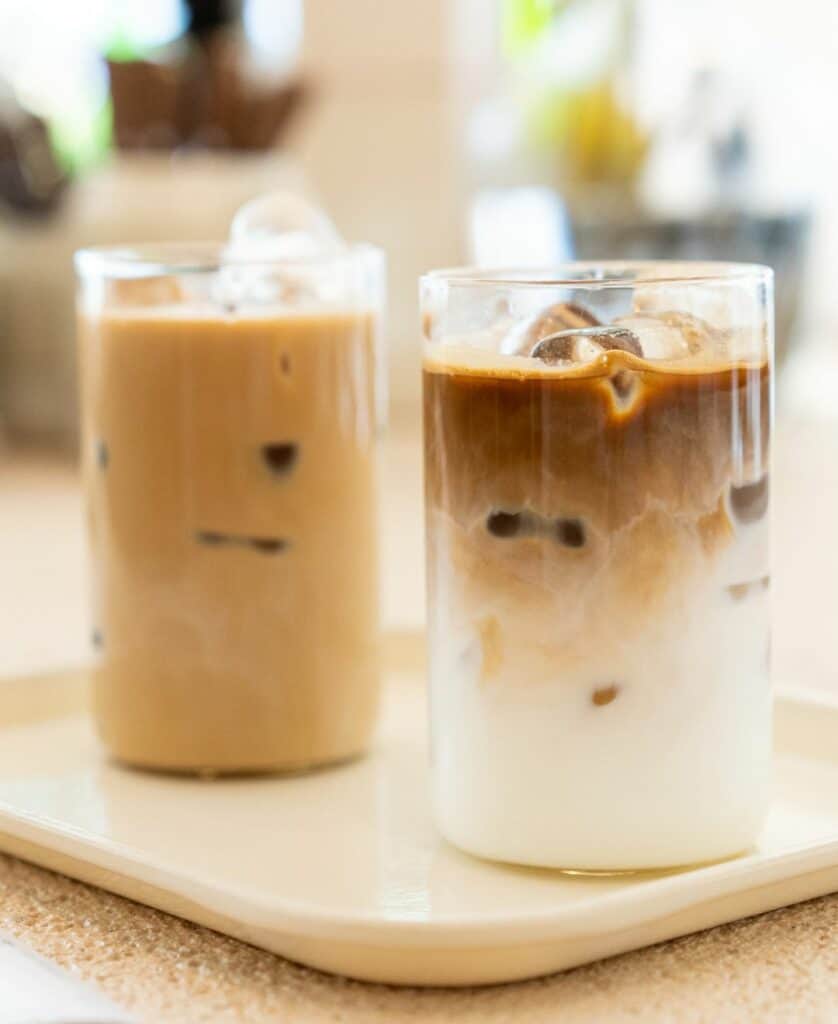 This is where our half-and-half and sweet cream flavours shined for a particular customer looking to do just that.
To start, they provided the coconut based milk with an authentic characterising profile, balancing the natural sweetness of the milk while all the while masking the bitter notes of the coffee. Next, they added a level of creaminess, which cut through the acidity of the coffee, delivering improved texture and mouthfeel. Lastly, our flavours did all this while remaining heat stable, resulting in a plant-based latte that anyone would love.
The Classics – Masking, Mouthfeel & More with Dairy
Consumers love dairy products for their rich, creamy, and indulgent tastes and textures.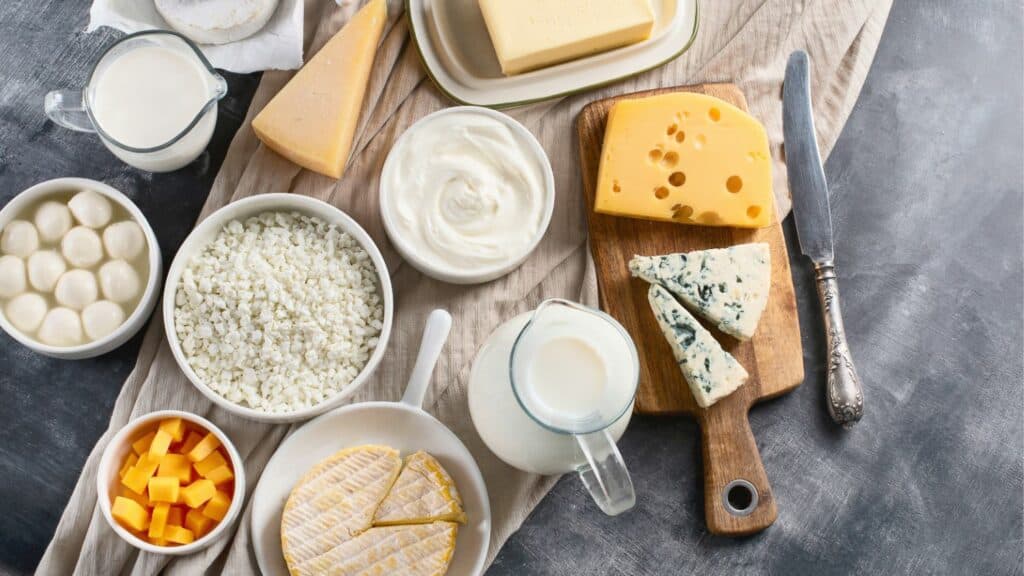 For over a century, we've worked to capture those characteristics and create the most authentic dairy flavours possible.
Our success in doing just that is why so many of our flavours can be game changers for the success of your plant-based dairy products.
From butter and cheeses to our milks and heavy creams, many of our flavours not only create stellar characterising profiles but can also provide functional aspects like masking and mouthfeel.
These can build the authenticity needed to win over flexitarians and improve the experience of already committed plant-based consumers.
Whether with one of our "double agent" flavours or another custom solution, our team can help you turn even the trickiest of taste challenges into mission possible.
About the Author: Emily Sheehan, Applications Manager, EMEA
Hi! I'm Emily Sheehan. I'm the Applications Manager, EMEA at Edlong, and my job is rooted in creating exciting new possibilities for our people and processes. It's inspiring to reflect on how much Edlong has achieved and even more amazing to be involved in such thoughtful innovation. We enjoy pushing boundaries in food and flavour, and we welcome everyone in the food industry to join us. If you're in need of expertise or inspiration, I'd love to collaborate and help you design flavour solutions that resonate with consumers!
---
Topics: Characterizing FlavorsDairy flavorsMasking & mouthfeel
Resource Type: Article
Resource Region: EU