Staying current and top of mind with consumers is crucial for every company, but achieving that in 2023 is about more than just the existing staples your customers already know and love. These days, it doesn't matter whether you're a significant player in the food & beverage industry or a small startup trying to get your foot in the door; plant-based food innovation has become a requirement for both short-term and sustained success.
However, innovation is never driven by just one thing. Sometimes you see a need, while other times, it's called out to you, and others still, it may be thrust upon you.
Regardless of whether it is born out of inspiration or market forces, deciding how to approach your development pipeline requires you first to understand what's driving it.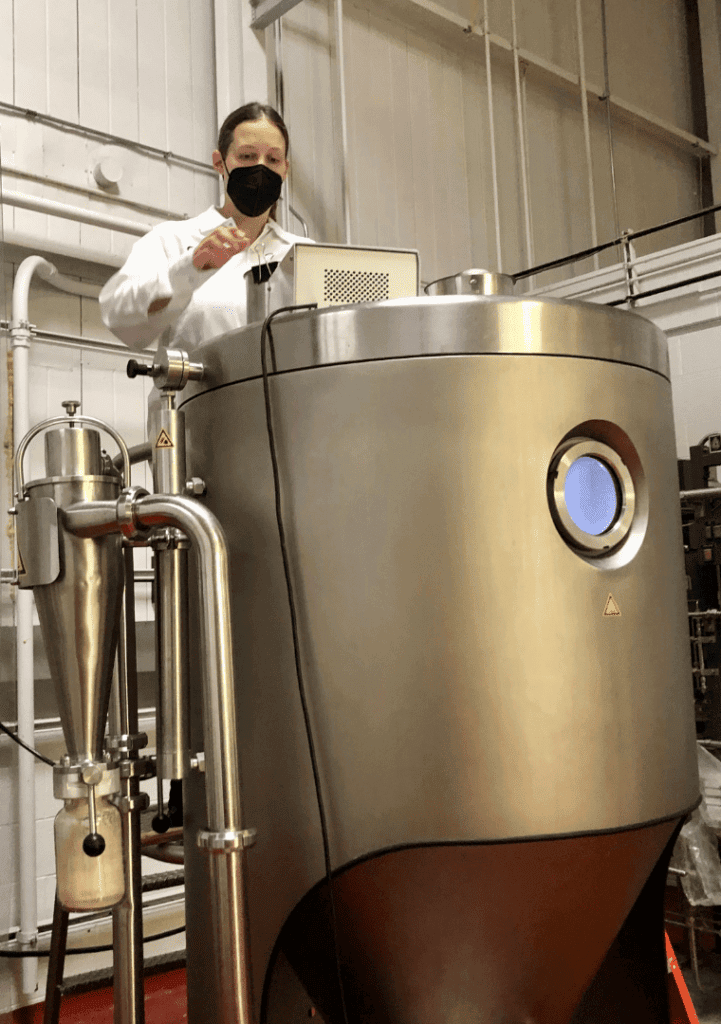 Bringing About Change – The 3 Main Drivers of Plant-based Food Innovation
New Technology
New technology is what usually comes to mind when someone mentions "innovation". It involves asking what challenges we see now and what would happen if they were to escalate. Do we have the tools in our basket to address those?
As a result, new technologies can simultaneously be reactive and preemptive, ranging from better-for-you processing methods to revolutionary new products consumers never knew they needed but soon won't be able to imagine their life without it.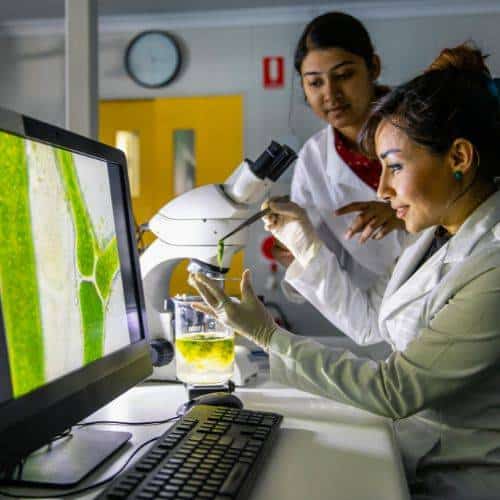 Regulatory
As laws and legislation change, so too do the requirements for innovation. We saw this just last year when Europe banned the common additive titanium dioxide[1], or how the FDA will now require sesame to be listed as an allergen[2].
In order to comply with regulators, developers are often forced to figure out how to make their products at the same level of quality without these critical ingredients. You may have to change your processes, ingredients, and packaging. How you tackle these issues depends on your ability to innovate.
Consumers
Ultimately, the consumer is always a factor for all innovation, if not the primary driver. But with the rise of social media, unlimited information at their fingertips, and shorter attention spans than at any other time in history, consumers are fueling innovation unlike ever before.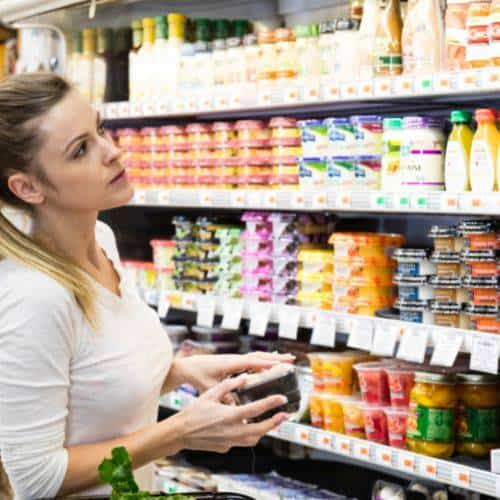 Influencers can start trends, raise safety/health concerns, and even develop new end uses for products seemingly overnight. No one foresaw TikTokers being able to put extra-regulatory pressure on manufacturers or Youtubers, forcing R&D departments to reconsider how customers are actually consuming their products. While this provides both challenges and opportunities for developers, it has created a hotbed for innovation.
However, the way companies are thinking about innovation and where it needs to be for consumers right now can be very different things.
Short & Long-Term Plant-based Food Innovation – Changing Our Timelines
In the not-so-distant past, developers often had a 10-year plan, a 5-year plan, maybe a 3-year plan, and a 12-month rolling plan. Covid changed all that.
The pandemic sped everything up, and it hasn't slowed down since. It's no longer just about the next five to ten years; it could be what you are going to do in the next six months.
Large companies used to focus on their long-term innovation pipelines, which they still do, but now many are starting to act as incubators [3], working to bring new technologies and innovations online quicker, nearly halving their development times.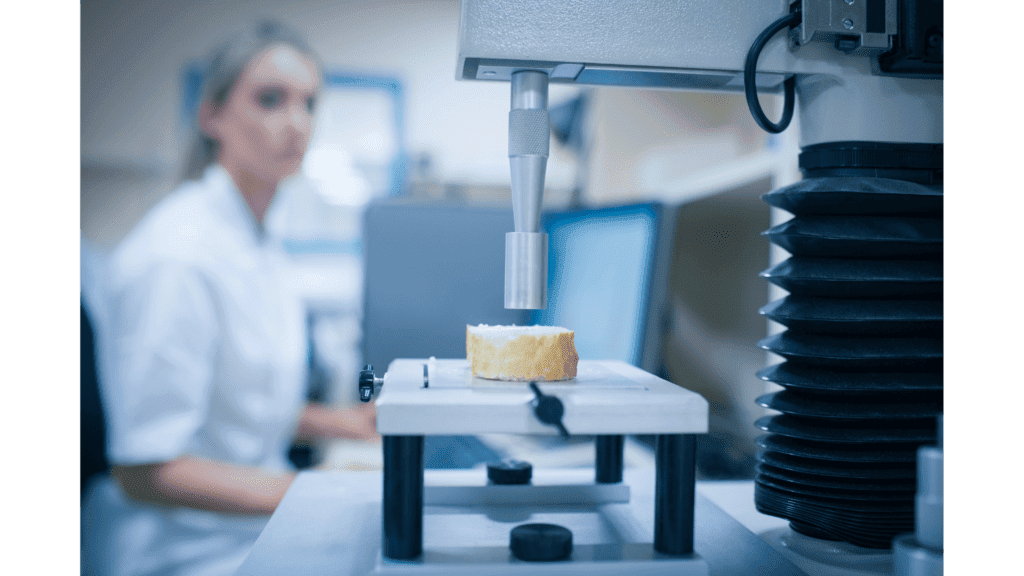 Although major innovation will always require long-term proactive work to address the problems of the future, now, it also has to be about our response to changing market and consumer needs. Which regulations coming down the line are going to impact our products or consumers' perception of them? What challenges are in the market for consumers that we have to address pretty quickly, and how do we go about doing that?
Nowhere is this need for speed more apparent than in the plant-based and alternative dairy sectors, where a lack of legacy and consumer familiarity leaves constant innovation as the only path forward to maintaining and growing market share.
Implementing Innovation in Plant-based
Choosing the right approach for your plant-based product might depend on where you sit in the market.
Large companies' traditional long-term innovation strategies have helped successfully bring the power of their brands and the confidence of their gold-standard products into the alternative dairy sector, playingan essential role in validating and pushing the space forward. But the reality is that plant-based demands constant and urgent innovation. Nothing stands still; new ingredients and processes are being introduced every day.
This is the challenge of plant-based; everything is innovation. If you launch a plant-based cheese today and it's made with fat, starch and water, tomorrow you are already developing improvements. Be it fortifying it, adding more nutrition, taking down the fat, reducing the salt, changing the package, modifying the texture, or even its end application use.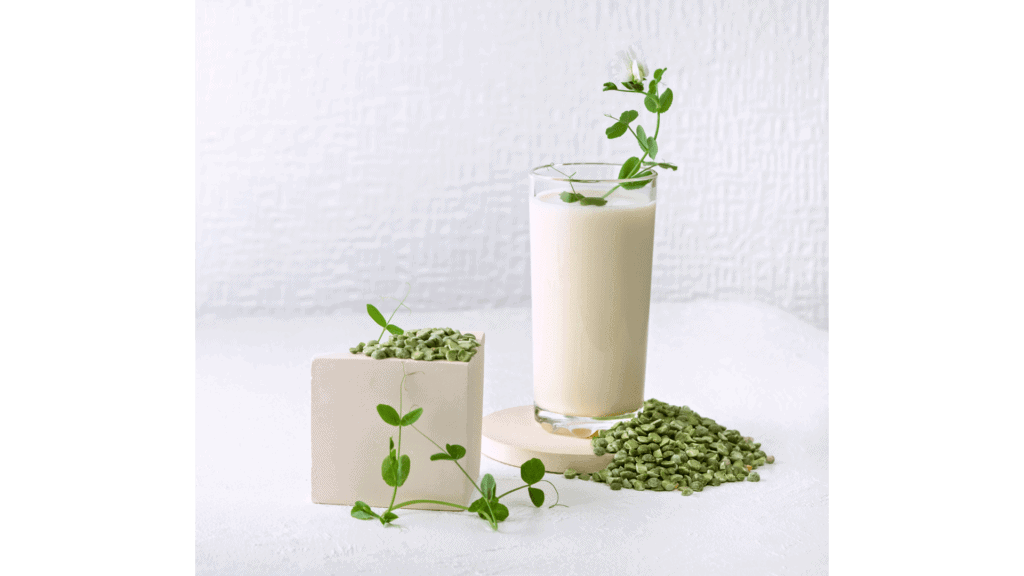 Additionally, it may be introduced as a block that can be sliced for sandwiches, but as its popularity grows, you may need it to melt, and after that, it might have to be stringy and stretchy. You not only need to know your next move but also be ready to implement it within 6-12 months.
The flexibility provided by short-term strategies allows for these constant "micro" innovations, shifting your plant-based development paradigm.
Offering a more comprehensive range of flavours, higher protein, or packaging that extends shelf-stability may not seem like groundbreaking innovations, but their quick turnaround is what's necessary to meet the speed of changing demands and resonate with customers.
About the Author: Anne Marie Butler, Edlong Global Director, Innovation and Commercial Development
I help food stakeholders from startups to CPGs solve complex flavor problems and accelerate innovation within the food space. Through my 15+ years of experience, I've gained skills as a food technologist, thought partner, and leader. My clients and team appreciate my collaborative, humanistic approach to problem solving. In an increasingly tech-centric world, I think that human connection is the source of innovation. Through my work, I've realized how important it is to be more proactive about inviting stakeholders into conversations around flavor innovation. I'm not working alone, and I don't want to be thinking alone either.
---
[1]https://www.foodingredientsfirst.com/news/titanium-dioxide-eu-ban-in-full-force-alternatives-hitting-the-market-fda-review-continues.html
[2]https://www.fda.gov/consumers/consumer-updates/allergic-sesame-food-labels-now-must-list-sesame-allergen
[3] https://www.just-food.com/features/hatching-new-ideas-big-food-incubator-and-accelerator-programmes/
---
Topics: InnovationPlant-Based
Resource Type: Article