What makes our dairy flavors so good for masking?
One could say it's because Edlong's flavors just taste that good, and that wouldn't be wrong.
I believe the reason our dairy flavors work so well for masking starts with the fact that dairy is already an essential ingredient in so many products, and therefore an expected and desired flavor profile.
Bakery, beverages, and breakfast bars are just a few of the everyday food items that rely on dairy ingredients, or at the very least, dairy-tasting profiles, to impress consumers and keep them coming back for more.
Ingredients like butter, milk, and cream play essential roles in the production and taste profiles of these products. Although each can be enjoyed on its own, they can be added to a formulation without overpowering or creating a characterizing profile.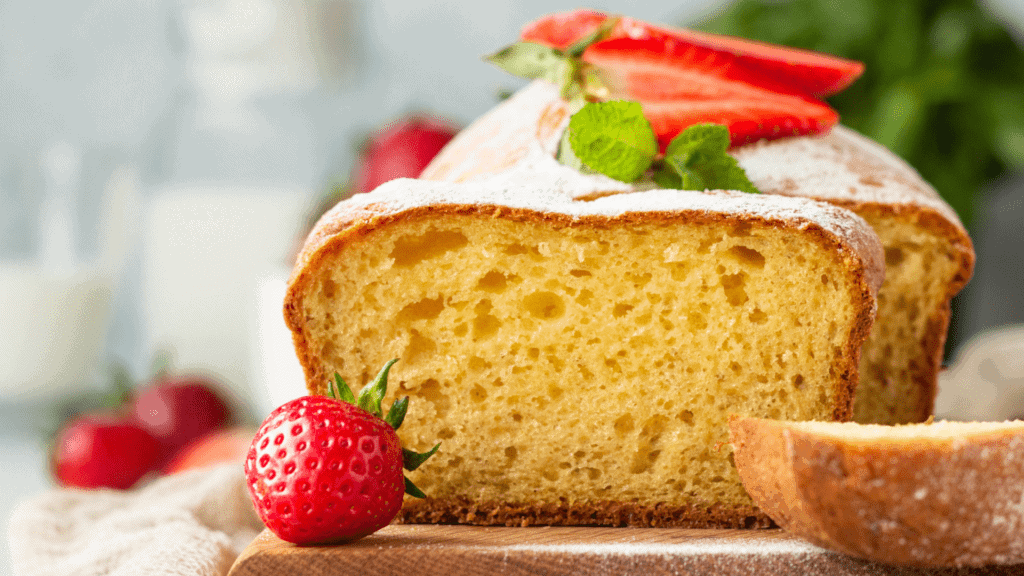 This is part of the reason why masking with dairy flavors is so beneficial. The subtle profiles of dairy provide a great opportunity to mask unwanted off notes while maintaining a profile the consumer has come to expect.
Masking becomes a critical tool whenever you add ingredients or make changes to your formulation that bring unwanted off-notes. Recently, though, the increasing popularity of products with better-for-you nutrition claims has made masking more crucial than ever.
Nutrition
In an effort to improve their overall health, many consumers are looking to food as part of their solution. In fact, 35% of consumers across 11 countries said that they've changed their eating habits over the past 12 months as a means to improve their physical health. [1]
However, consumers are also making it clear that they want food and beverage manufacturers' help in this quest for a healthier lifestyle.
When asked what aspects should drive product development, 41% of respondents said health benefits need to be the top priority, making it the #1 overall answer.[1] [2]
Developers are looking to meet these demands through a variety of different approaches, primarily through fortification and ingredient reductions/replacements. Each provides not only a unique set of challenges but also opportunities to show the power of masking with dairy flavors.
Fortification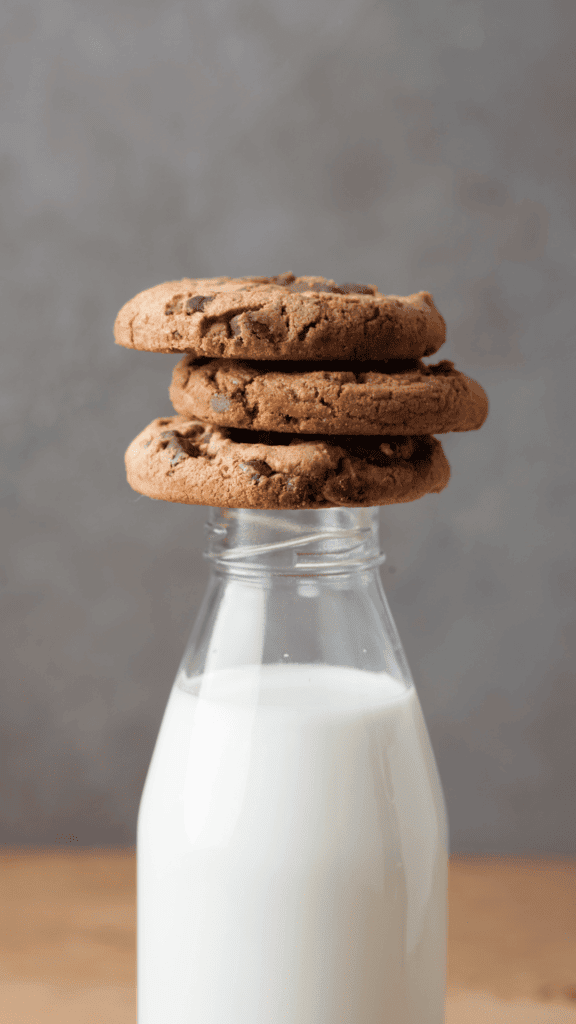 Adding nutrients to products through fortification is nothing new, but now, in addition to vitamins and minerals, consumers are looking for a broader range of health and immunity-boosting ingredients such as superfoods, adaptogens, probiotics, and more, but none has become as widespread as protein.
Beyond just bars and beverages, added protein can now be found in everything from cookies to cereal. However, this increased protein often comes with off-notes that require masking. What these notes are can vary depending on both your choice of protein and application.
Whey may produce unwanted animal notes, while plant-based proteins ranging from soy to fava, pea, or chickpea can create grassy, beany, or bitter notes. Additionally, when fortifying beverages or bakery products, like cookies or brownies, these proteins can bring a stale, cardboard-like taste to the application.
Masking with dairy flavors can help address all of the above issues. In the case of protein-packed beverages, real-dairy or plant-based, consumers crave the rich, creamy freshness of real milk. Our flavors can work with the underlying dairy profile (or build one) to help mask the disrupting off-notes and also add back the desired freshness.
In the case of a cookie that's fortified to be a "good source of protein", the "wet-dog notes" of whey could keep anyone from taking a second bite. However, by adding butter and cream flavors it is not only possible to significantly reduce that off-note, but we can also increase the vanilla perception to give you a much more delicious treat.
Reductions & Replacements
While globally, nearly a quarter of consumers are looking for products that actively boost their health, roughly that same amount (up to 35% in North America) desire products that reduce ingredients that negatively impact their physical well-being. [1]
Although many developers are simply looking to reduce ingredients that are deemed harmful (fat, salt, sugar, allergens), others are looking to reduce and replace them at the same time. However, in the end, taste always comes down to balance, and when you replace one of these ingredients, that balance will be thrown off. This is where dairy flavors, masking and characterizing, can help cover the off-notes and build back that expected flavor.
For example, we see a lot of developers replacing sugar by adopting new non-nutritive sweeteners. Although these are better than the ingredients used in the past, they can bring metallic notes and often a lingering sweetness uncharacteristic of sucrose. Depending on the application, our dairy flavors mask these off-notes to round out and rebalance the taste, or even reduce the need for these sweeteners altogether with flavors like a caramel-type flavor that can cover the off-notes and add a pleasant perceived sweetness to the product.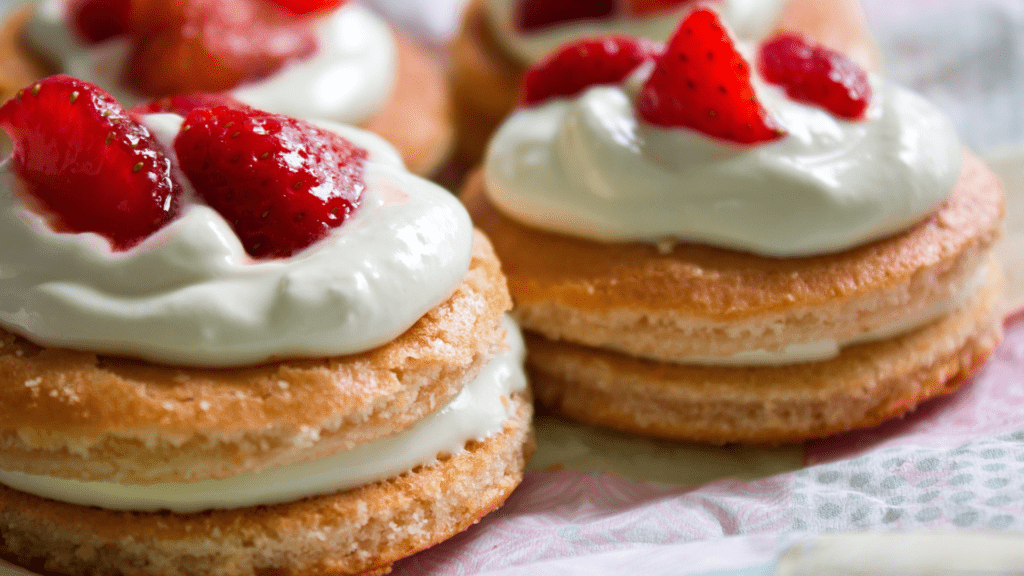 Looking to eliminate allergens like gluten, developers may look to replace wheat flour with alternatives like almond, rice, or chickpea, each presenting its own unique profile, with notes distinct from the original. For a sweet bakery item like pound cake, enhancing the existing butteriness could mask and even work with the nuttiness of the almond flour. In the case of a savory cracker, boosting the characterizing cheese notes like cheddar or gouda can give the punch needed and bring the product back in-line with taste expectations.
Innovation
As the food industry landscape continues to change and expand to meet consumer demands, so will the need for masking. Beyond improved nutrition is the explosion of the plant-based market, as well as new and innovative animal-free alternatives.
Though these products are dairy-free by default, one thing we don't see changing is the strong desire for authentic dairy profiles. Fortunately, over forty years of experience with dairy-free flavors has helped position Edlong as an innovator and leader in masking for these plant-based applications.
On top of that, we are commited to staying ahead of the curve by expanding our flavor research to cover emerging ingredients and anticipate taste challenges in each space before they arise.
This is why our dairy flavors are so good for masking and will continue to be a key ingredient in creating healthy and delicious foods for years to come.
Working with us from the beginning gives you access to our 100+ years of experience to not only help you optimize your masking with dairy flavors process but also save you valuable time and money in the process.
About the Author: Julie Drainville, Sensory Manager
Julie Drainville leads all sensory functions for Edlong globally, maintaining a trained employee panel for sensory testing, and also collaborating with applications scientists and customers to run testing to meet project needs. Julie has an extensive background in food science including over 15 years in the sensory field, a degree from Purdue University in Foods, Nutrition and Business/Dietetics, a Master of Science in Nutrition Education from Rosalind Franklin University, and completion of the UC Davis Applied Sensory and Consumer Science Certificate Program.
---
[1] Innova Lifestyle & Attitudes Survey 2022
[2] Innova Trends Survey 2023
---
Topics: Dairy flavorsDairy-freeMasking & mouthfeel
Resource Type: Article
Resource Region: EUUS