Understanding and predicting the flow of the economy is difficult, even in the best of times. With all of the uncertainty in the global economy spilling over into everyday life, I think it is safe to say that most consumers wouldn't consider this "the best of times". Regardless of how temperamental the global marketplace may be, food and beverage companies are still tasked with navigating its changing dynamics and continuing to provide consumers with the same delicious quality products they've come to expect by defining and redefining value.
However, with skyrocketing, or at the very least unreliable, commodity prices and the revelation of how fragile the international supply chain can be, most companies would agree with consumers about the pain of these unprecedented times.
What worked to address this in the past might not yield the same results today, which is why it's critical to understand not only the customer's needs but, more importantly, what they value.
This definition of value is broader and more personalized than ever, forcing companies to look beyond just cost and start redefining value to better serve their consumers.
Customer Loyalty – A Balancing Act between Values & Price
Consumer loyalty is an extremely fickle thing. Today, though cost is a primary factor in purchasing decisions for most consumers, it is no longer the only thing they value or is always their #1 priority. Having a long-term view that responds to your customer's definition of value is the only option that can protect your profits/market share and keep them coming back.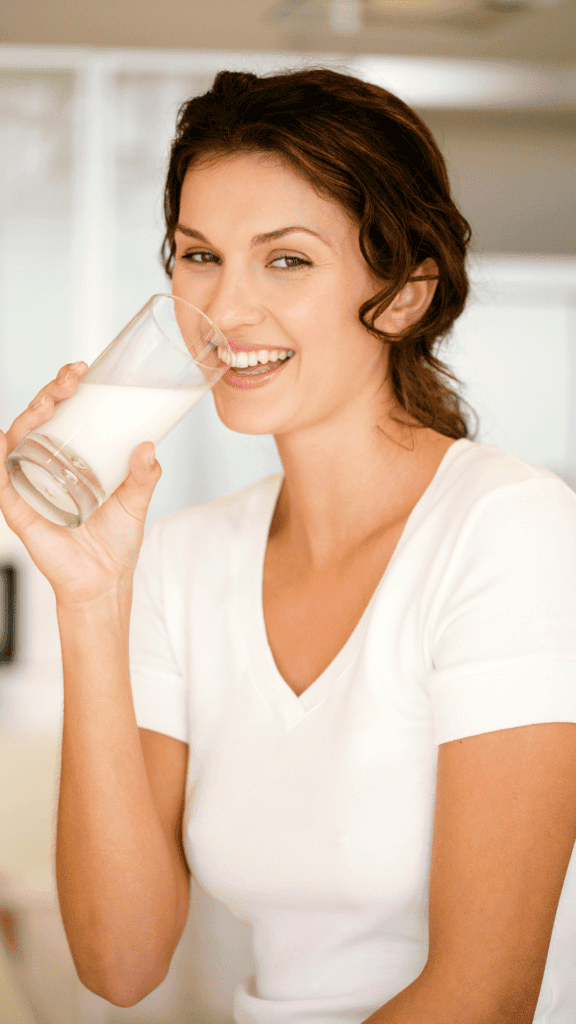 With all that said, even if they choose your product because of its nutrition profile, the quality of the ingredients, or its environmental impact, they only have so much elasticity when it comes to how big of a hit their wallet can take. While customers may appreciate an uncompromising commitment to quality etc., a brand that fails to find a way to balance these values with cost could end up disrupting brand loyalty long term or even pricing themselves out of the market.
Trust me; I get it. Dealing with erratic market forces and rising costs on your end while simultaneously satisfying customers' needs and price concerns, at times, might seem like a Cirque De Solei-level balancing act. But that doesn't mean it has to be.
Whether we realize it or not, what's most important to customers and businesses alike is stability.
Availability: The Best Ability is Stability
Whether it is the fault of online shopping or just a natural progression of our society, patience is no longer a virtue for most consumers. Seemingly overnight, people got really accustomed and used to getting whatever they wanted whenever they wanted. Tolerance for a product being unavailable has become virtually nonexistent.
Gone are the days of the coupon clipping mom doing a five market-sweep to find everything she needs. Today, if your product isn't in stock or too expensive at their first stop, they will probably move on and buy something else or nothing at all.
As much as moving from this abundance to scarcity has been a shock to the system for consumers, it has been, to put it mildly, a nightmare for developers and manufacturers.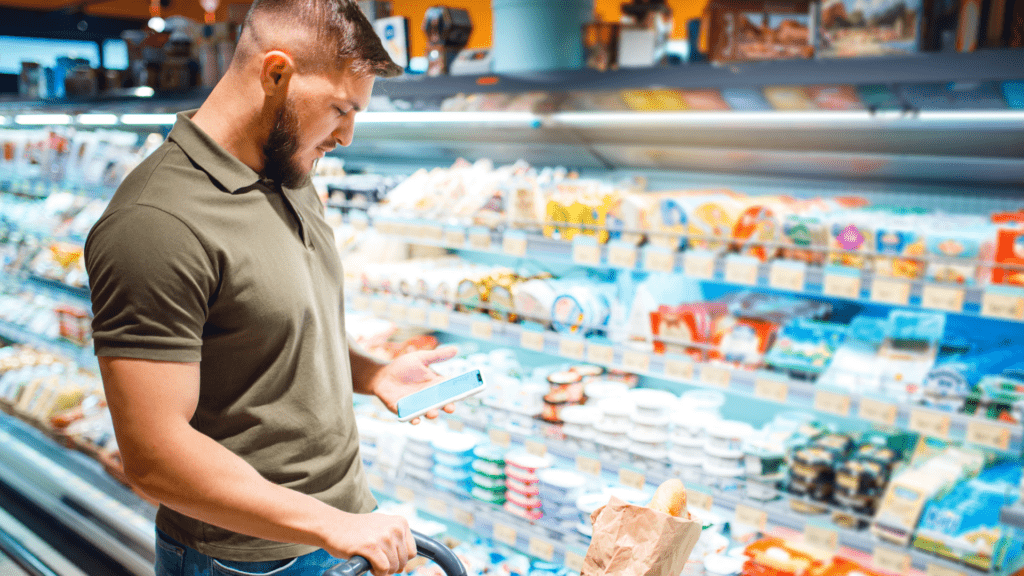 From a B2B perspective, if you are used to specific commodity prices, raw material availability, or shipping schedules, any changes can cause massive issues. The resulting ripple-down effect ends up being pretty chaotic.
Responding by overstocking raw materials and inventory like toilet paper during the pandemic just creates a new set of issues. If product velocity reduces for any reason, you are going to have to contend with increased storage and inventory maintenance costs, not to mention the potential added losses of any expiring unused materials.
Stability comes from reducing volatility and creating consistency. This doesn't happen in a vacuum but from leveraging the value provided by your partners.
Looking Ahead: Finding Partners
While finding partners that deliver a lower-cost product helps in providing stability, like consumers, we need to start taking a more holistic view of value, redefine it. When choosing partners, you need to look at both the quantitative and qualitative value they bring to the relationship.
When you evaluate product formulations for cost-reduction opportunities, a good partner shouldn't just provide the ingredient but rather complimentary full service. Do they provide R&D support to get the best reformulation possible? What about regulatory support and ensuring documentation is correct and available from the get-go? Sensory, marketing, quality control, the list can go on, about just how much they can elevate your product while lowering your costs.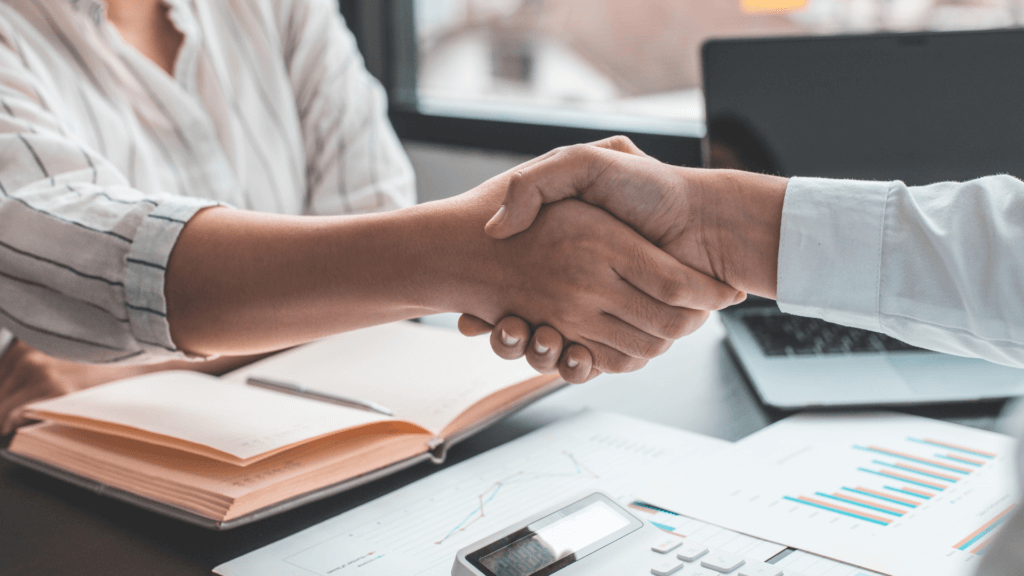 Providing qualitative solutions can also stabilize your bottom line directly. A great example of this was a partner of ours that was struggling with rapidly rising freight costs. As a flavor provider, this is something we have no direct control over. However, as a valued partner, we were able to help them adjust their order pattern in a way that reduced their shipping costs, bolstering the stability of their supply chain.
Redefining value around the stability that strong partnerships provide can, not only, help you solidify your standing in the market but also create a domino effect that strengthens consumer confidence to weather this storm.
To talk more in depth about this topic, don't miss our How Flavors can Provide Value webinar recording featuring industry experts from Ingredion, Bunge, Mattson CO, and Edlong to hear more insights on how flavors, ingredients, and collaboration can help reduce costs.
About the Author: Brenda Dehart, Chief Financial Officer at Edlong Flavor Solutions
Hi, I'm Brenda Dehart! I'm the Chief Financial Officer at Edlong. With over 30 years of experience in the food and beverage industry, I help businesses grow, optimize, and find beneficial financial solutions. My extensive acquisition background alongside my managerial experience and understanding of food science has allowed me to support customers as they seek to stabilize and grow their businesses.
From pricing a prototype to understanding financial parameters, I'm the partner for the job. I care about my teammates and our customers, ask cost-effective questions, and I get things done with your best interest and goals in mind.
Your business's next era of excellence is on the horizon. I'd love to help make it as successful as possible!
---
Topics: Commodity reductionDairy flavorsInnovation
Resource Type: Article
Resource Region: EULATAMUS