Flavor Destination: Cookie Profiles From Around the Globe
Also known as biscuits in Europe and English-speaking countries outside the US, Cookies are believed to have first originated in Persia – now known as Iran – soon after the use of sugar became relatively common in that region. Since, cookies have become a beloved treat for people around the globe. But did you know that regional cookie profiles for even the same type of cookie can vary significantly from country to country?

Exploring Plant-Based Regional Cookie Profiles From Around the Globe
As part of our Edlong Global Tasting Tour, which has so far featured plant-based Cheddar Cheese and Caramel tasting flights, we're showcasing these regional profile differences in our plant-based cookie base made with just five dairy-free ingredients. Unique to this tour, one of the samples will be unflavored and another a mystery flavor for our participants to guess!
Unflavored Plant-based Cookie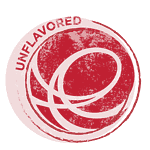 The tasting trip begins with an Unflavored Plant-based Cookie made simply with flour, sugar, vegetable fat, water, and salt. It features sweet, slightly salty, toasted flour, and fatty/oily profiles without any authentic dairy tastes.
Irish Butter-style Cookie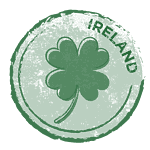 Our next stop is Ireland where you'll enjoy indulgently fatty/rich profiles of sweet cream butter, cooked milk, and a slight brown butter. This showcases strong grass-fed butter notes reminiscent of Irish butter, which is made from the milk of cows that graze on lush fields.
New Zealand Butter-style Cookie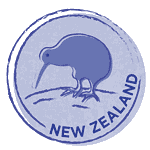 Heading over to New Zealand, your next cookie features profiles commonly found and preferred by those indulging in this region. Can you taste the distinctive fresh butter, fatty, and animal notes in this one?
Mexico Butter-style Cookie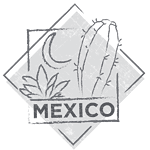 Now on to Mexico where you'll get a taste of a shortbread cookie that represents a pasticetas-style cookie, known in Mexico for its buttery richness. The key profile in this one is melted, popcorn butter.
Mystery Flavor Cookie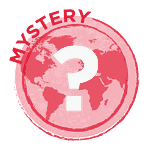 Pop quiz! Our final cookie is…a Mystery to solve! Can you tell what flavor this is? What notes do you perceive? Test your tastebuds and let us know if you've unlocked the mystery flavor!
Pro Secrets to Plant-based Success for Cookies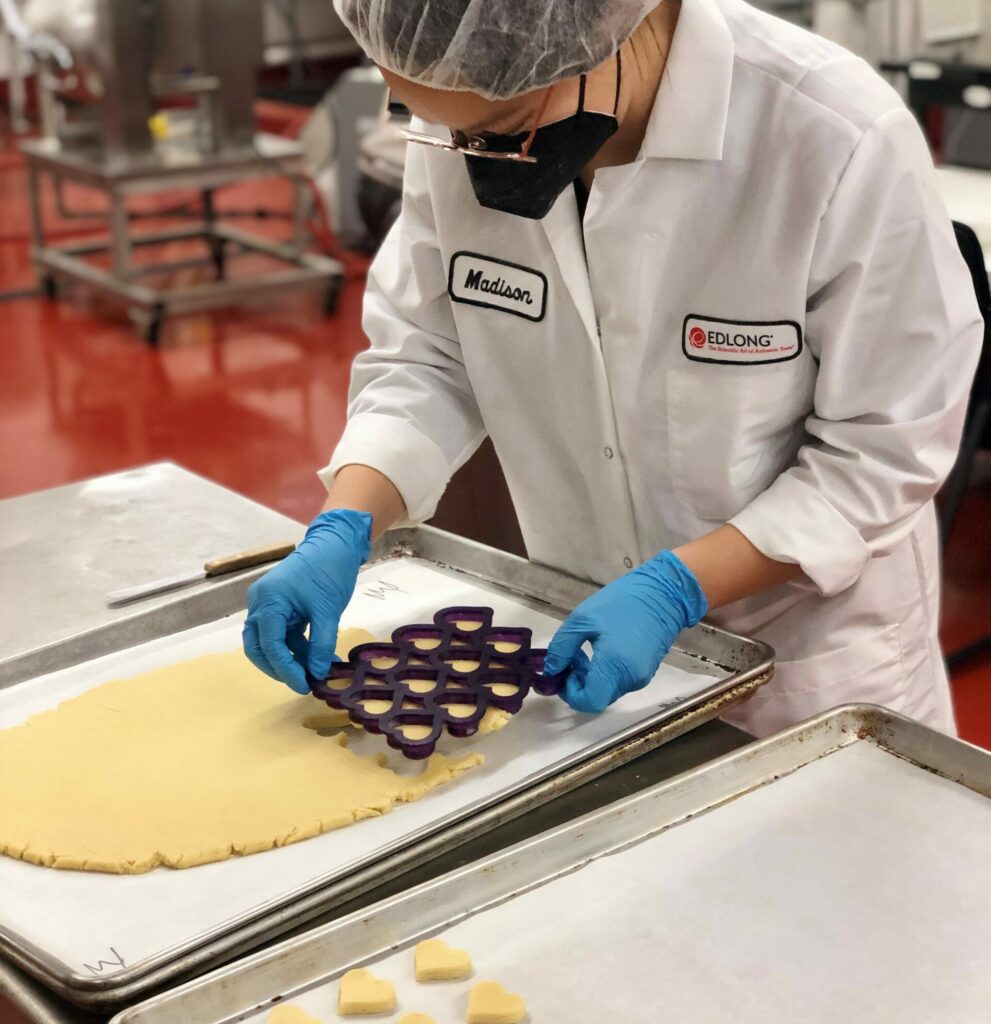 Contact our global team of R&D experts today to leverage over a century of expertise in dairy taste and the largest library of dairy and dairy-free dairy flavor solutions.
---
Topics: Butter flavorsDairy flavorsDairy-freePlant-BasedVegan
Resource Type: Article