Taste. Consumers say it's the #1 reason they purchase a food or beverage. But they also want to eat healthy. Fortunately, there are a variety of flavor technologies available to elevate the taste and richness of low-sugar, low-fat and low-sodium products so food manufacturers can create permissibly indulgent Better-For-You foods. In fact, with half of Innova's Top Ten Food & Beverage Trends For 2021 being related to health and many of the other half hinting at indulgence, its clear what consumers are seeking.
Forget The Fat, Not The Taste
Add richness and creaminess to food and beverage products with lower fat and sugar profiles by using flavors. Proven synergies include elevating mouthfeel in healthier options so consumers can experience indulgence, even in plant-based and vegan applications. Mouthfeel can also create a more indulgent perception in healthier versions of traditional dairy products, like skim milk as proven in this case study.
Take A Pass On The Salty
Savory profiles that seek to be lower in sodium require optimization to enhance their taste for consumers. Flavors provide tools to round the overall taste profiles while masking undesirable metallic after-tastes. Dairy profiles can provide saltiness in unexpected ways.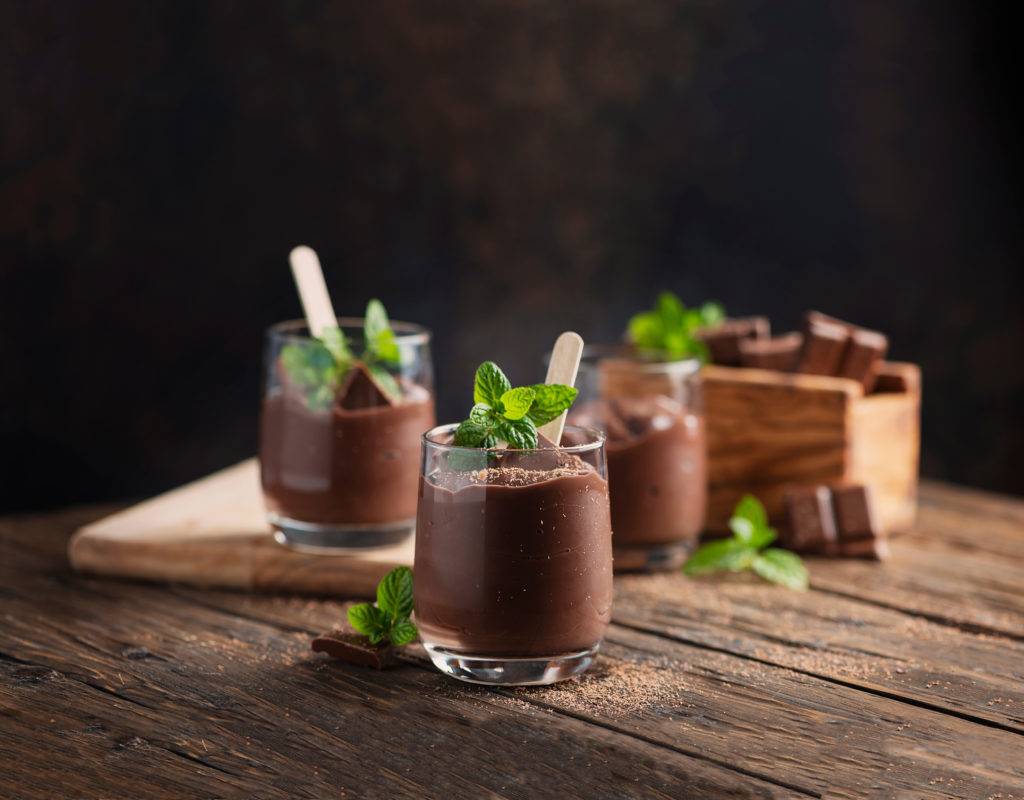 Sweet Complexity
Lower sugar food and beverages have multiple taste challenges that require a unique approach to solve. The Edlong® Sweet Spot portfolio of flavors provides a sweeter taste profile while also enhancing mouthfeel to elevate the richness of a low-fat dessert or the indulgence of a beverage. The technology is available to move standard taste profiles to premium ones that customers will crave.
Create Permissibly Indulgent Better-For-You Foods
Creating permissibly indulgent better-for-you foods can come with challenges but, with the right flavor partner, food manufacturers can overcome these hurdles and see huge product successes. For outstanding results and delicious applications, make sure to contact the experienced flavor experts at Edlong!
---
Topics: Culinary indulgenceHealthy ReductionMasking & mouthfeelPlant-BasedSweet Spot
Resource Type: Article