In the post-pandemic landscape, inflation and market volatility have unfortunately become the "new normal" for consumers and companies alike.
In fact, according to Innova's 2023 Trends Survey, an average of 54% of consumers across 11 different countries felt that inflation was causing the products they buy to become more expensive. This reality was further reflected when an overwhelming 69% of respondents in that same survey said that they are actively trying to save money on these expenses.
Eager to rein in prices for consumers while at the same time protecting profitability, developers across all markets are looking for effective ways to reduce costs without sacrificing taste and quality.
However, what does this look like in markets that were already cost-prohibitive before all of this?
We sat down with Alica Vega, Director of Application, LATAM, to help us better understand these markets and what unique opportunities for cost reduction they can provide.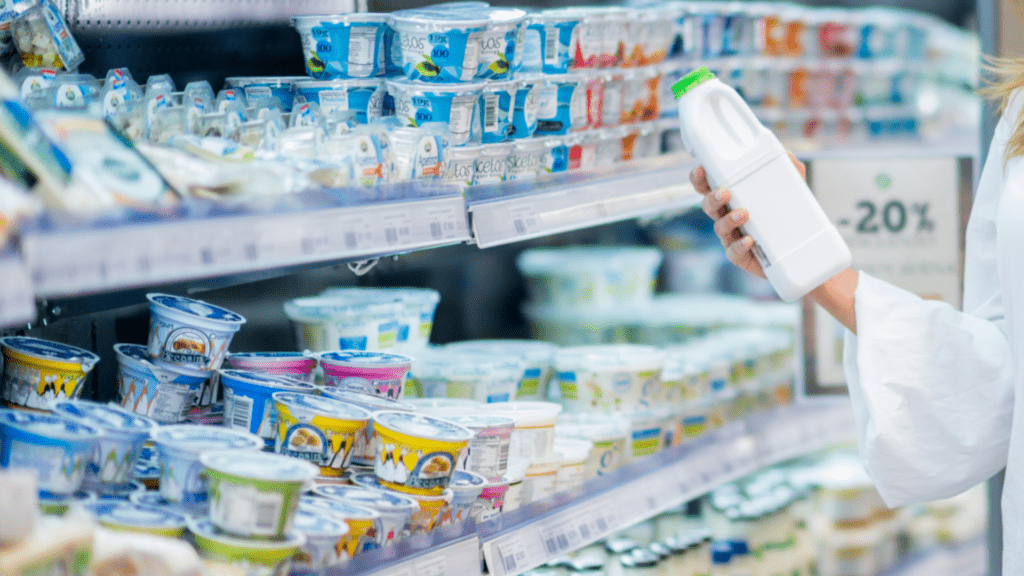 Market Differences
Over the past few years, LATAM-based companies have had to deal with the same strain on supply chains, rising commodity prices, and inflationary pressures as other markets. Still, according to Vega, this hasn't caused much deviation from the norm. "It's true that since Covid, we have seen companies, looking to save more money than before, but honestly, this really isn't anything new. [In Mexico] we have already been using many of these cost-reduction strategies for the past 20-30 years."
She explains that food and beverage companies in these markets have already standardized many of their formulations to take advantage of commodity reduction methods, especially with dairy.
"The food industry here has long made products that we refer to as "analogs." These products replace a portion of the "real" ingredient and are very common in the dairy industry," says Vega.
These analog products can cover everything from butter and cheeses to even milk and creams, which Vega says has become invaluable in making these delicious dairy-type products available to consumers that otherwise would struggle to afford them.
"Here in Mexico there are a lot of different markets. Outside of the cities, there are many small towns with lower-incomes where these commodity reduced products are often the main thing available. As a result, consumers have gotten very used to the flavor of these products, and enjoy them. This is one of the areas where there are a lot of opportunities for our flavors."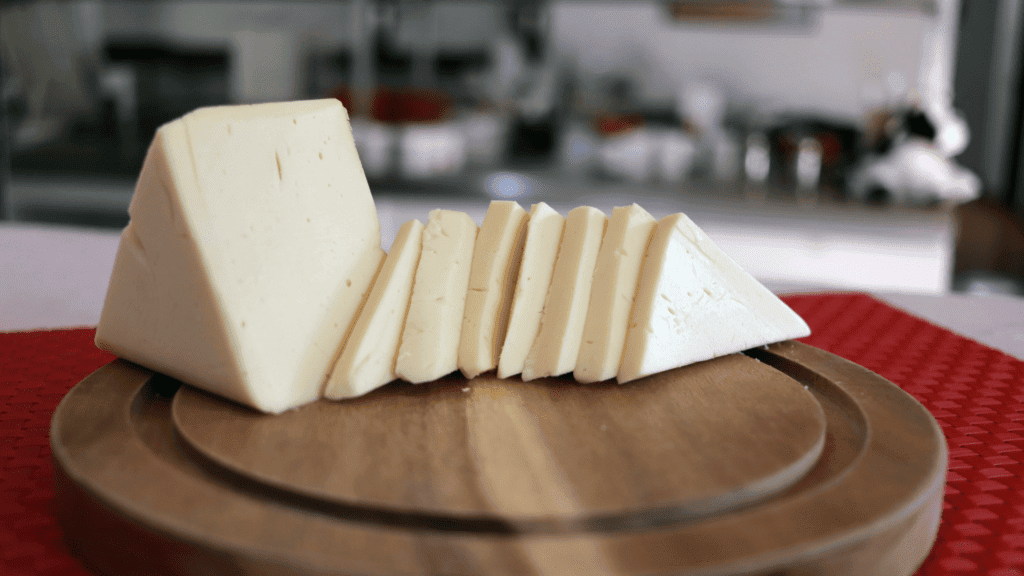 Opportunities for Cost-Reduction
While the basic methods of cost reduction are largely similar from country to country, Vega believes that traditionally cost-prohibitive and emerging markets, like those in LATAM, can offer further opportunities for cost optimization.
"Here in Mexico we have more open regulations when it comes to labeling products. For example there are not as many restrictions on natural and artificial flavors. This can be very useful for snack companies that use cheese & cheese powders for their snacks. Many countries require real cheese, but here we are able to get very close with flavors and other ingredients."
She stresses how the widespread adoption of these commodity reduction practices also produces a multiplier effect.
"In a market like this, using flavors to reduce your dairy ingredients, but keep the same great taste, makes an even bigger impact concerning refrigeration costs and shelf stability." She explains that storage and particularly refrigeration costs of dairy ingredients in these markets can present cost concerns that would be difficult to overcome without flavor-centered strategies.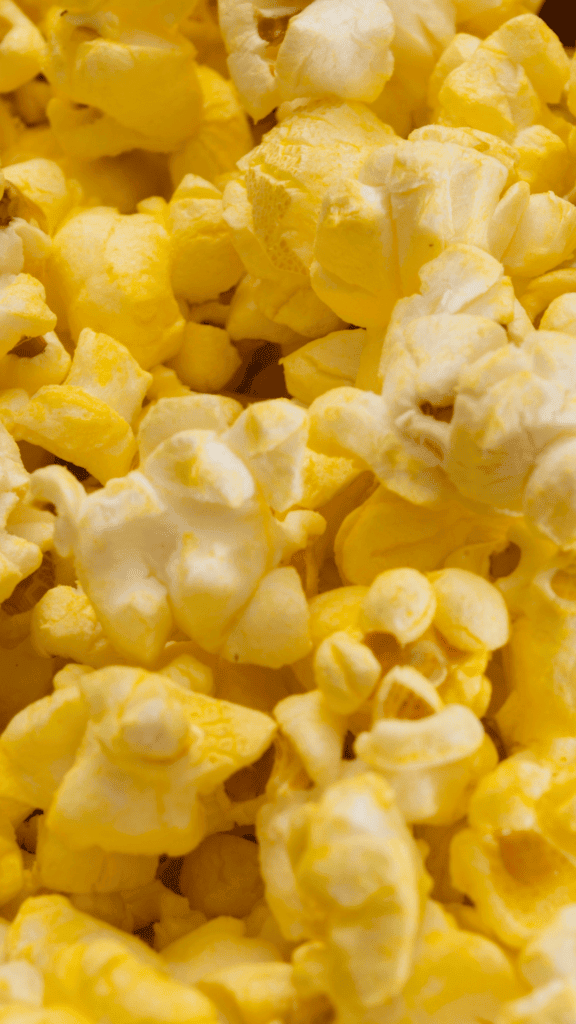 "For example, take a movie theater chain that uses butter on their popcorn. We can help them use a flavored oil instead, which not only saves them money on the actual butter but also on the storage and handling costs as well. Using oil increases shelf life to upwards of a year, whereas butter might get you 2-3 months. On top of that, you save a lot of money on refrigeration facilities and electricity."
Moreover, she adds how modifying formulations to replace some or all of these commodities with more shelf-stable ingredients allows you to save space and purchase in higher quantities at the same time, resulting in further savings from ordering in bulk.
Space for Plant-Based/Hybrid Products
The explosive growth in the popularity of plant-based products globally is impossible to deny, and Latin America has been no exception. In the span between 2017-2021, there was a 47% CAGR of products with plant-based claims (on par with both the US +51% and Europe +48%) and a 28% CAGR in products with vegan claims exceeding that of both the US (+14%) and Europe (+22%). [1]
Considering that cost remains one of the biggest hurdles preventing the uptake of plant-based products in markets like the US & Europe, it may seem counterintuitive that plant-based approaches could provide cost-savings in emerging markets.
However, Vega says as the plant-based trend starts to take hold in LATAM countries, it could present unique opportunities for developers and manufacturers.
"A lot of companies are trying to get consumers used to consuming more plant-based ingredients. So, lately, it has become trendy to use non-animal-based fats in more products. This has led Mexico to approach more hybrid products, allowing manufacturers to still offer and get the advantages of real dairy, but also the health halo effect around plant-based," says Vega.
While flexitarian consumers in markets like the US are just starting to warm up to the concept of hybrid products, Vega believes they could potentially see widespread acceptance in markets like Mexico.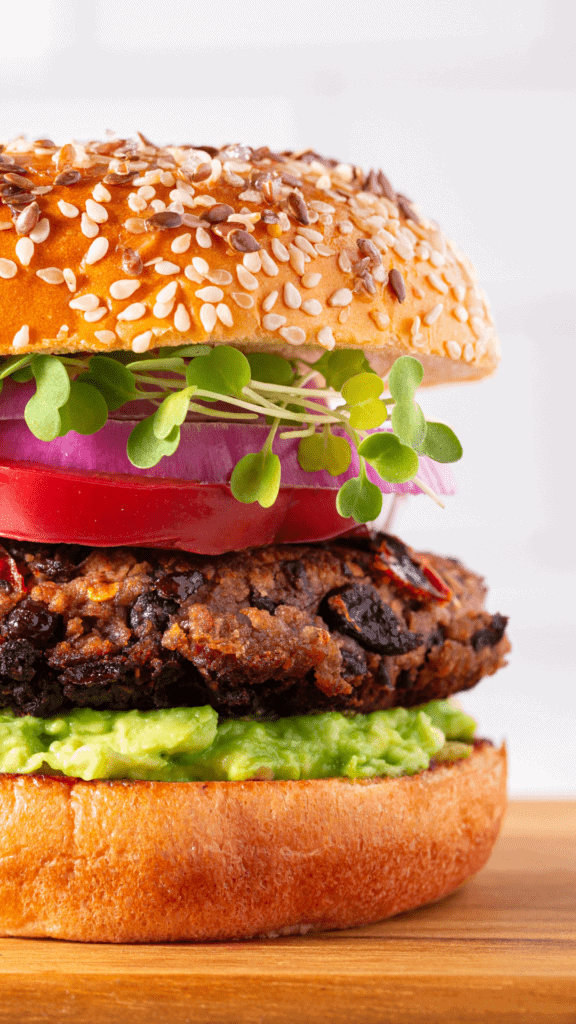 With the familiarity and general favorability of existing commodity-reduced formulations and analog products, manufacturers could have the built-in market potential for their hybrid products. Which, with the help of Edlong's flavor expertise and decades of experience in these markets, could lead to delicious cost-saving products for consumers and companies alike.
About the Author: Alicia Vega, Edlong Director of Application, LATAM
---
[1] Innova Market Insights
---
Topics: Commodity reductionDairy flavorsPlant-Based
Resource Type: Article
Resource Region: EUEUUSUS