Predicting the future of the food and beverage industry isn't an easy task, especially after a tumultuous 2020 that turned the industry upside down. However, there are some key insights to be noted from the past year that will continue to impact 2021 and, likely, beyond. With 85% of consumers saying they've made changes to their food consumption due to COVID-19, knowing the top 7 food industry trends for 2021 is essential to the success of food manufacturers and food scientists alike. So just like we highlighted the Top 7 Industry Food Trends for 2020, we've got your back for 2021, too!
1. Transparency Triumphs
To meet consumer demand, it will be more important than ever for brands to up their transparency game. From clean label ingredients to ethical and responsible ingredient sourcing, consumer demand for a transparent supply chain and product label has never been higher.

In fact, according to a 2020 Innova Consumer Survey, three in five global consumers say that they are interested in "learning more about where their food comes from and how it is made." This means the term 'clean label' has gone from meaning transparency about being Organic and additive-free to also showing how sustainable and humane a product is.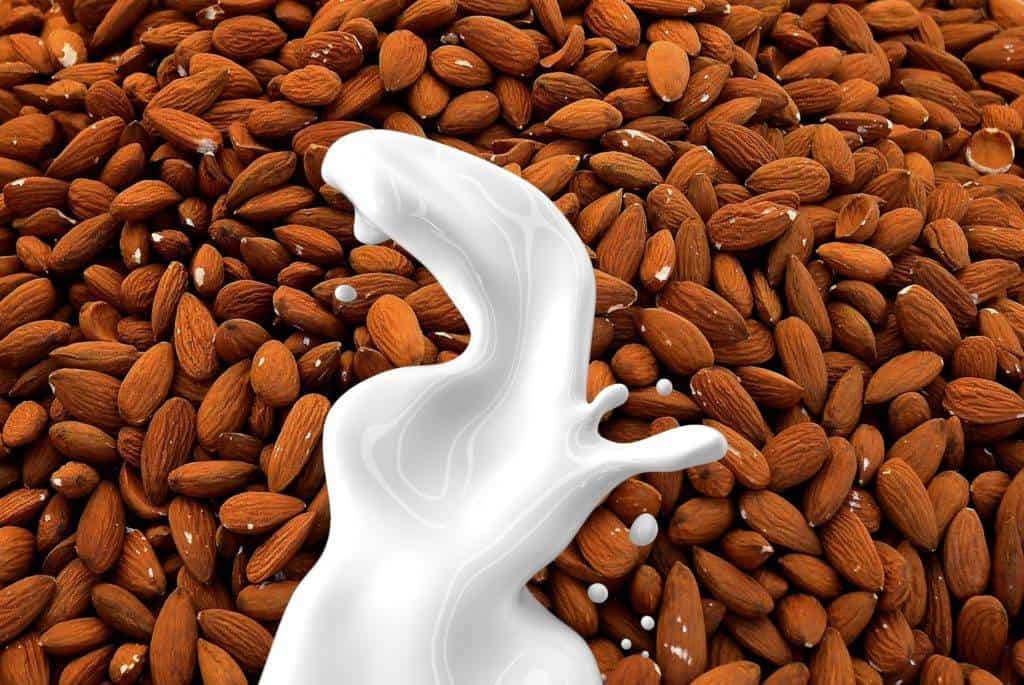 2. Plant-forward Focus
While everyone in the industry is aware by now of the growing plant-based trend, 2021 will bring plant-based to the next level with an increased demand for plant-forward products. That's right, plant-based has gone mainstream which is driving its rapid expansion in more market categories, especially when it comes to alternative proteins and indulgence.
In fact, the average annual growth in plant-based food & beverage launches increased 36% over last year. Right now, less than 1 in 5 global consumers seek plant-based alternatives because they perceive the taste as being better. This presents an enormous opportunity for brands that choose to partner with ingredient companies who offer flavor solutions that are specifically formulated for use in plant-based applications.
3. Consuming On-Demand.
One of the biggest changes seen in response to the pandemic is an increase in omni-channel consumption. Consumers now have more access than ever to eat what they want, when and where they want it. Convenient meal solutions and restaurant-branded products have brought dine-in tastes to home cooking. And its not just when it comes to meals but also to finding familiar flavors in snack products, like Nashville Hot Chicken potato chips, that bring restaurant flavors into consumer's homes in unique ways. It is officially more important than ever for food manufacturers to be addressing convenience, richer experiences, and accessible indulgence.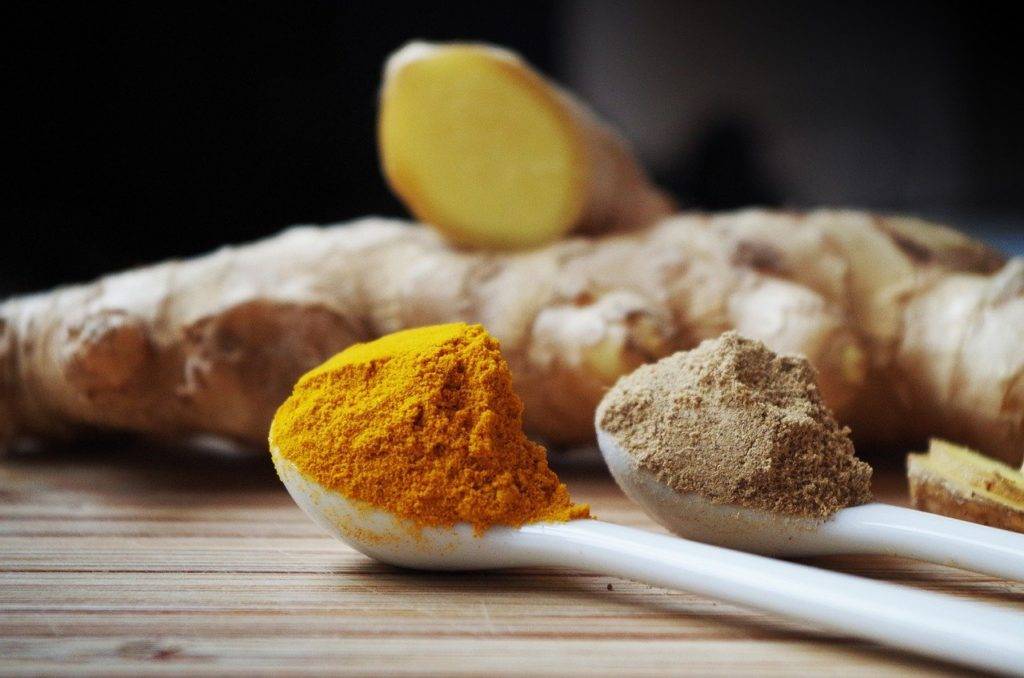 4. In-Tune With Immune.
The pandemic has also taken the consumer trend of prioritizing immune health to the next level. This trend is fully expected to continue into 2021 with ongoing anxiety stemming from the COVID-19 outbreak. In fact, three in five consumers shared that they are "increasingly looking for food and beverage products that support immune health."
5. Science & Nutrition
"Technology is addressing demands for food & beverage with enhanced nutritional value, sustainability or ethical impact," according to Innova – which is exactly what customers expect with four in five global consumers agreeing with the statement "I believe in progress in food and beverage through science." Food manufacturers need to leverage the expertise available in the industry to meet consumer expectations, especially when it comes to overcoming the challenges associated with creating great tasting healthy foods.
6. Product Mash-ups
Everyone knows innovation is a constant requirement in the food and beverage industry. What that means exactly is a little less clear and can seem like a moving target. For 2021, we've got our sights set on product mash-ups. Why? Research from Innova shows three in five consumers are "interested in trying new sensory experiences (e.g., aromas, tastes, textures, colors, sensations)," with the younger generations leading the demand for such flavor experiences. Think ice cream pizzas and cereals that taste like coffee. What innovative new products are waiting to be discovered by your food scientists? Pro-tip, finding the right industry partner from the start of product development is key to hitting the mark on taste.
7. Modern Nostalgia.
As many of us have experienced ourselves this year, times of unease, unrest, and uncertainty drive consumers to seek comfort in foods that remind them of happier, less turbulent times. As the world continues to fight the pandemic and, hopefully, begin to heal in 2021 we expect the trend to continue. Bringing authentic dairy flavors and mouthfeel to dairy-free and better-for-you products can bring back nostalgic tastes of real dairy in healthier products. But, its not as simple as consumers falling back on nostalgic, familiar comfort foods. Consumers expect a modern twist on their favorite classics. Food manufacturers can ride this wave by adding exotic flavors and ingredients to familiar products and using global trends to influence local products.
As 2020 comes to an end, it will be essential to keep an eye on these top 7 food industry trends for 2021. Food manufacturers and their food scientists will be challenged to innovate in order to meet consumer demand for healthier, tastier products. The dairy flavors experts at Edlong are ready to help. From plant-based to dairy-based product development and enhancement, they are experts at navigating product development challenges – reach out today!
---
Topics: Clean labelDairy-freeHealthy ReductionMasking & mouthfeelMeals & meal centersOrganicsPlant-Based