For decades the phrase "healthy eating" felt more like code for "trying to lose weight" and while diets and fad products will always come and go, real health-focused eating is here to stay.
Recent market forecasts echo this, predicting that the already impressive global Health & Wellness Foods market is estimated at $861.1 billion in 2022, is projected to reach a colossal $1.6 trillion by 2030, with an average CAGR of 7.9% over that period.
These numbers can be hard to wrap your head around, but this bullish outlook is clearly in response to consumers' more holistic approach toward nutrition, wellness, and the foods they are choosing to buy to support their health.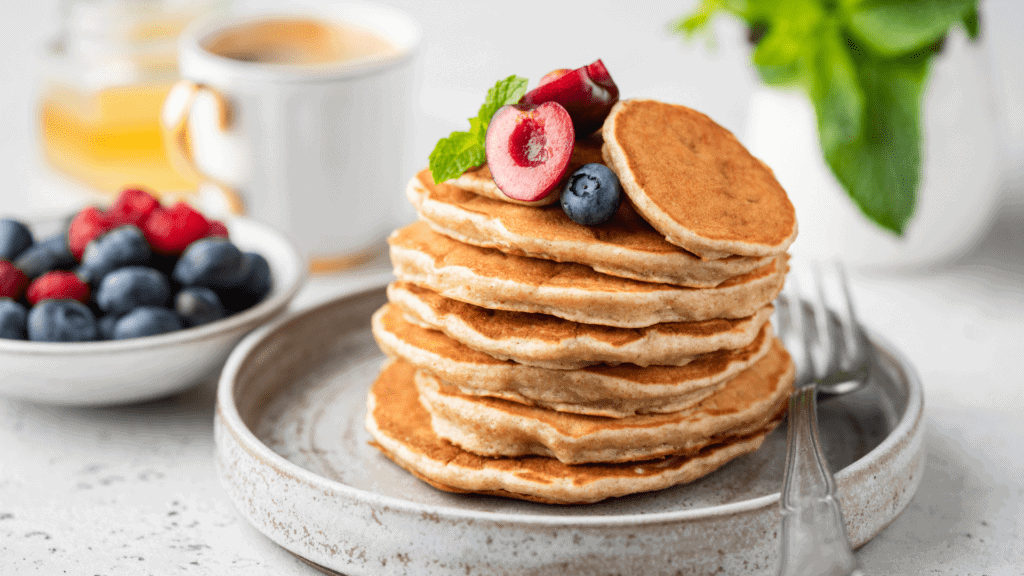 In Innova's Health & Nutrition 2022 Survey, 61% of consumers globally believed that "healthy living" means following a healthy and nutritious diet, with 4 in 10 actively choosing foods that positively impact their health.
More specifically, these consumers are opting for products suited to their specific health needs and goals rather than "one-size-fits-all" solutions. This is part of a growing demand for functional food and beverage options that boost immunity, improve gut health, and more.
Anne Marie Butler, Edlong Global Director, Strategy and Innovation, noted in her recent Top Tradeshow Takeaways, "The importance of food for health and wellness is definitely on consumers' radar. However, for an increasing number of consumers, this goes beyond food as nutrition, with many of them now looking to food as medicine."
We are experiencing this segment moving from a long-term trend to a full-fledged paradigm shift in consumer demand and expectation. However, as important and exciting as this opportunity is, developing better-tasting, better-for-you products that don't break the bank for you or your consumers doesn't come without its challenges.
Better-for-You Roadblocks
Affordable Nutrition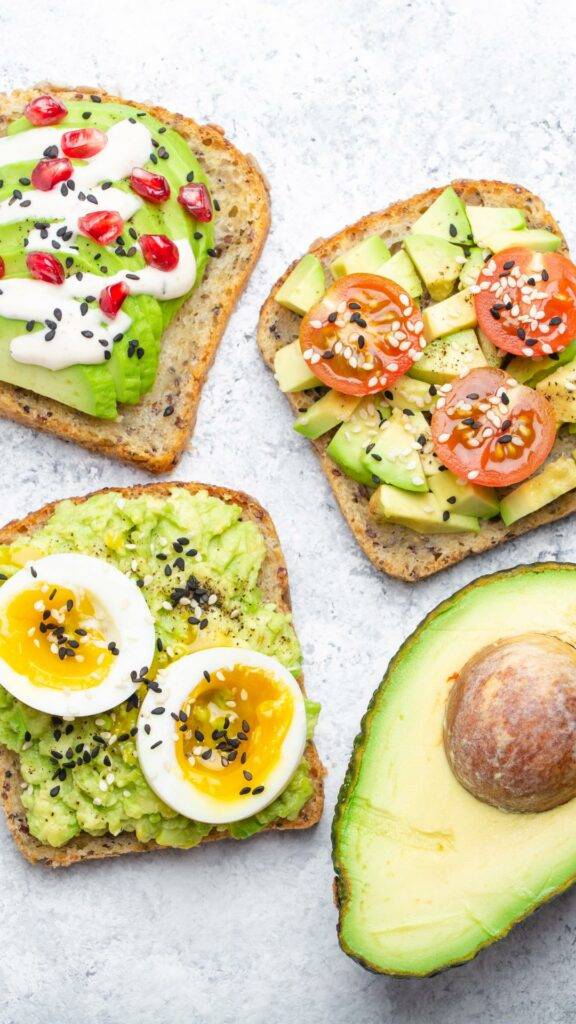 We all know that making food nutritious is one thing, but making it affordable as well is a different ballgame altogether.
However, as one of our Top Trends for 2023, we feel affordable nutrition has gone from a "nice-to-have" to a necessity for most consumers. As a matter of fact, an average of 70% of consumers globally agree that they are actively looking for these affordable nutritional solutions. [1]
But they can't do this on their own.
When consumers were asked what aspects they think should drive the development of new products, the two most popular answers were: Health benefits (41%) and Affordability/value for money (30%).[2]
While the demand may be crystal clear, the economic pressures affecting consumers are also making it harder for companies to keep even their current formulations affordable, let alone new healthier options.
On top of that, developers that can successfully provide better-for-you products that aren't also worse for your wallet still have another hurdle to clear: taste.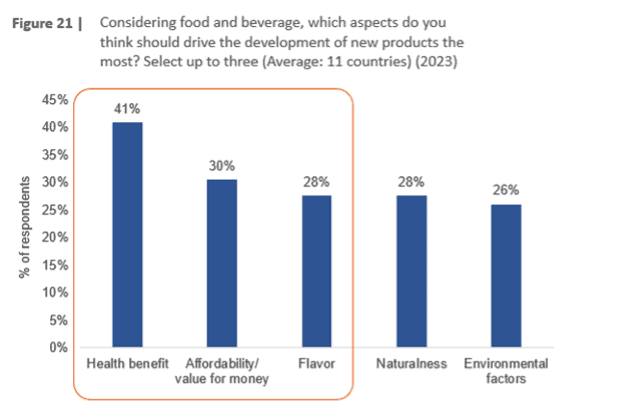 Choosing Nutrition Over Taste
In conjunction with their desire for healthier offerings, consumers have not forgotten about taste.
If anything, as they become more discerning, they seem less willing to settle for a product sporting nutritional claims if it's sacrificing on taste.
In fact, 34% of consumers agreed that flavor has become more important to them when buying food and beverages over the last 12 months.
Or as the following chart from a 2020 survey conducted by the International Food Information Council Foundation shows, all other factors aside, one thing is for certain: Taste is still king.

Fortunately, we've moved a long way from the '80s and '90s when the offerings in this space usually ticked one of three boxes: reduced-fat or reduced-sugar. These products did, and still do, present obvious setbacks which, from a consumers perspective, can probably best be summed up with the following equation:
But with the flood of innovation from start-ups in recent years and the proliferation of new lifestyles (formerly known as diets) that literally flip the food pyramid on its head (think keto, Mediterranean, and vegan), developers now have more tools to work with for taste. As a matter of fact, even the much-maligned low-fat and low-sugar options of the past have been beneficiaries of these innovations.
With that said the success or failure of your formulation will always come down to balance.
No matter how nutritious or innovative your product is, if a consumer's reaction is, "In what world is that cookie dough?" you've already lost the plot.
The good news is that it is possible to avoid these roadblocks and provide delicious, better-for-you products that meet or exceed your consumer expectations.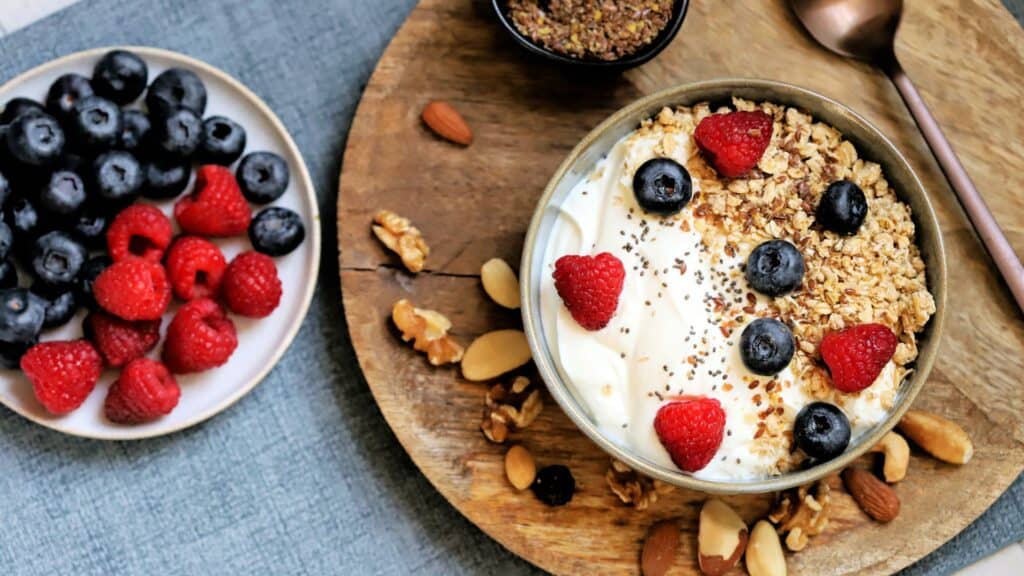 Better-Tasting & Better for Your Budget
Whether you are trying to reduce certain ingredients like fat or sugar or boost nutrition with protein, adaptogens, or other immunity-supporting ingredients, the fact remains that any change you make can greatly affect taste, texture, or both.
"Building better-tasting, better-for-you products starts with understanding the relationship between taste and texture in your product, and the role flavor can play to help bring back the balance your customers expect," said Julie Drainville, Edlong Sensory Manager, in one of her recent articles.
As she puts it, the key to unlocking your better-for-you product is flavor. Fortifications can bring much-desired nutritional benefits but can introduce less-than-pleasant off-notes that ruin the consumer's overall enjoyment and acceptance of the product. Reductions, on the other, can reduce flavor impact and perception, among other potential issues.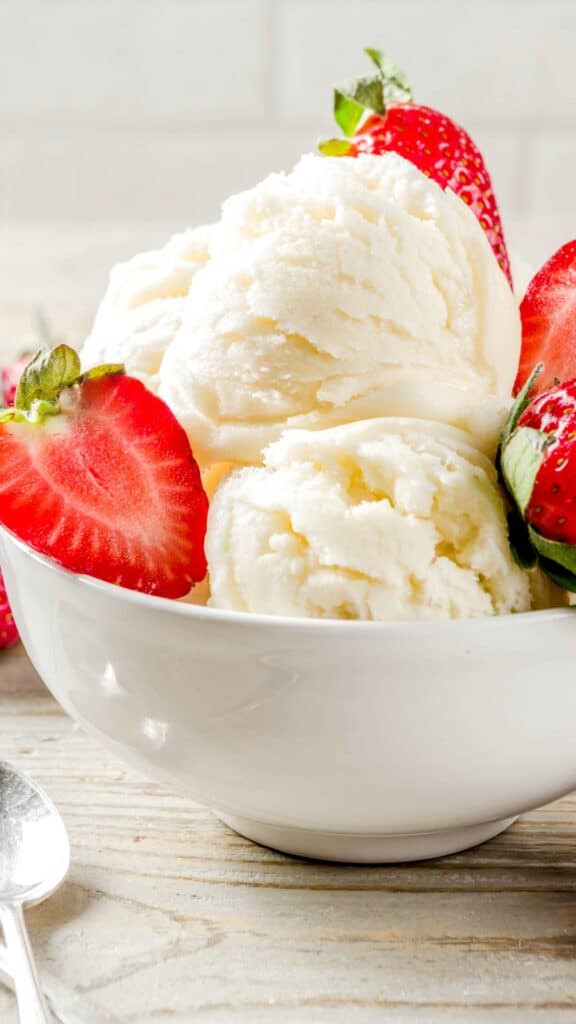 From masking off-notes to creating authentic characterizing profiles or even just pushing your producing over the finish line with a top-not that makes the taste pop, our powerful masking and characterizing flavors can help you achieve better-tasting better-for-you without breaking the bank.
No other solution provides more impact to your product and bang for your buck than flavor.
Ultimately, you can make something as cheap and/or nutritious as possible, but what's the point? If it doesn't taste good enough, it's not going to sell; delivering on what you promise for flavor and texture will.
Turning your consumers into happier, healthier avid buyers of your better-for-you product through both bear and bull markets is more than possible. Let us show you how! Contact our global team of R&D experts today.
About the Author: Brenda Dehart, Chief Financial Officer & Integrator at Edlong Flavor Solutions
Hi, I'm Brenda Dehart! I'm the Chief Financial Officer & Integrator at Edlong. With over 30 years of experience in the food and beverage industry, I help businesses grow, optimize, and find beneficial financial solutions. My extensive acquisition background alongside my managerial experience and understanding of food science has allowed me to support customers as they seek to stabilize and grow their businesses.
From pricing a prototype to understanding financial parameters, I'm the partner for the job. I care about my teammates and our customers, ask cost-effective questions, and I get things done with your best interest and goals in mind.
Your business's next era of excellence is on the horizon. I'd love to help make it as successful as possible!
---
[1] Innova Trends Survey 2023
[2] Innova Lifestyle and Attitudes Survey
---
Topics: Better For YouCharacterizing Flavors
Resource Type: Article
Resource Region: EUUS