Every year companies try to decide where they want to focus their efforts to optimize their chances for success. To help you cut through the noise, we've taken the time to identify and go through what we see as the Top Food Trends in the industry for 2023.
Unlocking Plant-Based
There is no surprise plant-based made our experts' top food trends list for 2023. Plant-based has seen tremendous growth over the past few years, and it is finally reaching the point where it is becoming less of a trend to watch and more of a permanent segment of the market, especially in dairy.
This leads Bernd Koehler, Edlong Global VP of Research & Development, to explore "Why is plant-based so important?" He says, "When you look at the consumer data, sustainability and a healthier lifestyle continue to be important concerns for consumers."
Based on research from McKinsey, 64% of consumers in the US and 50% of consumers globally have changed their lifestyles in favor of more environmentally friendly and healthier lifestyles in the last two years.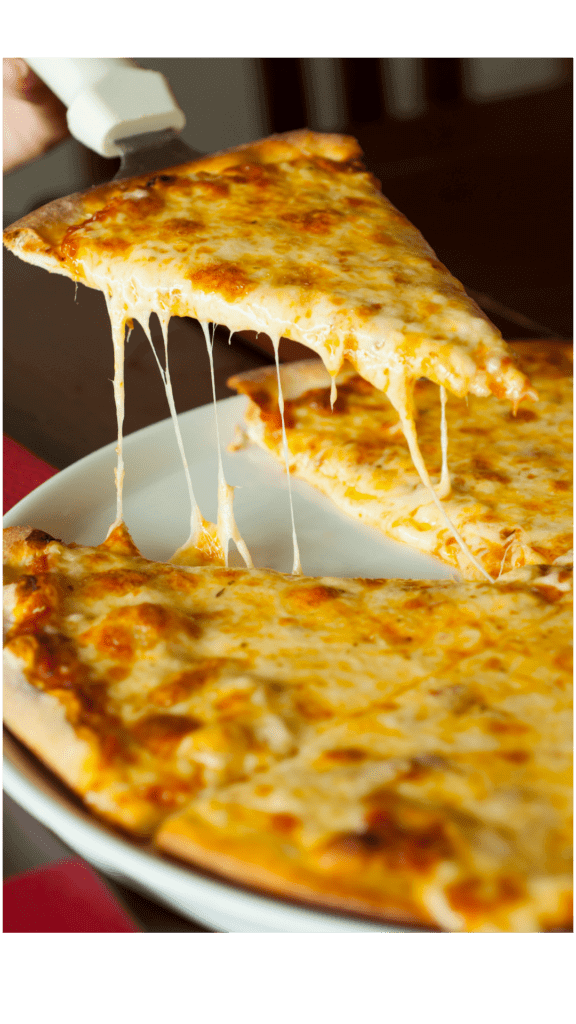 Though these lifestyle changes have been gaining traction for several years, the pandemic caused a dramatic increase in their widespread adoption of plant-based as a potential solution. That same research found that 25% of consumers ate more plant-based products during the COVID pandemic, 15% expected to start consuming plant-based products in 2023, and 33% already call themselves plant-based consumers.
This phenomenon isn't isolated to just the US, as Anne Marie Butler, Global Director of Innovation & Strategy for Edlong who is based out of their Ireland office, says," I see it here in Europe as well. When you went into a supermarket three or four years ago it would have been a very different journey through the aisles, because plant-based or alternatives were a very small sector. Now, they are often whole aisles dedicated to themselves."
Yet, this isn't just perception; the numbers that back it up are staggering. In the last 12 months alone, Europe has seen just under 4,000 product launches with plant-based claims. On top of that, the US saw over 3,000. Though these may currently be the two largest markets for plant-based, countries like Mexico saw a surprising 360 new launches last year, showing the growing desire of global consumers and opportunities for developers of plant-based products.
Butler sees this growth as an excellent opportunity for developers to innovate and think outside the box. "It doesn't have to be about making something that looks like a burger or a new milk. It could be a whole new category of something interesting to offer consumers more choices." For example, we once demoed a dairy-free cheese-like snack that paired well with a specific type of wine – the idea wasn't to create a new plant-based cheese or replicate real cheese but rather to provide a new snack experience for consumers with taste profiles unlike anything they've ever had. The whole idea was innovation over imitation. However, the future of successful plant-based and animal-free innovations will not only have to focus on taste, but also on finding ways to deliver the nutrition consumers need without breaking the bank.
Affordable Nutrition
Affordable nutrition is another of Innova's top food trends that made our experts' list for 2023. As consumers continue to adopt plant-based at such an alarming rate, in large part, for the promise of a healthier lifestyle, developers are becoming eager to deliver. Butler says she sees many suppliers taking this all the way back to the fields. "Pea protein, for example, is no longer just about what is the cleanest. It is now about 'how do we make it even more nutritious?' or 'how do we select the best breed of pea to get the most out of it?'"
But while plant-based and traditional developers alike are looking for ways to create more nutrient dense products, their level of affordability is quickly becoming of equal importance to consumers.
According to Ipsos, 2/3 of customers in 28 countries surveyed think that the economy in their country is bad, with inflation as the top worry. Additionally, Innova Market Insights found that 70% of consumers globally have listed the cost of food as a key concern, and 62% seeing a noticeable increase in their food costs over the past 12 months.
Though Taste may still reign king, Cost is Queen and Nutrition is quickly becoming a non-negotiable alongside both; and in trying economic times like these, making nutrition affordable needs to be a top priority for companies.
As Koehler puts it, "This is a call to action for us as product developers to work together to make nutritious food affordable and tasteful."
Butler agrees with this sentiment and is already starting to see companies eager to address this need. "I feel like this is reflected in the kind of projects we work on here at Edlong. More and more ingredient suppliers are coming to us with nutrition-focused ingredients. There really is more of a focus on proteins and healthier fats and how we can incorporate those into finished goods."
While this concept of affordable nutrition is largely centered around cost, it may be better to look at it through a lens of value and what that will look like to consumers going forward.
Redefining Value
The truth is, the current economic reality is causing many consumers to take hard look at what they really value and are willing to spend their money on. Which is why redefining value made it on our experts' top food trends list for 2023 in first place. Unsurprisingly, according to Innova Market Insights, 50% of consumers globally say cost and value for money have become more important when making food choices. This has led 2 in 5 consumers to expect to spend less on food, and 36% of them plan to do so by buying lower-cost items.
However, as Koehler puts it, "It's not only about the cheapest offering. It is really about the whole value proposition customers get when they put their dollars on the table. What is it that they are getting in return, is it the taste, convenience factor, or specific nutrition they are looking for." Although it will often be about price, he believes that the redefinition of value comes down to not just price but, more importantly, if the product delivers on what the consumer cares about.
Butler elaborates on this by saying, "It's about making sure that product functions in the way that it needs to; that it gives the best all-around experience in relation to taste and texture, useability, shelf life, and packaging. All come into focus in the value picture [for today's consumer]."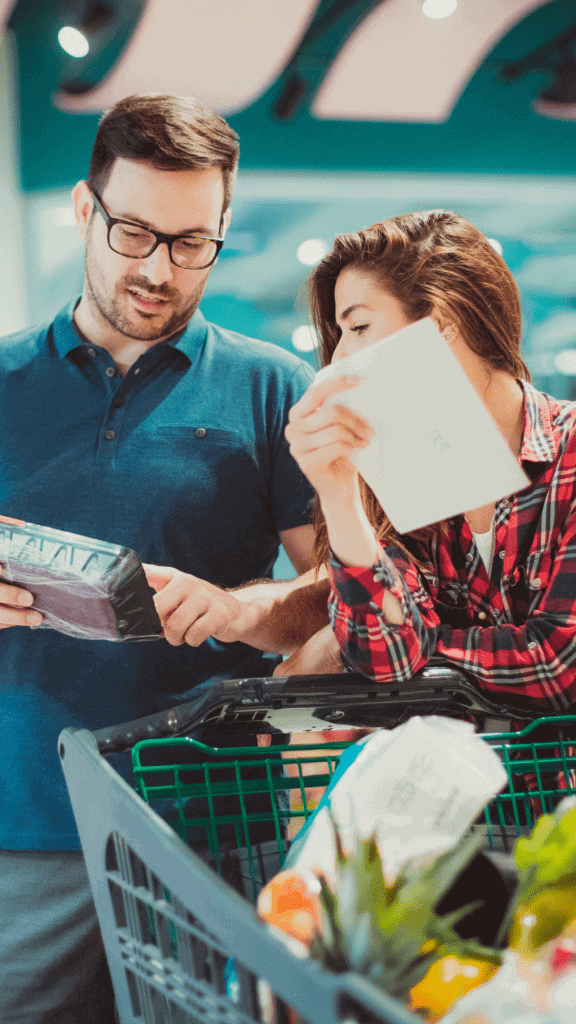 Koehler sees this as leading to a significant opportunity for private labels that can offer value at more competitive prices. "We might see a shift to more private labels, that is, unless consumers have a really strong emotional connection to the brand that they are familiar with. They might take a hard look at what they get on the private label and find that it meets their emotional and functional needs."
Whether your product is positioned based on price or something else, identifying what drives customers to value your product enough through these times is required for maintaining success in 2023 and beyond.
Make sure to watch our trend video featuring Edlong experts Bernd Koehler, Global VP of R&D, and Anne Marie Butler, Global Director of Strategy and Innovation, to learn more about these trends and hear their full discussion!
---
Topics: Better For YouCommodity reductionDairy flavorsHealthy ReductionInnovationMasking & mouthfeelPlant-BasedVegan
Resource Type: Article