As consumer demand for plant-based products continues to grow, so too does the need for food and beverage brands to meet plant-based protein challenges and stay ahead of the innovation curve while delivering authentic taste, functionality, and cleaner labels.
From how to build base notes or mask off-notes to improving mouthfeel and determining whether certain plant-based cultures and flavors can be used together, the shifting plant-based frontier offers unique hurdles to overcome for food manufacturers and food scientists. However, many are finding dairy and dairy-free flavors can be a solution to overcoming, and even innovating through, plant-based application challenges.
To get an inside look at plant-based category trends, and how the variety of available non-dairy and vegan flavors has grown to meet these unique plant-based protein challenges, we talked with two flavor experts from international dairy flavor house Edlong. Anne Marie Butler, Global Director of Strategic Territories, and Lourdes Mato, Dairy Research Scientist, shared their insights on plant-based application challenges, emerging solutions, and the future plant-based.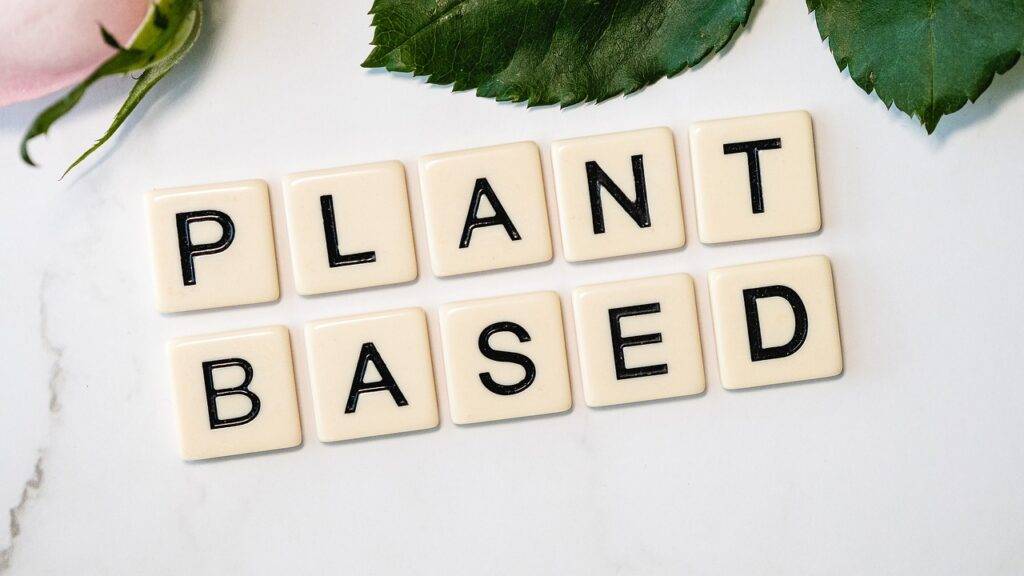 What are some keys to innovating and identifying opportunities with plant-based products?
Lourdes: Edlong is considered a pioneer in plant-based dairy, dating back to the 1990s. A key factor in our innovation success is a library of hundreds of dairy and dairy-free flavors that can be used in thousands of combinations to create customized solutions for any application.
We use different sensory methods to explore and validate how our flavors react with different alternative dairy ingredients as well as constantly conduct sensory research to stay ahead of the curve when it comes to innovation. For example, we use a tool called Projective Mapping, which helps us, and our customers, understand products already in the market; how they are similar and how they differ from each other as well as which are most successful amongst consumers and why. This valuable perspective can help us develop new flavors or best leverage existing flavors to improve our customers' products by understanding what attributes and taste profiles exist in consumer-preferred products.
For example, we recently profiled 16 plain and original oat milks, which we paired with Mintel Market Research data to identify which oat milks are rated highest for value as well as taste. This approach allows us to develop flavors to add to our customers' products with the characteristics and taste profiles that consumers are looking for, and significantly shortens their R&D time and increases their products' likelihood of success in the market.
What new or different plant protein bases have you seen an increased use of recently?
Anne Marie: Protein content has been a key factor in plant-based and pushing the levels ever higher has been the focus with most manufacturers. To achieve this, we are seeing increased requests for masking protein blends – particularly pea and rice protein, we are always pushing the limits.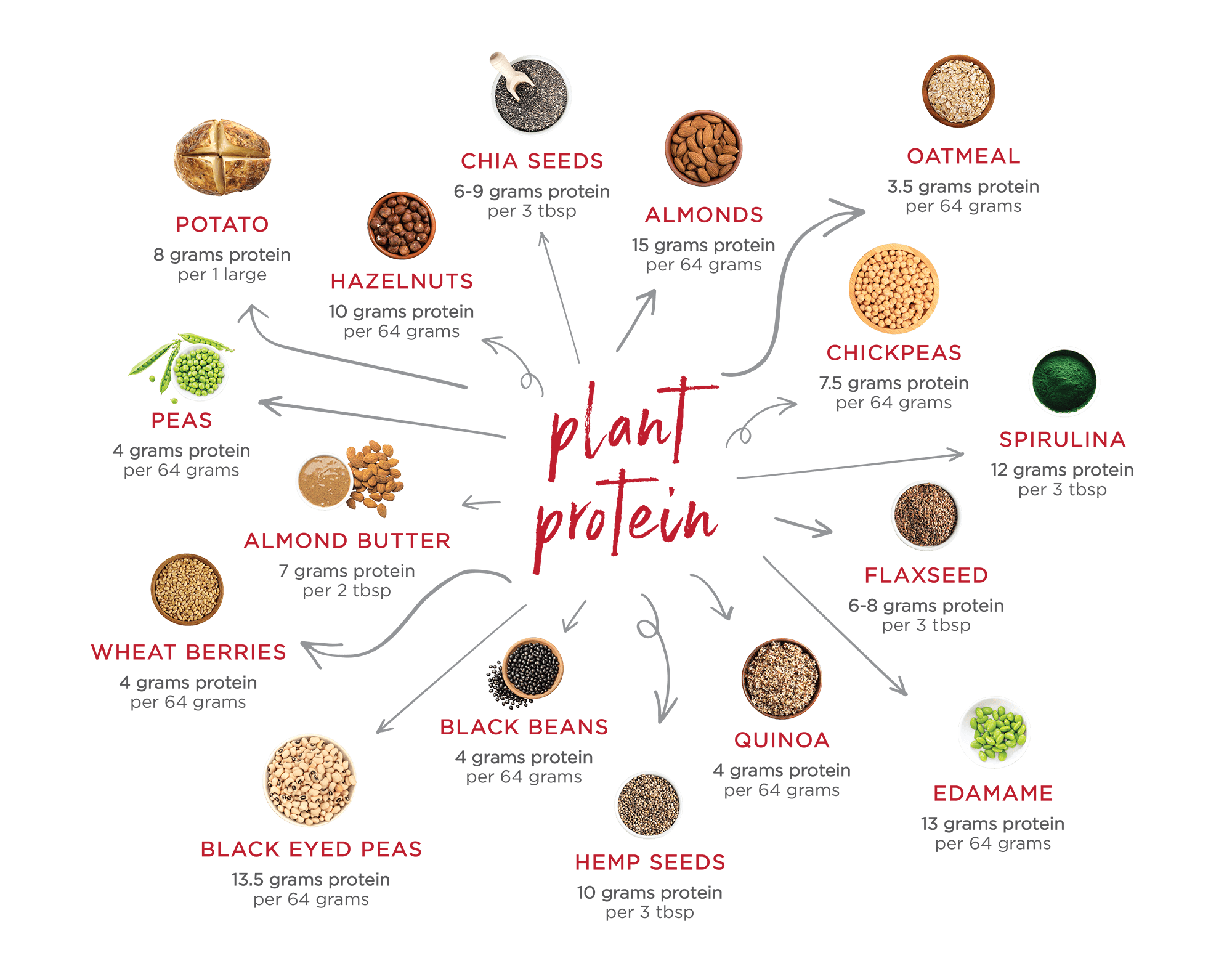 What does your R&D team see as the next frontier of plant-based protein bases?
Lourdes: I would say the use of fermentations to develop concentrate ingredients that are able to improve the overall flavor in plant-based alternative food products. These concentrate ingredients will also become components of our flavors since they can be used as building blocks.
Currently, several solutions exist in the marketplace already for functional properties, other than flavor, for alternative animal origin food products; therefore, there is room for improvement when it comes to flavor.
Fermentation technology has been used by Edlong for quite some time, and now the food industry sees 'precision fermentation' as the next frontier for the substitution of animal origin proteins – and we are already ready for it. These concentrate ingredients are more efficient protein sources than those coming directly from plant material yet are still high-quality proteins.
Anne Marie: I agree; all signs point to fermentation being a key factor in future plant-based protein bases. We are already seeing interest in this for dairy-free yogurts, cheeses, and cream cheeses.
Lourdes: When working with the taste of dairy, milk fat plays a crucial role in the development of aromatics that characterize true, authentic dairy taste. Alternatives are also a requirement. Although we already offer solutions in this space, as this trend evolves, we are looking into further development of concentrate ingredients for flavoring purposes to stay ahead of the curve. With a variety of new and increasingly popular plant-protein bases opening opportunities, presenting challenges, and driving innovation in the plant-based space, flavors will continue to be essential to successful new product launches as well as remaining competitive in the marketplace for existing products.
To learn more about how Edlong can be your plant-based project's solution, explore our flavors or contact our R&D team.
This article was originally published by Food Dive in their May 2021 Plant-Based Trendline.
---