Uncertainty and volatility in the world have impacted consumers' lives and carved out a unique set of plant-based trends for 2022. We've got our take on the top 5 here for you!
Consumers are concerned about a sustainable future, and their consumption behaviors prove it. In fact, 61% of global consumers plan to increase spending on health, according to a 2021 Innova Market Insights Lifestyles and Attitudes Survey.
As concern for the health of the planet and sustainability increases, so does consumer appetite for Food & Beverage brands that can show how they are protecting the earth. In fact, all five of the top trends we're seeing for 2022 illuminate that, making plant-based and alternative protein options the canvas for broad innovation this year and beyond.
Let's dive into the top plant-based trends for 2022!
1. Health of Planet
In 2020, Health of the Population was consumers' top concern, followed by Health of the Planet. Now, these trends have swapped place putting Health of the Planet in first place. And plant-based food companies are capitalizing on this shift by using their packaging to build trust, establish a communication strategy, and call out the reasons for consumers to believe their brand is taking action to sustain a healthier planet.
Plant-based food manufacturers are in a unique position to take advantage as many companies in the industry have products that require lower greenhouse gas emissions, less land use, reduced air pollution, less toxic chemical production, and lower water usage than their animal-based counterparts. As a result, we expect to see more companies lean into strategies that showcase how they're protecting the earth through developing sustainable plant-based and alternative protein-based products.
We are also seeing hybrid products emerge, those being ones that are mostly plant-based or another form of alternative dairy but that do still include some dairy to help with the taste and/or functionality of the end product.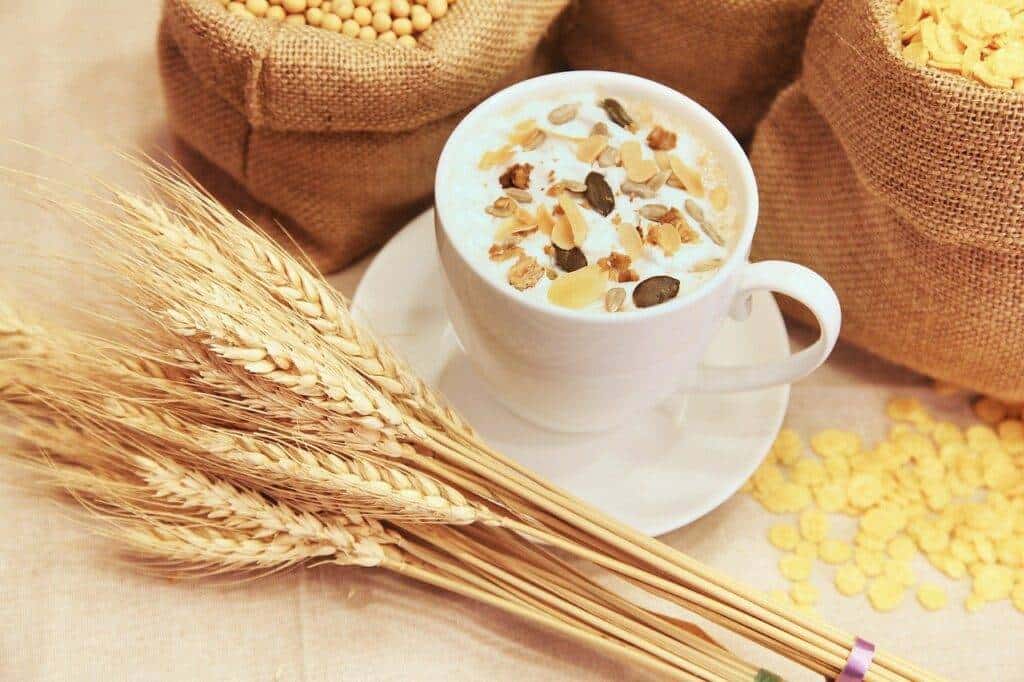 2. Nutrition
Nutrition has long been a top consumer driver in Food & Beverage, and we expect it to stay that way, as plant-based alternative manufacturers keep a close eye on this trend.
Fortunately, the opportunity to provide consumers with a broader range of nutritious packaged products is increasing as the science becomes more refined. Currently, plant-based innovation can offer:
Inherent Nutrition, which offers nutritional value from fewer ingredients;
Enhanced Nutrition, where plant-based products mimic their animal-based counterparts;
Superior Nutrition, where a plant-based product aims to optimize the nutritional value of its animal-based counterpart.
As plant-based companies seek out functional ingredients to make these products better for the consumer, we expect to see greater experimentation and, with that, challenges emerging within this trend.
3. Fermentation
Based on the Innova Lifestyles & Attitudes survey of global consumers, two in five consumers are more open to new technologies now that they have seen where it has brought plant-based innovation. Fermentation-derived dairy is one of the most exciting new technologies paving the way for innovation in the industry, and the concept is just starting to take hold of the market as our team saw firsthand at the 2022 Future Food Tech show in San Francisco in March.
In 2021, consumers had their first taste of products produced with precision fermentation. This year, we expect more consumers will get the chance to sample this fascinating trend.
4. Tech to Table
In a global poll, consumers said they believe that cell-based technologies can be the future of the food industry—even though Singapore is currently the only nation that has approved the sale of cultivated meat as of 2022.
This trend is one to watch, with cultivated meat and alternative seafood products already being produced by several companies. Some have even indicated they are ready to start serving in restaurants as soon as they're given the green light.
Breaking new ground in fermentation technology, one startup in the space has created a patented mushroom-based seafood using biomass fermentation with a proprietary strain of fungi to create sushi.
Consumers are seeing this through people like actor and environmental activist Leonardo DiCaprio who has moved into this sphere as an investor and advisor at cultivated meat innovator Mosa Meat.
Because of the promise of sustainability that cell-based technology brings, we expect to see a flood of interest around this trend. What remains to be seen is how long the products will take to come to market and be adopted by consumers.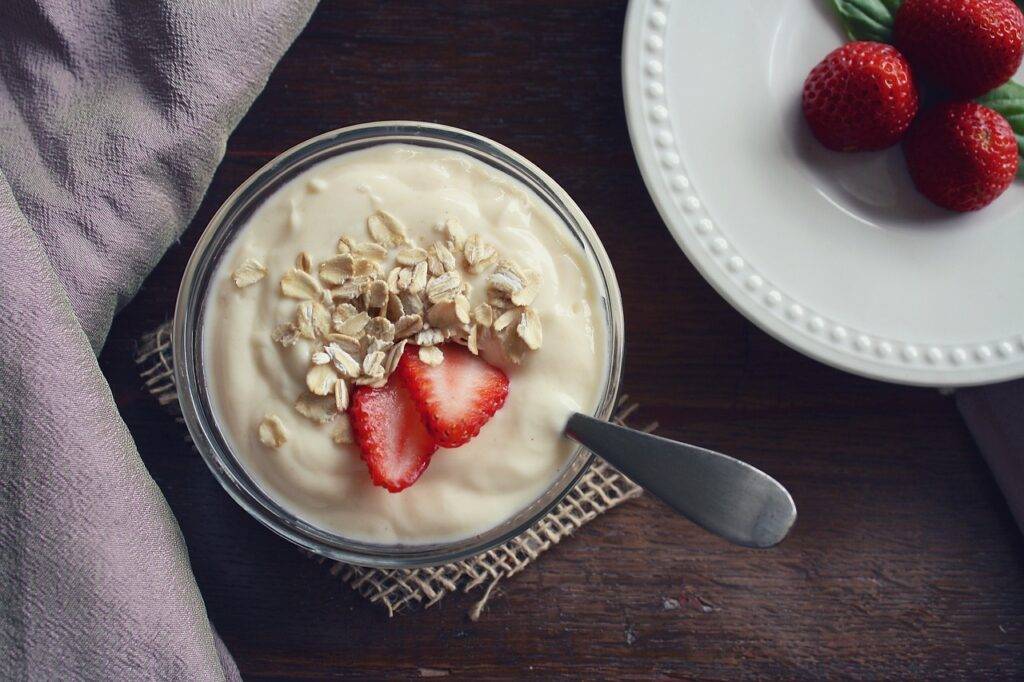 5. Upcycling "Redefined"
In our final trend, ingredients that were once considered waste are being given new life—a trend born from growing consumer support.
When asked what actions they have taken to support the environment in the past year, consumers cited a reduction in food waste; strong support for recycled / upcycled / repurposed products; and an emphasis on selecting products with environmentally friendly or less packaging; and plant-based companies have absolutely taken note.
We've even seen one start-up that is piloting a surprising new technology that uses greenhouse gasses as inputs in the fermentation process, producing a new protein source from air and electricity. Additionally, the Upcycled Food Association recently rolled out the first mark certifying upcycled foods, designated for use on packaging for products developed using the specific technologies and innovations.
As a KTU Food Institute representative says, "Meat analogs are the future of food." And Edlong is following all of these trends closely to see the impact they will have on taste—the ultimate decider of a product's success in the market. We know it is crucial for us to stay ahead of the curve for our consumers through preparation that allows us to adapt to these new protein sources and other innovations in the space.
Want to explore how to incorporate these trends into an upcoming launch? Reach out to our global team of R&D Flavorists and Applications experts to take a bold, exciting and flavorful next step.
---
Topics: Better For YouClean labelDairy-freeHealthy ReductionMasking & mouthfeelOrganicsPlant-Based
Resource Type: Article