What makes the taste of dairy so unique? One of my answers to this question might surprise you; it even surprised me.
One of the things that make dairy so unique is the fact that it isn't.
That is, in how common it has become all over the world. Between butter, milk, cream, and, of course, cheese, many consumers don't go a day without at least some dairy in their diet, and this is only growing.
In 2022, the global dairy market was estimated to reach as high as $944.39 US dollars and is on pace for a compound annual growth rate (CAGR) of 7.8% in 2023. Even regions not always traditionally associated with dairy products are seeing startling levels of growth.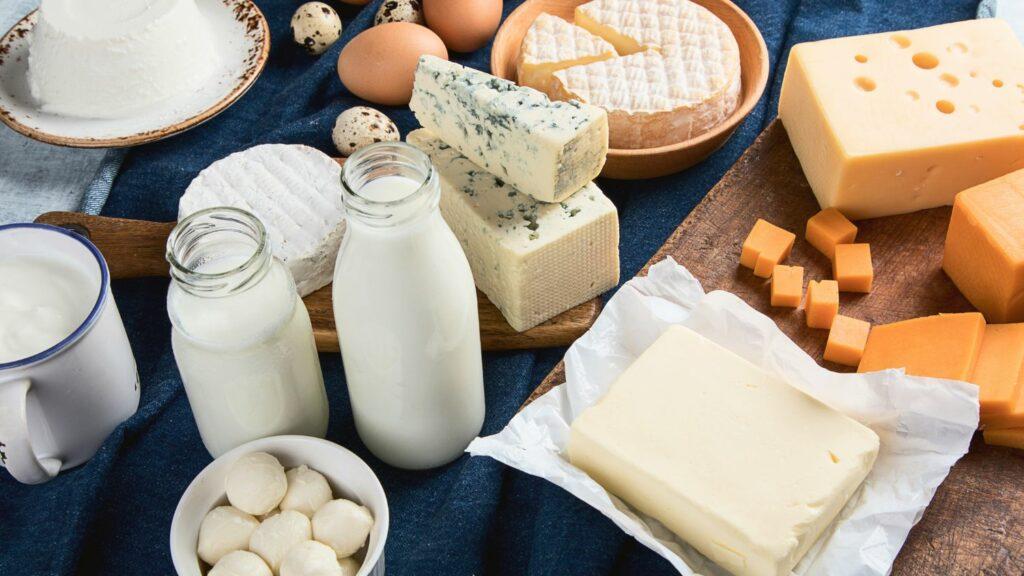 The Asia-Pacific region, for example, has seen its consumption of dairy products double over the past 30 years. This made it the largest market for dairy products in 2022, beating out Europe and the Americas.
Why is it that dairy seems to only grow in popularity worldwide?
It's because of the other thing that makes dairy so unique: its complexity.
Dairy isn't flat. It's built-in complexity elevates everything that it's added to.
Simply adding cheese, cream or butter to even the most basic of foods can take it to the next level in a way that nothing else can. Yet, it's not just because you're bringing fattiness, making it more indulgent, or achieving a particular taste. The added complexity of dairy makes a dish more than the sum of its parts; it becomes a sensory experience.
If dairy can do all that, what could it do for your next innovation?
Unlocking Innovation – Breaking out of the box
I know I have said this before, but I will stress it again: innovation does not have to mean reinventing the wheel.
Yes, we need to continue developing the ingredients and technologies of the future, but new and exciting taste experiences might be exactly the innovations your consumers are looking for.
That is where dairy flavours can be a game changer.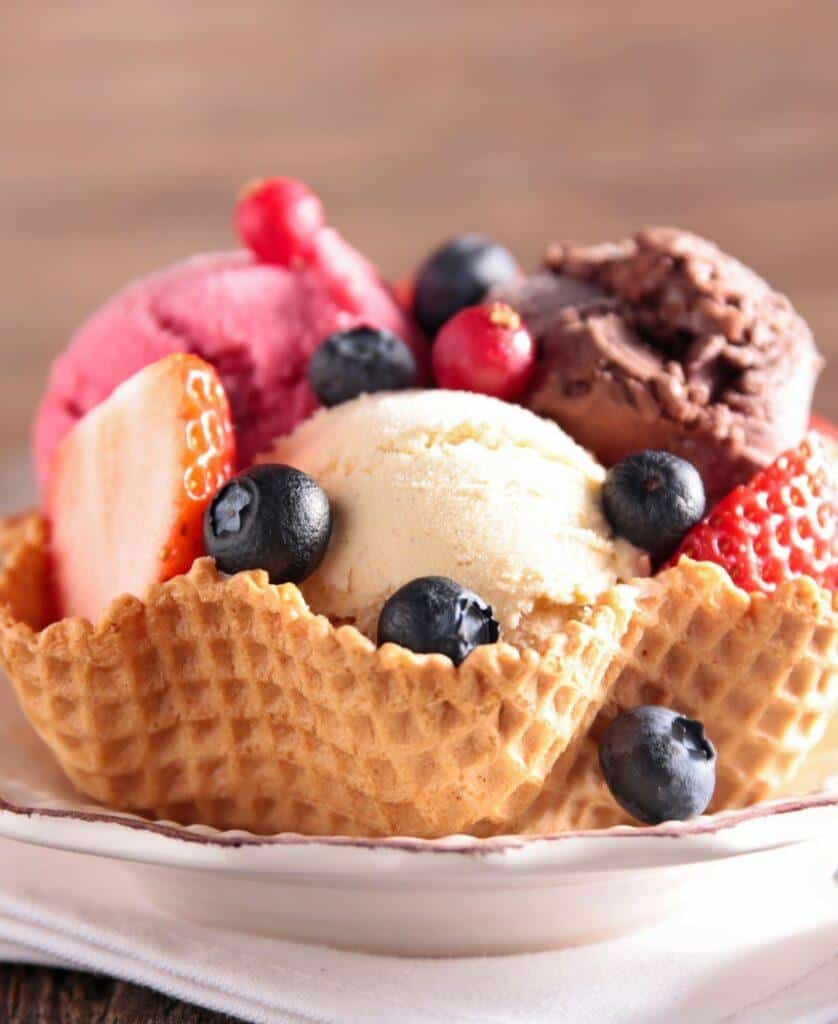 Look at something like ice cream, for example. According to Innova Insights, ice cream is at the intersection of nearly all of the major trends in the food industry. From health and wellness to sustainability and environmental impact (plant-based), but also consumers desire for new and premium flavours.
Whether you are looking to address one or all of those, our dairy and dairy-type flavours can help you hit your taste targets and more.
Regarding novel flavours specifically, Innova states that indulgent profiles are seeing the strongest growth. Three of the top four growing flavours, Dulce De Leche, Strawberries & Cream, and Bourbon Vanilla, are viewed as more premium and decadent versions of traditional offerings.
With Dulce De Leche or Strawberries & Cream, it's obvious that the difference is dairy.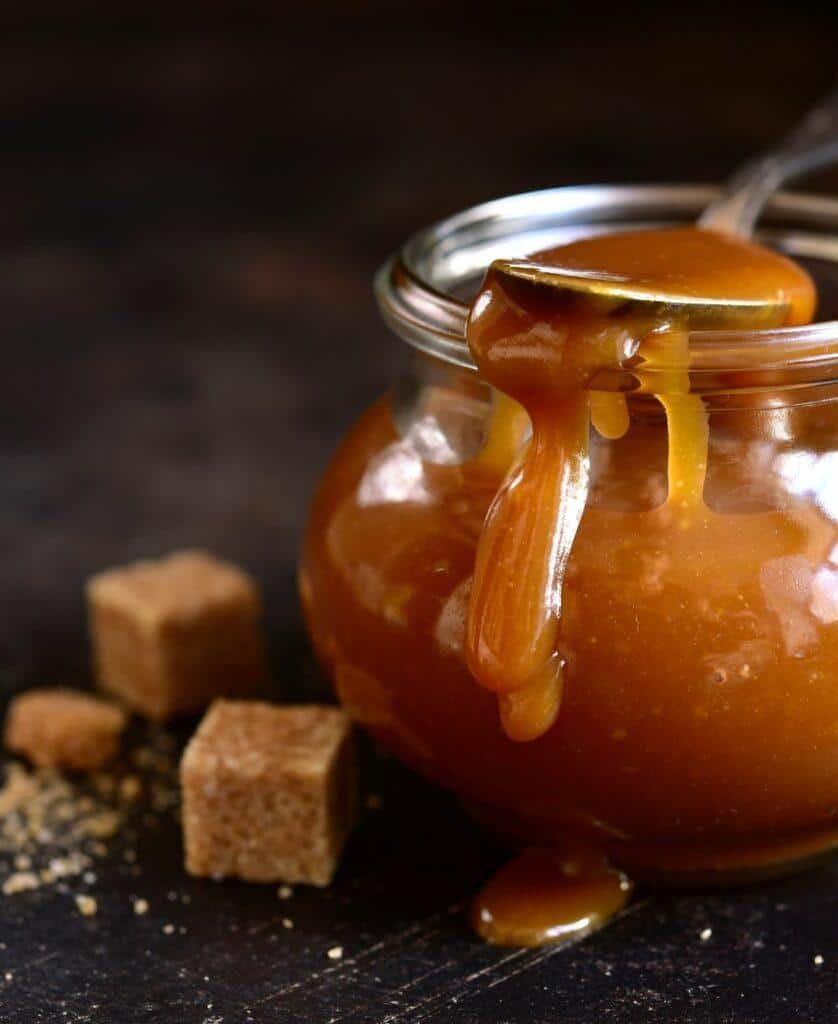 This is the power of dairy flavours. They allow you to not think in terms of "flavours" but rather "profiles" and the individual notes that create them, adding depth and nuance that's difficult to achieve otherwise.
From restaurant-inspired ready-to-eat meals to reimagining nostalgic favourites or even elevating the intricacies of current classics, our flavours allow you to unleash the creative power of your innovations.
However, while taste may be vital to winning over consumers,, it is never the only factor keeping a development from getting off the ground.
Finding Creative Freedom with Flavors
The reality is that even the most innovative ideas are usually hit with limitations before manufacturing can begin.
There is always a time, a processing or a cost constraint tying a developer's hands behind their back from the start.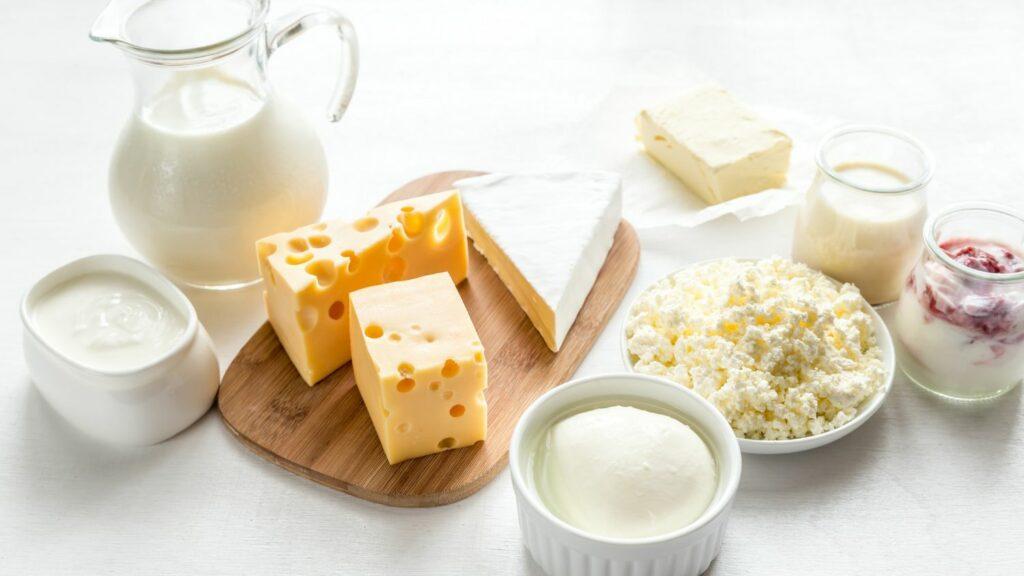 As much as dairy may elevate your product, any number of things can make incorporating it into your formulation a massive challenge.
Maybe your plant can't process dairy because it's an allergen, you lack the storage to use cheese, butter or cream or costs of these commodities fluctuates too much making necessary and regular reformulation unsustainable and unaffordable.
Dairy flavours can be your solution.
Our flavours allow you to maintain the complexity and indulgence you're looking for without the drawbacks.
Where you may be looking at the issues with your innovation and trying to work backwards, we work forward, starting with flavour.
We know our flavours and what they can do. You know what you want and what your consumer needs. Though we may come at it from different angles, the sweet spot is when we meet in the middle and work together.
This is where the uniqueness of our dairy flavours can unlock your innovation.
About the Author: Anne Marie Butler, Global Director of Strategy and Innovation
I help food stakeholders from startups to CPGs solve complex flavor problems and accelerate innovation within the food space. Through my 15+ years of experience, I've gained skills as a food technologist, thought partner, and leader. My clients and team appreciate my collaborative, humanistic approach to problem solving. In an increasingly tech-centric world, I think that human connection is the source of innovation. Through my work, I've realized how important it is to be more proactive about inviting stakeholders into conversations around flavor innovation. I'm not working alone, and I don't want to be thinking alone either.
---
Topics: InnovationDairy flavorsUncategorized
Resource Type: Article
Resource Region: EULATAMUS