With the global dairy industry generating over $700 billion in revenue annually and some projections that the total market value could reach up to $1329.15 billion by 2027, it appears that love for dairy is becoming a universal language for consumers worldwide.
Yet, even with this highly optimistic outlook, numbers never tell the whole story.
In a recent article, Edlong's CFO & Integrator, Brenda Dehart, and Global Director of Strategy & Innovation, Anne Marie Butler, discussed how crucial understanding the consumers' values and needs behind these numbers is for success. This is especially important when developing products for diverse global markets.
Everything from economic, cultural, and societal pressures can impact how consumers perceive a product's value. With all that said, the primary key to success will always come from identifying the specific flavor and function preferences of a given locality.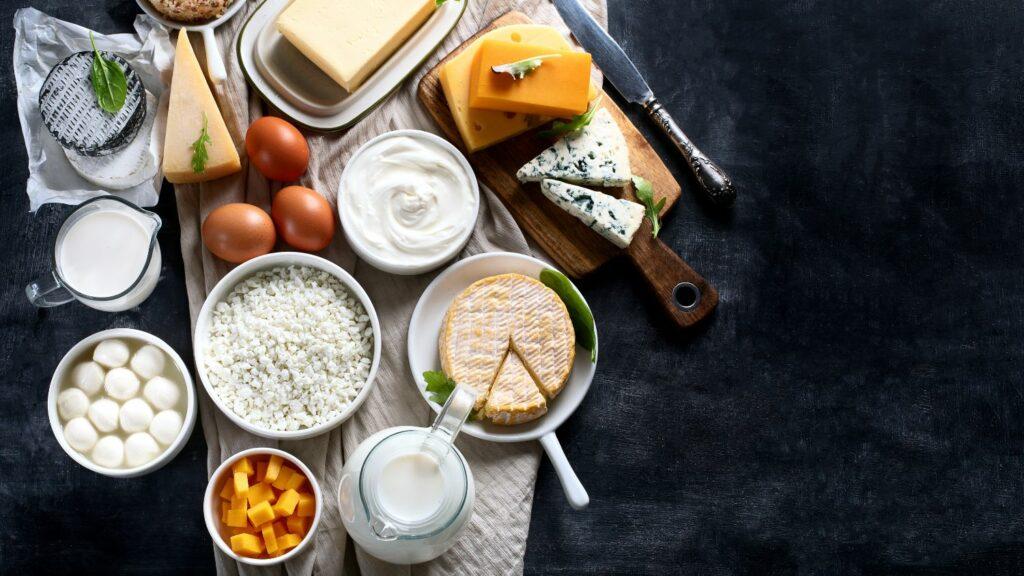 This was what we set out to investigate with our Global Tasting Tour campaign, where we compared regional profiles of various butters, caramels, cheeses, and more to understand the nuanced expectations of consumers around the world.
As a global leader in everything dairy can be, we know how much getting this right means for a product's success. Let's take a closer look at some differences between a few major regions in the international dairy market.
Europe
Europe, in many ways, is the epicenter of dairy.
For example, Europe makes up:
Moreover, Western Europe alone makes up the second-largest dairy market in the entire world (behind Asia).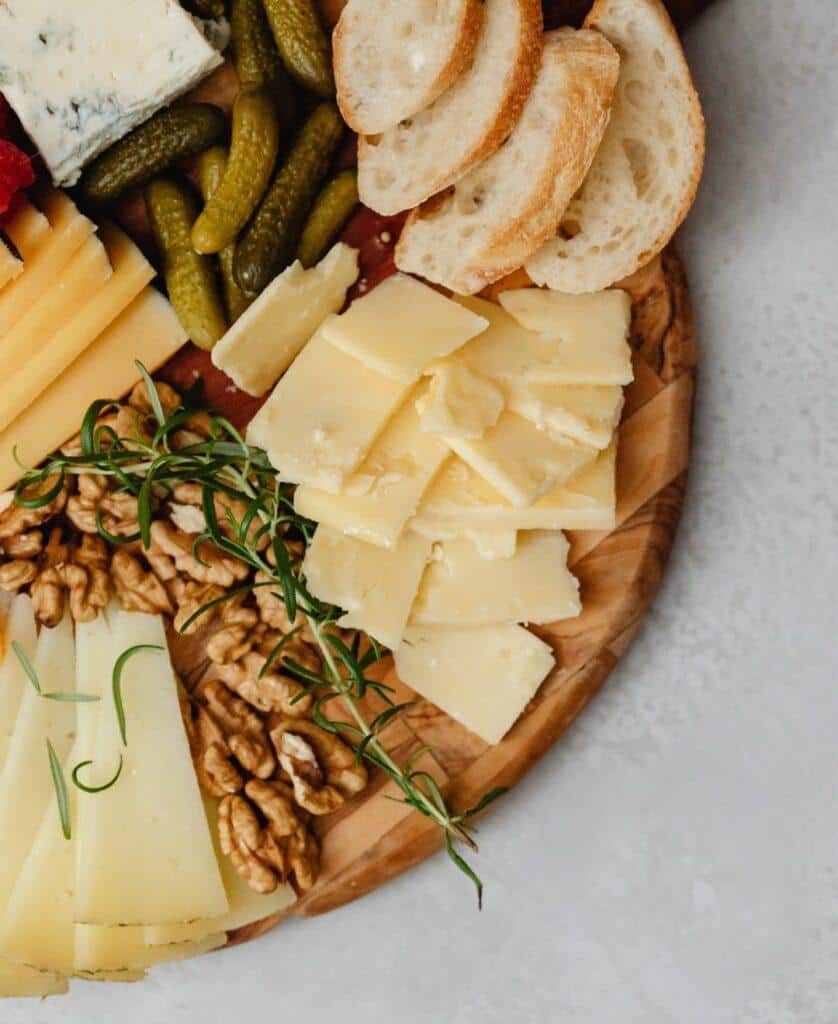 Emily Sheehan, Applications Manager, EMEA, explains that part of what makes the European market so unique is the variety of products and profiles, particularly regarding dairy.
"With all of the different countries, there is so much diversity. Even within a single country, you can experience a wide range of profiles. Yoghurt could be acidic, while another could be creamier and milder. Or you could have an example like Cheddar, where multiple countries, in this case, the UK and Ireland, each have their own unique version of nominally the same cheese."
She continues, "For many Europeans dairy isn't just cuisine, there is a deeper cultural and emotional connection there. Whether it's eating out or staying in, we see things like tapas or cheese and charcuterie boards becoming centre pieces for sophisticated and social dining experiences."
Sheehan explains that, EU consumers contiuously look to expand their palettes by searching out cheeses with unique and authentic flavors like a mold-ripened Roquefort, sour and sharp aged parmesan, or an animal-note heavy feta.
However, while cheese is beloved for its complexity and sophistication, on average, Europeans tend to prefer the "natural" flavor characteristics of dairy when it comes to yogurt, milk, butter, etc.
What natural means, however, can vary by country and region as well. It could be the grassy, animal, or sweet notes dictated by the cow's diet or unique flavors and textures produced through its production method.
Fermented dairy like yogurt or kefir is a perfect example, with notable varieties like Greek, French, Icelandic, etc, each producing unique profiles and textures that appeal to different national preferences.
United States (North America)
As the #2 country in the world for milk production and #1 in overall cheese consumption, the
American consumer's love for dairy clearly isn't up for debate.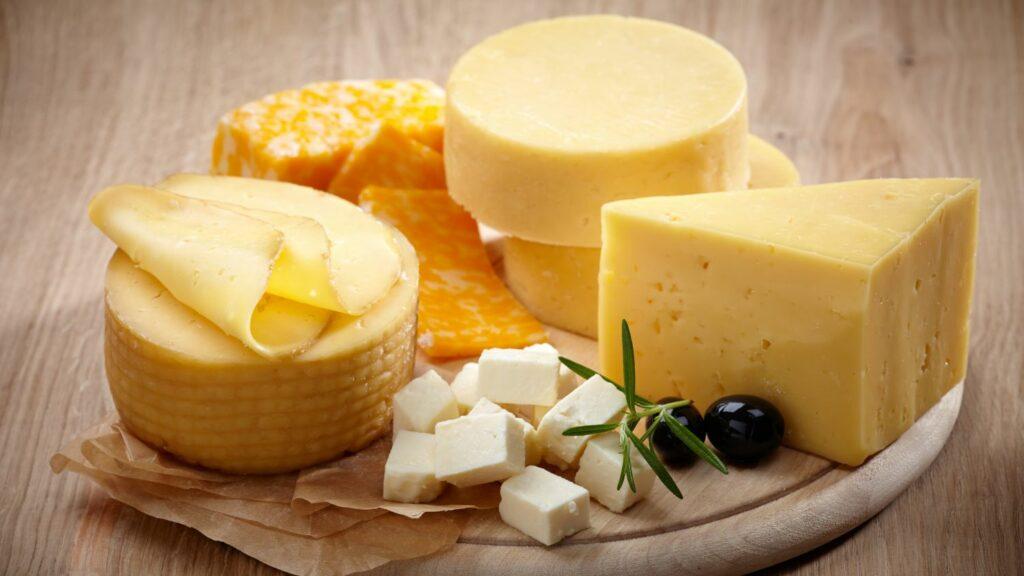 Still, the expectations and preferences for these products are distinctly different from their counterparts across the pond in Europe.
"Americans love dairy," says Angela Lantman, Edlong Applications Manager, NA, "They love the indulgence, the creaminess, the butteriness, and all of that, but people in this market don't want their dairy to be overpowering. The tend to like it milder or even sweet."
She explains that in many cases, yogurts are as sweet as "desserts" like ice cream, and even consumers who buy the "plain" versions usually add their own toppings at home. If not, then it's probably being used as a dairy ingredient in something else.
This additive approach to dairy is also common when it comes to cheese.
"We eat a lot of cheese and look for ways to put it on everything. But it's usually treated as more of a condiment than a course. Americans are looking for the right cheese for tacos or burgers. That could be why we tend to like cheeses with mild to medium profiles."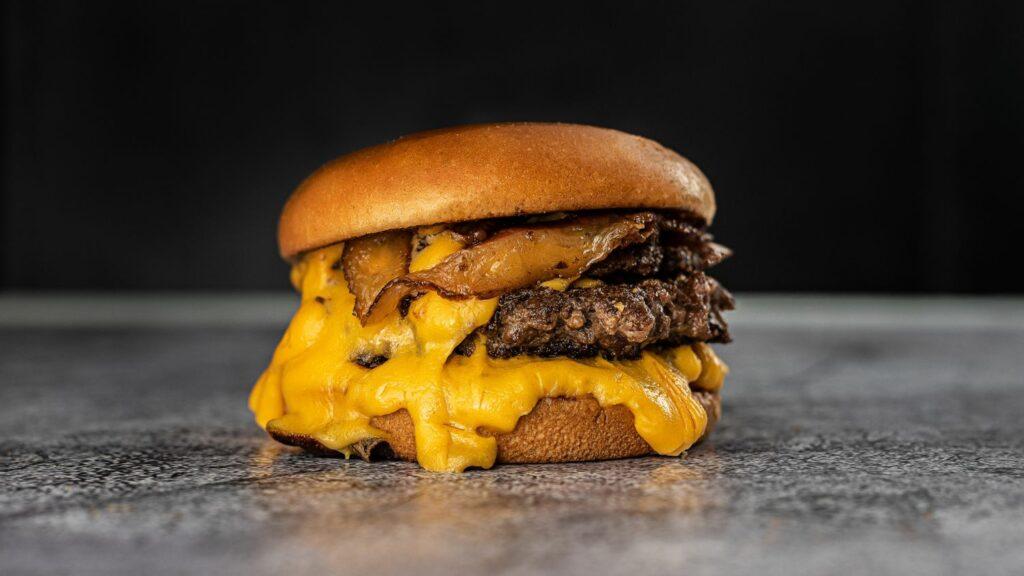 Not limited to processed cheeses, the ability of cheese to melt and stretch is a key factor for many US consumers. While improving, this continues to be a significant hurdle for the success of plant-based cheeses in this market.
Latin America (LATAM)
With Argentina, Mexico, Colombia, and Brazil ranking among the top milk-producing nations in the world, it's easy to see the growing importance of dairy to the region.
While not one of the largest regions for per capita consumption, dairy plays a major role in many Latin American cuisines.
"In general, LATAM consumers prefer foods that provide intense flavor, a great texture, and a strong aroma," explains Alicia Vega, Director of Applications, Edlong LATAM. She continues, "Because of the intense flavor of various ingredients and spices, fresh cheeses and dairy ingredients with milky and creamy profiles are used, like cotija or crema on top of chilaquiles, elotes, tostadas, etc."
"The consumption of cheese in Mexico is high, with more than 20 varieties of fresh or short maturation cheeses such as Panela, Añejo, Oaxaca, Cotija, Asadero, Chihuahua, and more."
Although many of these cheeses are enjoyed for their fantastic taste, Vega stresses that function and price can be equally important considerations for consumers in markets like Mexico.
"Consumers prefer fresher cheeses because they can be melted or sliced on top dishes, but also because they are cheaper. These cost concerns have led to the increase of Analog cheeses in the LATAM market in recent years due to their price and functionality."
Regardless of the market, consumers crave authenticity. At Edlong, our international team knows how to help you capture the authenticity consumers are looking for and overcome the unique challenges each market presents. It's the cornerstone of what we do. Whether it's cost-reduction, plant-based, or matching sophisticated and complex gold standards, great taste is a universal language, and our flavors can translate that into success for your product.
About the Authors:
Emily Sheehan, Applications Manager, EMEA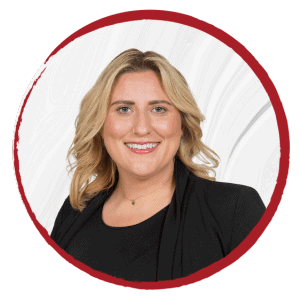 Angela Lantman, Applications Manager, NA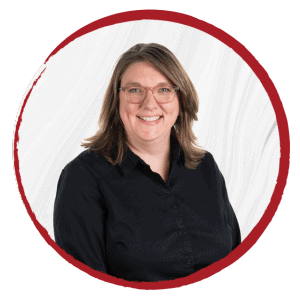 Alicia Vega, Director of Applications, LATAM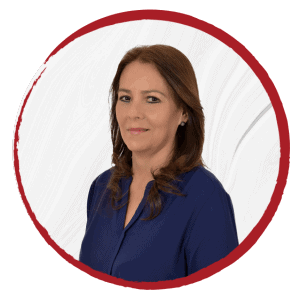 ---
Topics: Dairy flavors
Resource Type: Article
Resource Region: EULATAMUS