This title presents a very loaded question.
For most people, food is a very personal thing. Yes, food is fuel and nutrition, but for the vast majority of consumers, it is about so much more than just survival. They want to have a positive and enjoyable eating experience. To them, food can not only support their health and well-being, it can also create community, provide a source of entertainment, and more.
What consumers value in each situation can vary dramatically depending on their needs, their location, or even who they are with.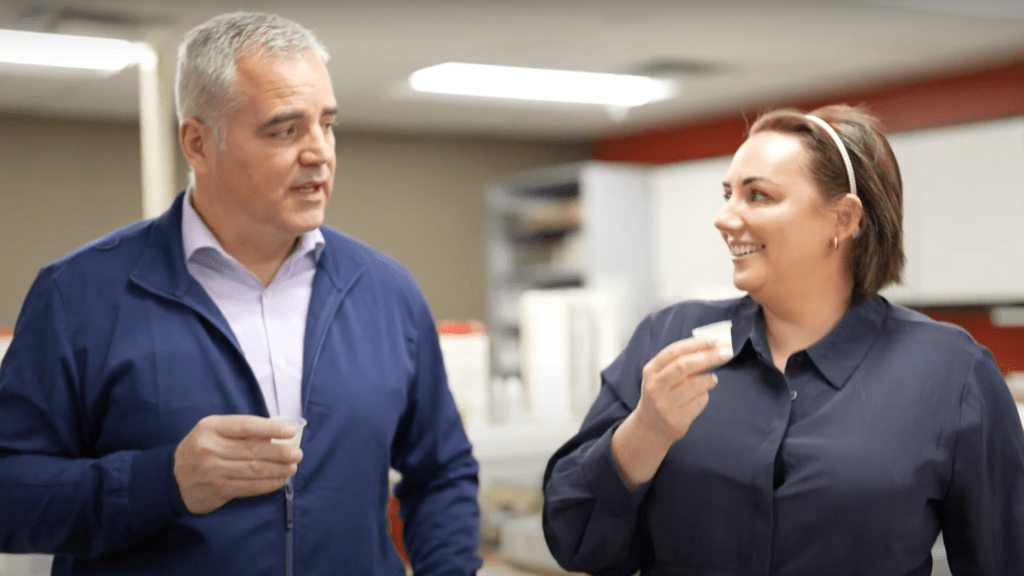 If you invite friends over for dinner, you want something that is not only shareable but also wows them. Your needs, in this case, might be to have a dish made with high-quality ingredients that shows how much you care for your guests but that doesn't take hours of laboring in the kitchen and won't break the bank.
This could be very different from what you need from that quick snack you put in your bag to eat between meetings, where nutrient-dense convenience is what you are after.
Whether it is cost, nutrition, convenience, or all of the above, at the end of the day, understanding what matters to consumers starts with remembering we are not only product developers, but are, ourselves, consumers as well.
Cost: The Inflationary Elephant in the Room
In our current post-pandemic inflationary environment, it's only natural to reduce the idea of value down to cost. After all, Innova Insights 2023 Trends Survey finds nearly two-thirds of the global population have noticed higher prices in the past year, with more than 50% saying they have spent more post-lockdown.
Another recent Innova survey of consumers in 11 different countries found that 1 in 2 of them feel inflation is extremely influential in where they choose to buy their food and beverage products.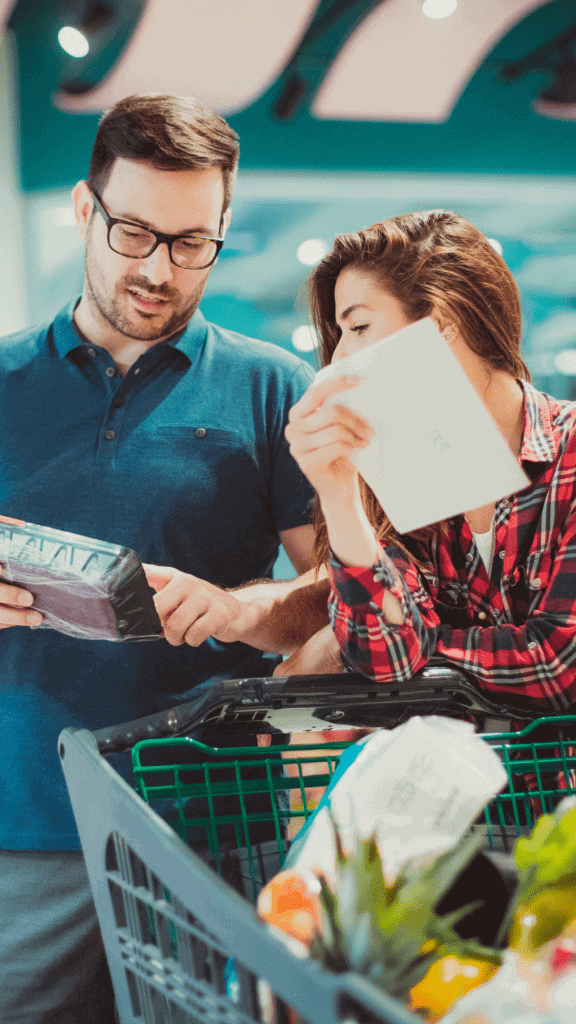 However, even as price pressures continue to increase, it is not safe to assume that all consumers will respond by buying cheaper products.
For example, Susan O'Shaughnessy, Senior Applications Specialist, finds herself doing the opposite: "As a consumer, the effect of inflation on my family's weekly grocery bill hasn't really impacted my purchases decisions. Well, not in terms of the brand or quality of the food items I buy anyway. For me, food is something I am particular about in terms of quality, taste and nutrition. I am always willing to pay more for quality, especially where food is involved."
She's not alone in this, as Anne Druschitz, Corporate Research Chef, puts it, "[For my family] we aren't going to skimp on the food. I'd rather cut back on everything else."
O'Shaughnessy explains how, though she has a hard line against sacrificing quality, she still has to address costs somehow. "What I have changed is how I analyze what is in my trolley each week; do I really need both of those higher ticket items or can one stretch until next week's budget? Also paying more attention to shopping offers, particularly on items where I am less tied to particular brands."
Rising prices do matter, but they are only one piece of each customer's value puzzle. For some, it might be a more significant factor than others. However, understanding what those other pieces are for your specific consumer is the only way to see the complete picture.
Nutrition & Convenience: Not Always an Either or Choice
A growing need where fewer consumers are willing to compromise is nutrition. In fact, 40% of consumers try to choose foods that positively impact their health and see it as a top driver for overall well-being.
Additionally, 61% of consumers globally see eating fresh foods and cooking from scratch as a means for healthy living, according to Innova's 2022 Health & Nutrition Survey.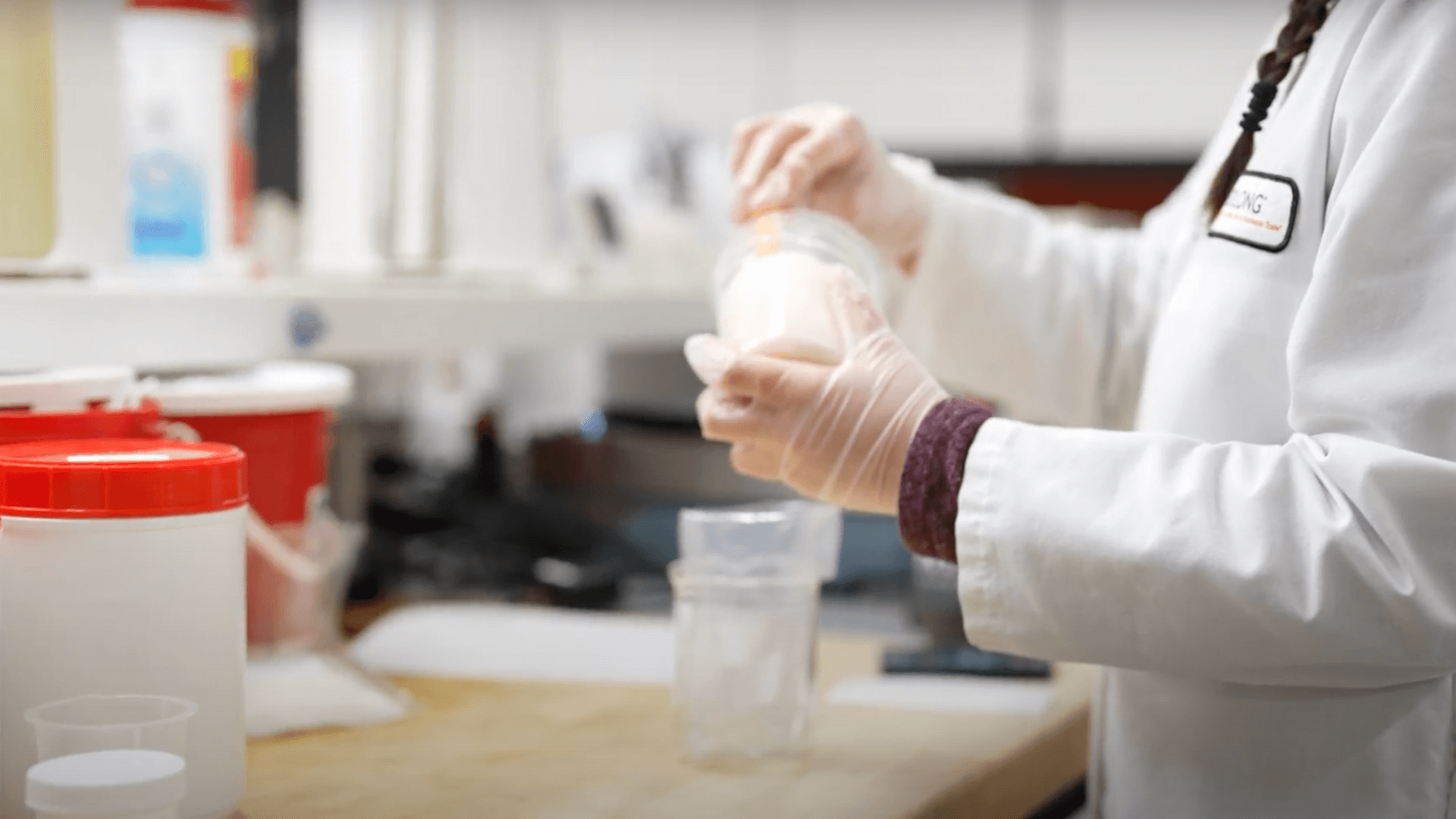 Druschitz enthusiastically agrees with this need for fresh foods, and her family sees it as a non-negotiable regardless of price, "It's fine to make some trade-offs, such as buying grapes instead of strawberries because they are cheaper, or buying things that are in season like asparagus in the spring. But I can't skimp on fresh produce. That's a deal breaker for me."
However, for many consumers like me, figuring out how to fit these nutritious foods into our lifestyles can quickly become an issue.
As parents, my wife and I spend a lot of time moving our kids around; although we would love to make meals from scratch, reality dictates that we have to make compromises. Finding products that can strike a balance between convenience and nutrition ends up being more important than either of the two individually.
I definitely can't sacrifice my kid's nutrition, but when my daughter needs to eat in the car on her way to ballet class, my wife needs something she can quickly cook in the microwave and still feel good about.
These shifting lifestyles have led 21% of consumers globally to say that convenience has become more important when buying food and beverages in the past year. That same percentage also sees convenience as something worth paying more for!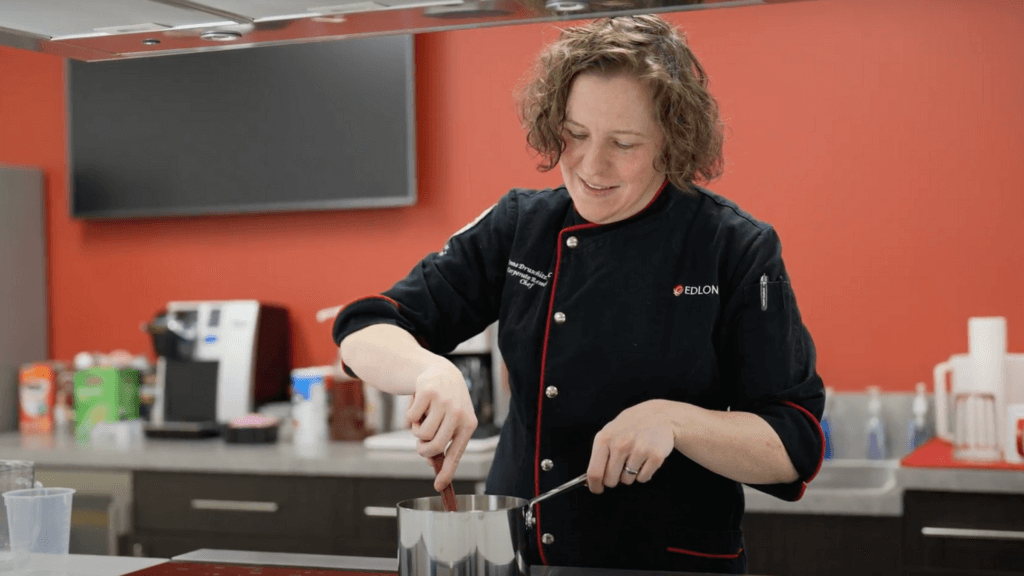 Not all of these foods have to be "health foods," but with added protein, immunity-boosting ingredients, or reducing things like fat, salt and sugar, developers can meet these needs with "healthierfoods" that can be enjoyed at home or on the go.
Taste: Winning Flavor is Always King
Understanding the interaction and hierarchy between each of these drivers of value is crucial for success with your consumers. However, it won't matter how healthy, convenient, sustainable, or affordable your product is if it misses the mark on taste.
In a 2020 survey from the Taste Institute, 88% of consumers said taste was their primary reason for buying a product. Meeting all of their other needs might get them to buy your product once, but they won't come back unless it's delicious.
At Edlong, we know that winning flavor is the key to creating products that consumers not only want but that they crave.
Whether you are looking to lower costs through the reduction of expensive ingredients, build desirable profiles for better-for-you products, or create plant-based that are just as delicious on the go as it is at the kitchen table, our expert R&D team can help you hit your taste targets so your product can be a hit with your consumers.
About the Author: Dr. Bernd Koehler, Global VP of R&D
Bernd has more than 20 years of international leadership experience in the food and analytical services industries, including Mars-Wrigley and McCain Foods. He is known for his ability to align technical capabilities with business needs using scientific methods, data, and creativity. He also has a passion for blending people and technical expertise to fuel growth and profitability. Bernd received his Dr. rer. nat. degree in Food Chemistry from the Bavarian Julius-Maximilians-University in Wuerzburg, Germany.
---
Topics: Better For YouClean labelCommodity reductionDairy flavors
Resource Type: Article
Resource Region: EUUS