Today's consumers are more knowledgeable than ever before, and this is having a profound impact on which foods they choose to buy. Though price is top of mind for most consumers, it is no longer the only thing under consideration when making these purchasing decisions.
It may be convenience, nutrition, sustainability, or several other factors driving the liking of your product, which is why it is time for developers to expand how they define value because their customers already have.
To satisfy their new hierarchies of value, we will also have to reevaluate how we view innovation. As I discussed before, innovation doesn't have to be groundbreaking; it just needs to provide a solution. This could be any change that resonates with the consumer and offers them value that wasn't there before.
Developers must approach value-focused food innovation holistically from the start. They need to not only think about what problem they are trying to solve or what value they are trying to create for their customers but also grasp how the trade-offs of their solutions could potentially hamper their product's success.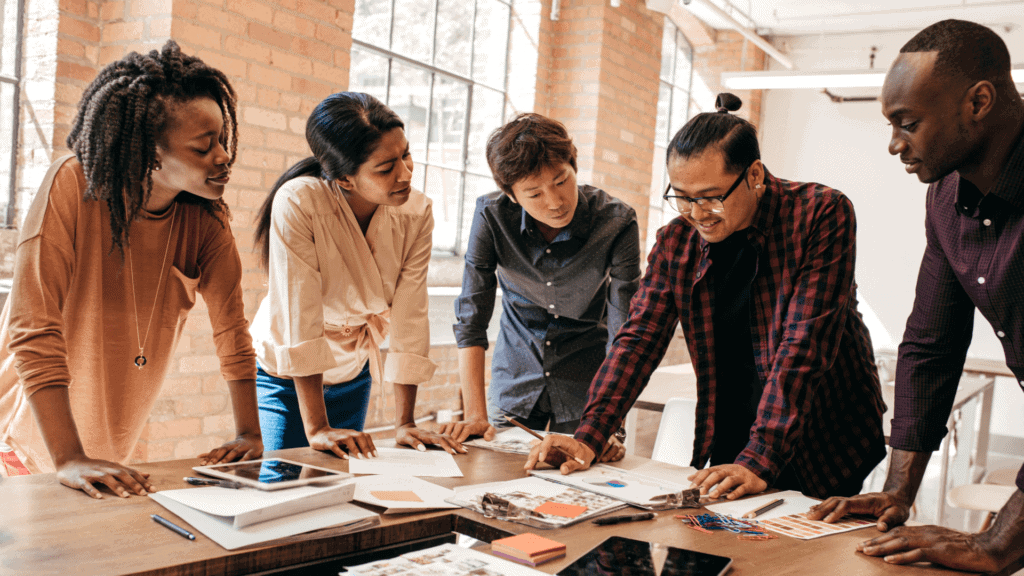 Value-Focused Food Innovation Means A Focus on Convenience & Sustainability for Packaging
Although it may not be the first thing to come to mind, innovations around a product's packaging can provide tremendous benefits to consumers that may even outweigh the value of the overall cost. This is especially true for products that can address both convenience and sustainability without sacrificing quality or nutrition.
For example, when looking for a product as simple as kidney beans, a customer may have the option of either an aluminium can or the slightly more expensive cardboard packaging. With nearly identical nutritionals and quality, the cheaper one may seem like the easy choice, but that's not necessarily the case. While both are shelf-stable, only the cardboard packaging allows you to use only what you need, reseal it, and save the rest for later. This assists in reducing waste, saving time on dishes, and could even help in controlling your portion size. Moreover, modern cardboard packaging will soon be fully recyclable and carbon neutral.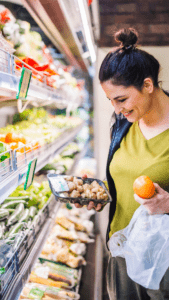 Other innovations could be as simple as moving something from a tub to a squeeze tube that reduces the need for dishes, saving time and water, or making a product shelf-stable in a way that provides high-quality nutrition on the go.
However, changes to the exterior will often require modifications to their contents.
When altering packaging, all factors need to be considered. Changing the type of container or packaging can impact storage conditions, the type of processing required, and even the product formulation. Converting a product from Pasteurised to UHT can bring benefits in shelflife but may bring negative taste challenges that need to be overcome by masking off-notes.
Understanding and addressing these potential pitfalls early on helps you get this value onto shelves and frees you up to focus on other ways to meet your consumers' needs.
Nutrition as Value-Focused Food Innovation – Finding the Balance
Modern consumers are factoring nutrition into their purchasing decisions more than ever before. This is especially true post-pandemic as the importance of health and wellness was placed front and centre.
This focus on wellness provides developers an excellent opportunity to innovate and position their products to meet this growing demand.
Fortunately, with new and healthier ingredients coming out seemingly every day, it's become much easier to simply pack your products with higher levels of nutrition. However, as we've seen, the answer is never that simple.
You can fortify your product, but that may change the texture or add unwanted off-notes hurting the taste. So, you continue to try and add things to get it where you want; all the while, your costs are going through the roof.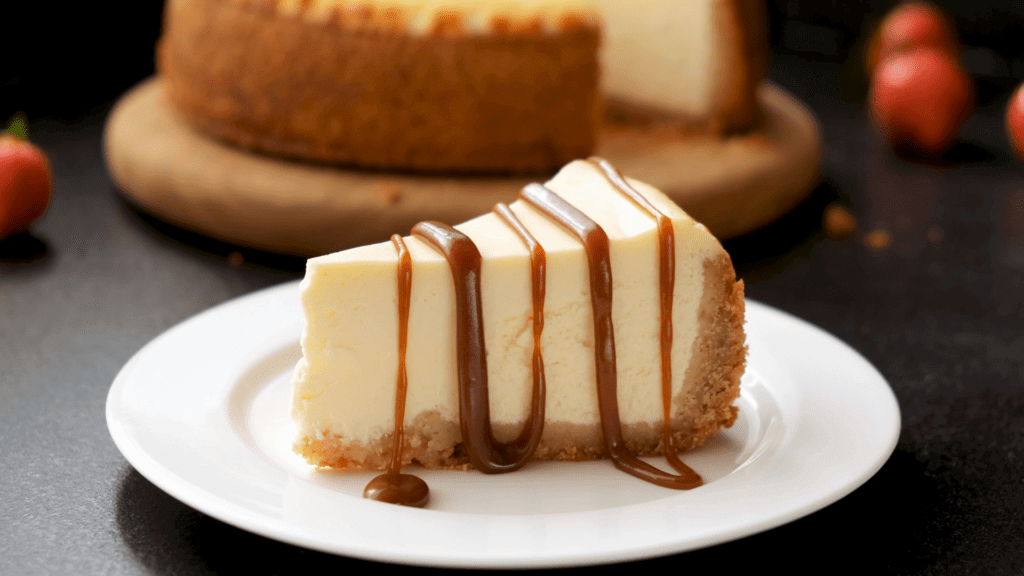 That's because the question isn't just, "Can we make it more nutritious?" Instead, it really needs to be, "How do I improve nutrition but still make it delicious and affordable?"
After all, it means nothing to have a nutritious product that consumers can't afford.
This means our approach to nutrition-focused innovation has to change. In order to provide real value, it has to start with the end consumer in mind. We need to step back and ask, "What is the occasion for this product?" "How and where will the customer consume this product?", etc.
Consumers want more protein, but maybe this product really needs more dietary fibre. We want to remove salt, but that will have an impact on shelf life, taste, and potential cost.
These ends are all attainable with the right approach and collaboration with experienced partners like Edlong. Still, it's only after addressing these questions that your innovations can provide the benefits consumers are looking for and desperately need.
Plant-based: Sustainability Only Matters if it Works
Plant-based products have exploded in popularity over the past decade. On top of caring about how food affects their own bodies, consumers are becoming increasingly concerned about the impact their choices are having on the planet. By typically requiring fewer resources, producing a smaller carbon footprint, and overall being more sustainable than their traditional animal-based counterparts, plant-based products are becoming the go-to option for conscientious consumers.
Despite all the benefits, they often face the most significant number of trade-offs when approaching value-based innovation for plant-based.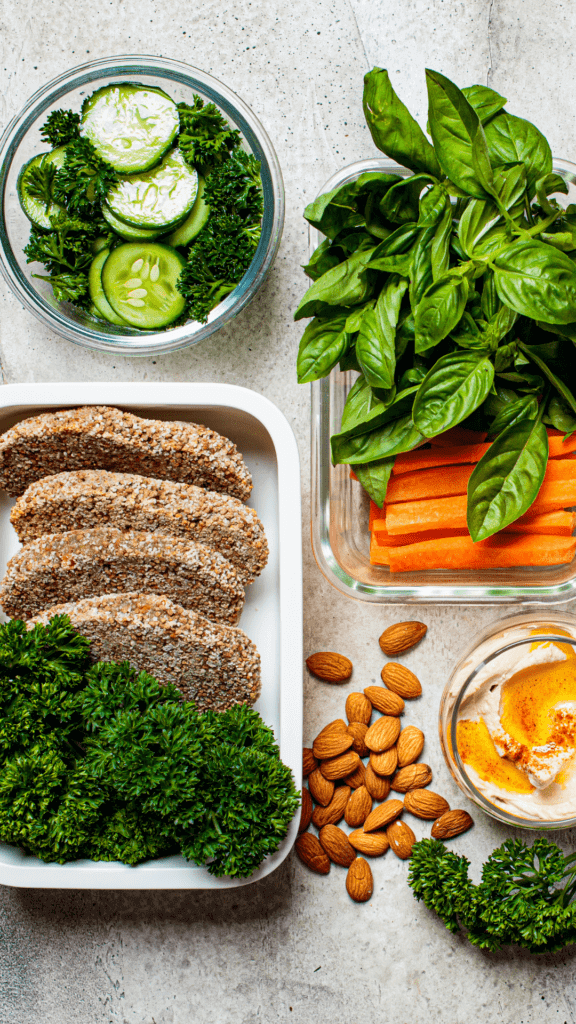 In addition to the taste, texture, and cost challenges discussed in the previous sections, a primary hurdle for plant-based products is functionality.
As the number of consumers adopting flexitarian lifestyles continues to increase, so are the demands and expectations for plant-based and animal-free products. Matching taste and texture is no longer enough. Though flavour is king, it doesn't matter how it tastes if it doesn't function properly. For example, having a delicious plant-based creamer won't matter if it breaks the moment it hits their morning cup of coffee.
A plant-based sweetened condensed milk is great for a customer's carbon footprint, but how are they going to use it? In Ireland, I may boil it in the can for a homemade caramel. In Mexico, you might use it in a tres leches cake. In Asia, we might be talking about using it in a Vietnamese coffee or a Thai iced tea. Will it work in each recipe the way the original will?
The truth is, your product might not match each function of the original yet, and that's okay. That is why continued investment in value-based innovation is critical for driving the food industry forward.
Make sure to watch the recording of our The Perfect Formula for Reducing Cost & Maximizing Value webinar to learn more about this topic.
Have a project you would like some innovation insights on? Contact our global team of R&D experts today!
About the Author: Anne Marie Butler, Edlong Global Director, Innovation and Commercial Development
I help food stakeholders from startups to CPGs solve complex flavor problems and accelerate innovation within the food space. Through my 15+ years of experience, I've gained skills as a food technologist, thought partner, and leader. My clients and team appreciate my collaborative, humanistic approach to problem solving. In an increasingly tech-centric world, I think that human connection is the source of innovation. Through my work, I've realized how important it is to be more proactive about inviting stakeholders into conversations around flavor innovation. I'm not working alone, and I don't want to be thinking alone either.
---
Topics: Dairy flavorsInnovationPlant-BasedDairy flavors
Resource Type: Article