Taste Improvement (Masking)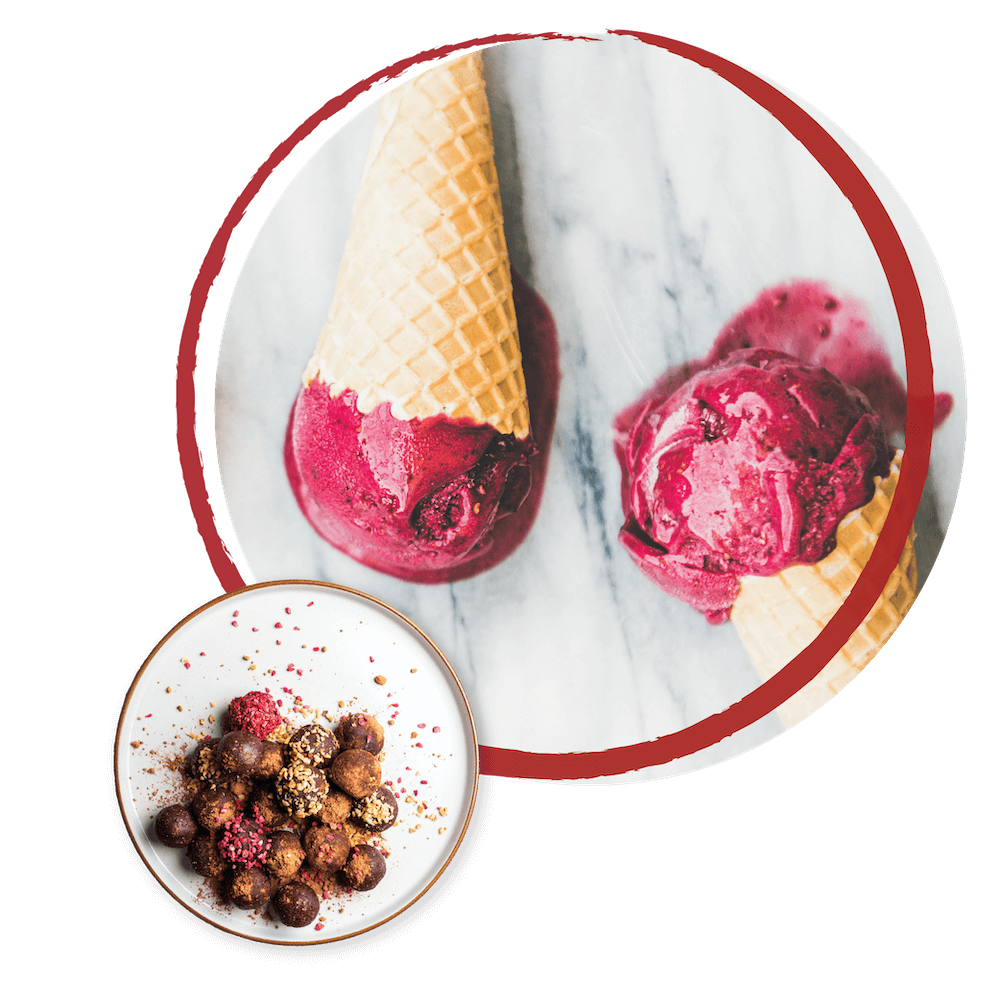 With 100+ years of dairy flavor experience, a global team of application experts, and the world's largest library of dairy and diary-free building blocks, Edlong is uniquely qualified to help you mask off-notes and create balanced flavor profiles to ensure your products' success.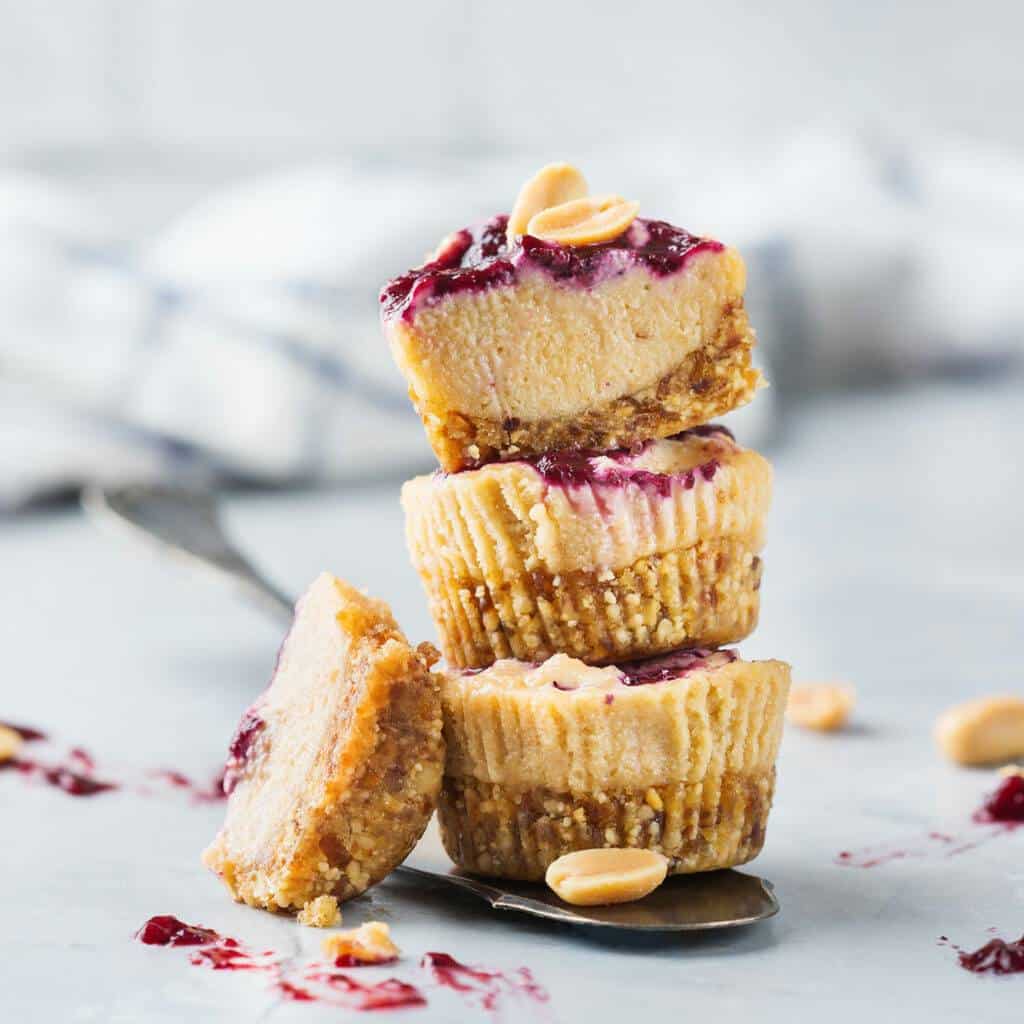 Dairy Can Be The Solution to Masking Off-Notes
The increasing consumer demand for better-for-you, environmentally friendly, and protein-fortified foods and beverages comes with an inherent challenge: the need to mask off-notes often associated with the novel ingredients required to develop these products. As taste continues to be the #1 driver of consumers' food and beverage preferences, we understand that eliminating undesirable flavor attributes is critical to your product's success.
Our team of flavorists are experts in leveraging our comprehensive dairy flavor library, which includes flavors designed specifically for masking, to eliminate and hide off-notes.
Often developers only consider flavors at the end of the product development process as a way to mask undesirable attributes. But the key is strategically working with flavors at the onset of the development process. In fact, by optimizing taste profiles throughout the entire product development process, innovation timelines can be accelerated.
Laura Enriquez Edlong Master Scientist, Strategic Applications

Authentic Dairy & Dairy-Free Solutions
Dairy flavors such as Milk, Cream and Butter are often ideal for masking because all of these flavors are commonly already found in many foods that need help in achieving a balanced profile, and our solutions extend far beyond those flavors to meet any masking need for any application.
The need for masking can be caused by several factors; the side effect of processing, fortification, heat treatment, plant-proteins in plant-based foods, or reduction of ingredients like sugar. No matter what is driving the need, our expertise is in achieving the balance between masking off-notes while still letting the intrinsic flavor of the food or beverage shine through.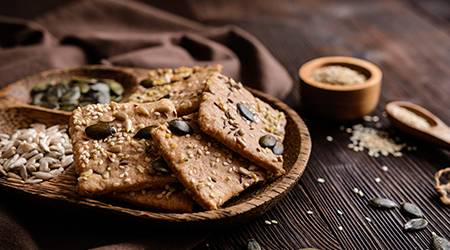 The extensive knowledge of our food and sensory scientists, chefs and applications experts can deliver the masking solutions you need to offer your consumers improved nutrition and healthier products that taste great.
Let's start innovating together.
Auténticos sabores para todas las aplicaciones de alimentos
Estos íconos muestran la versatilidad de los sabores de Edlong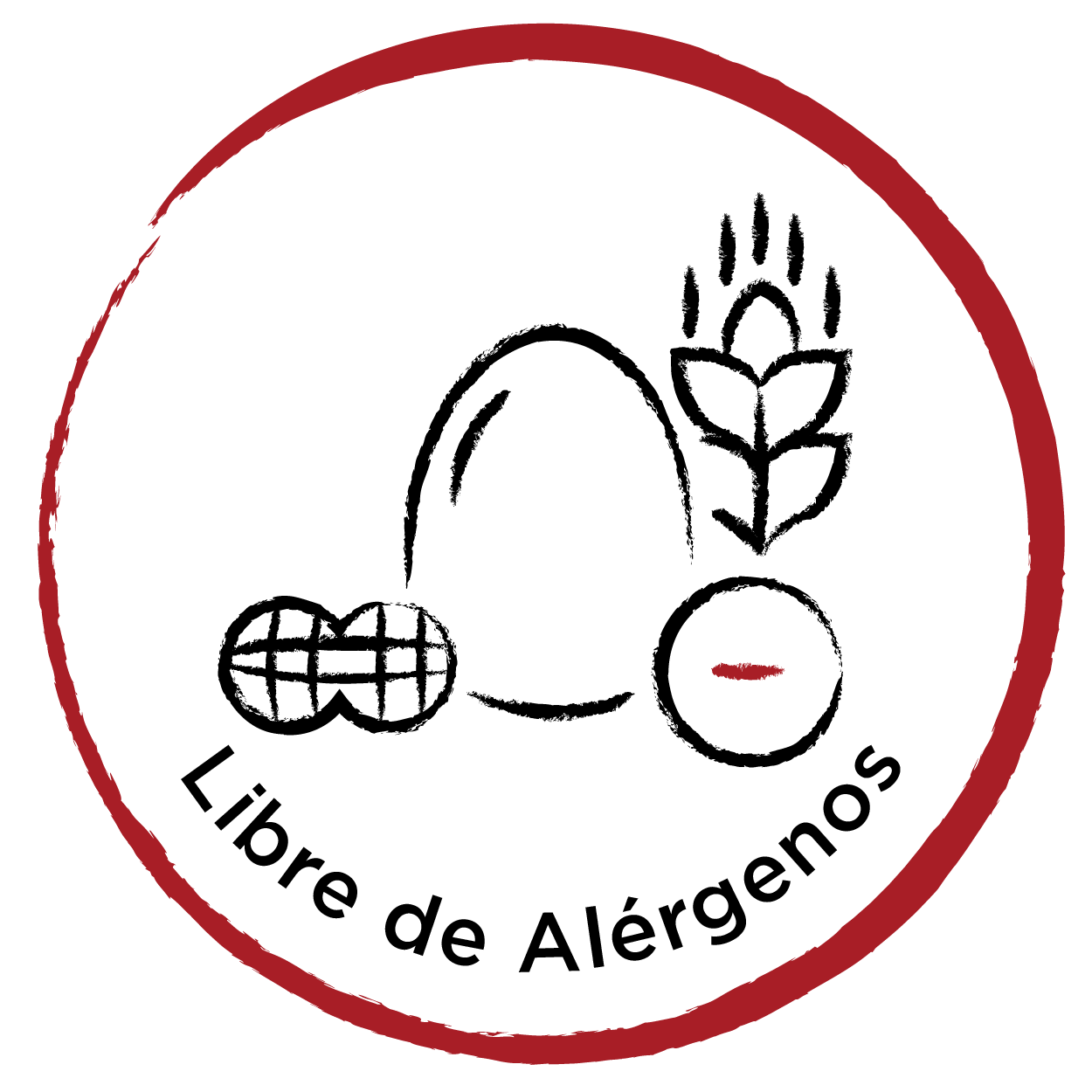 Estos sabores no contienen alérgenos conocidos. **Exención de responsabilidad: las declaraciones sobre ausencia de alérgenos varían debido a las normas específicas de cada país. Consulte con la entidad regulatoria para conocer los detalles sobre alérgenos específicos de su país.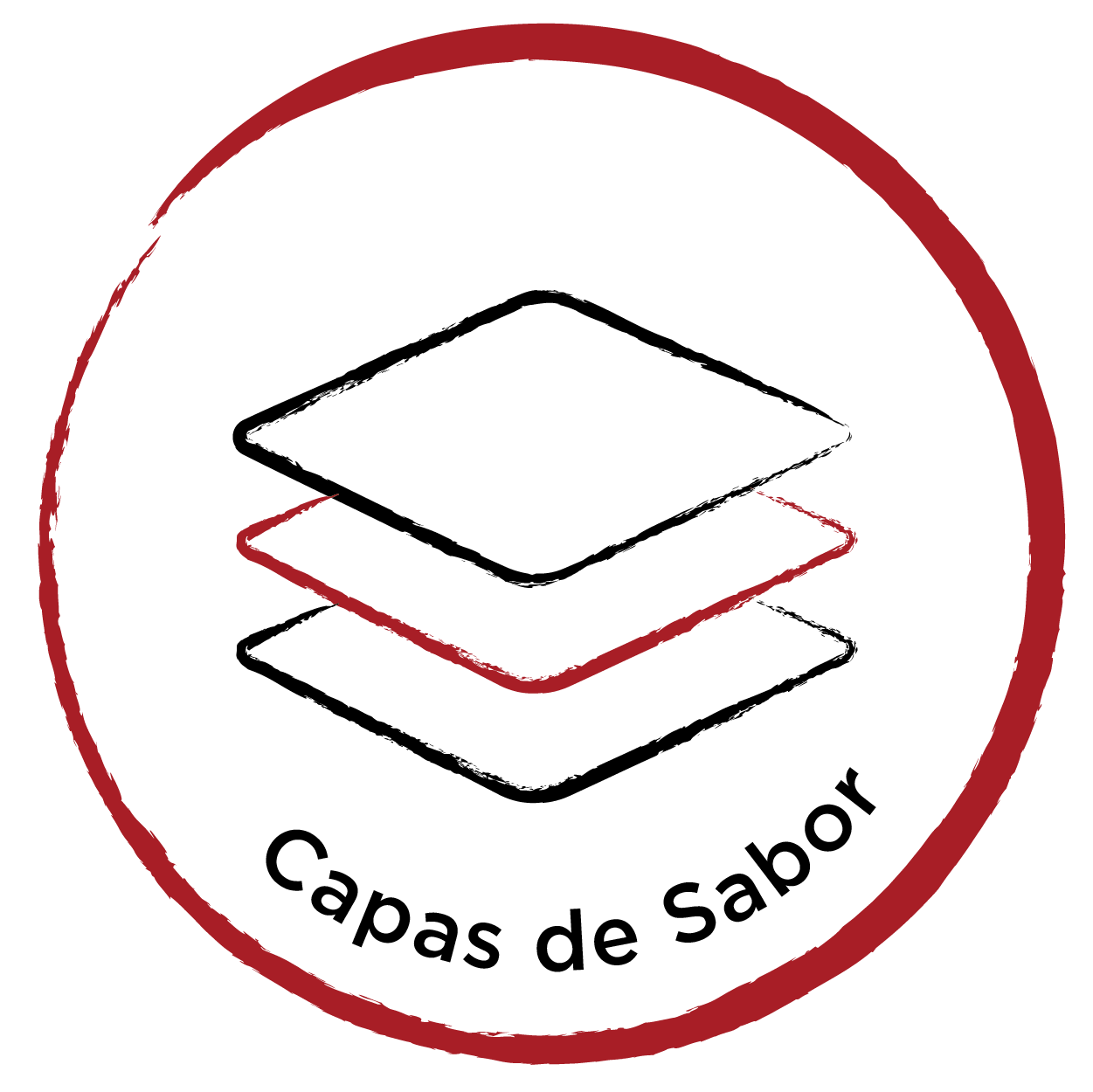 Funcional; estos sabores ofrecen variaciones para el inicio y el desarrollo del impacto del sabor.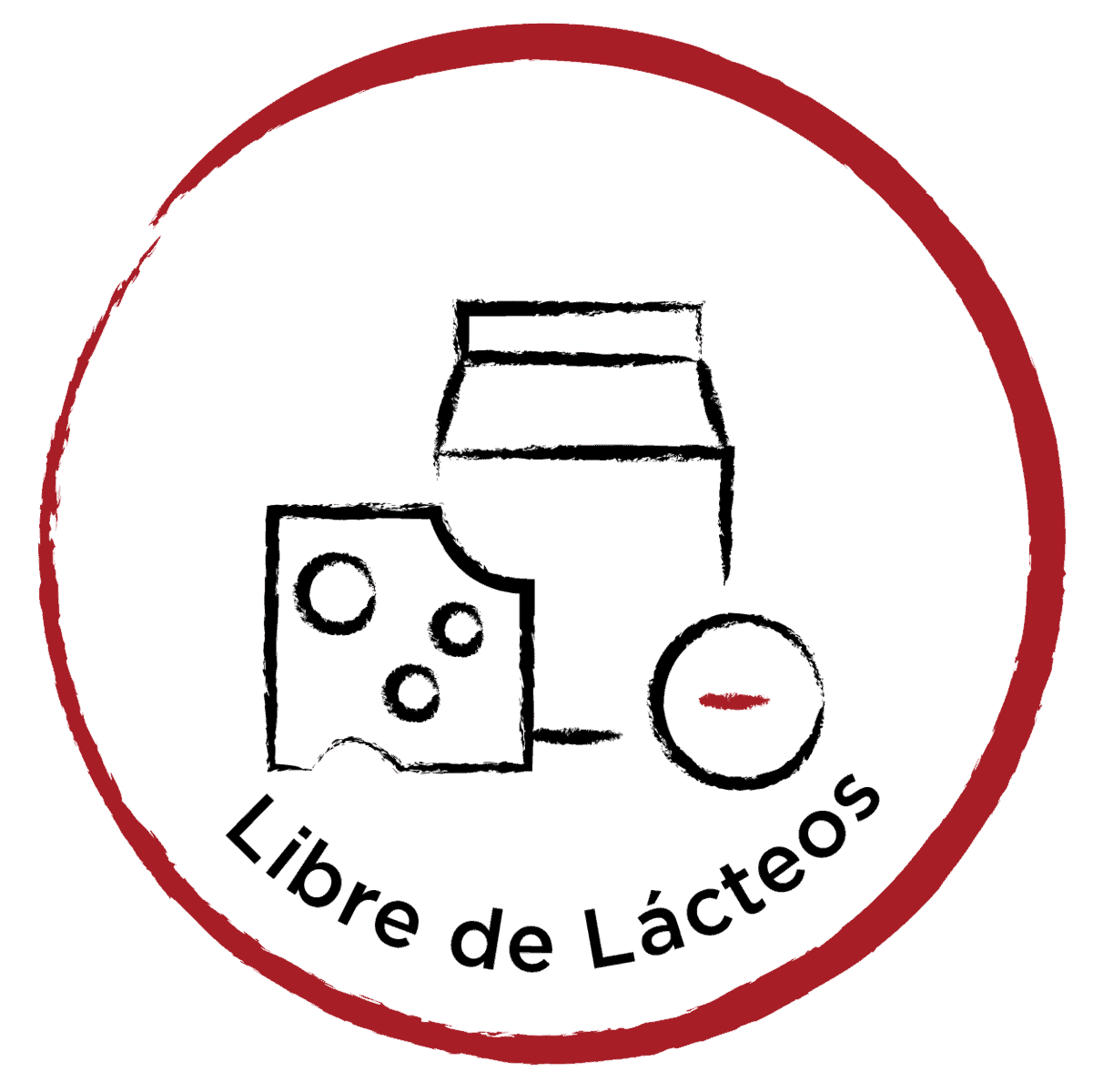 Estos sabores no contienen lácteos, son Kosher Pareve y son adecuados para productos alternativos a los lácteos a base de vegetales.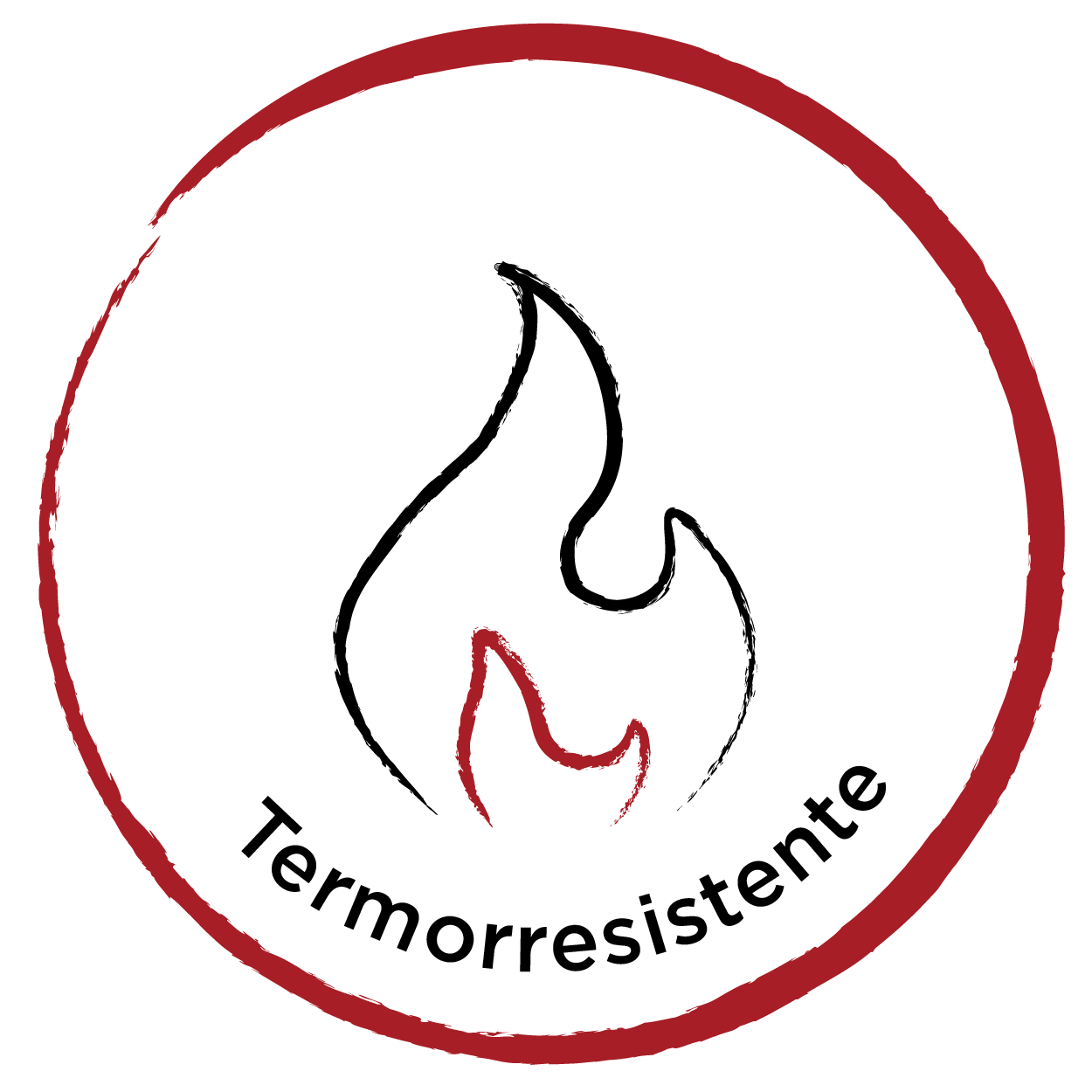 Funcional; estos sabores son estables a altas temperaturas durante todo el procesamiento.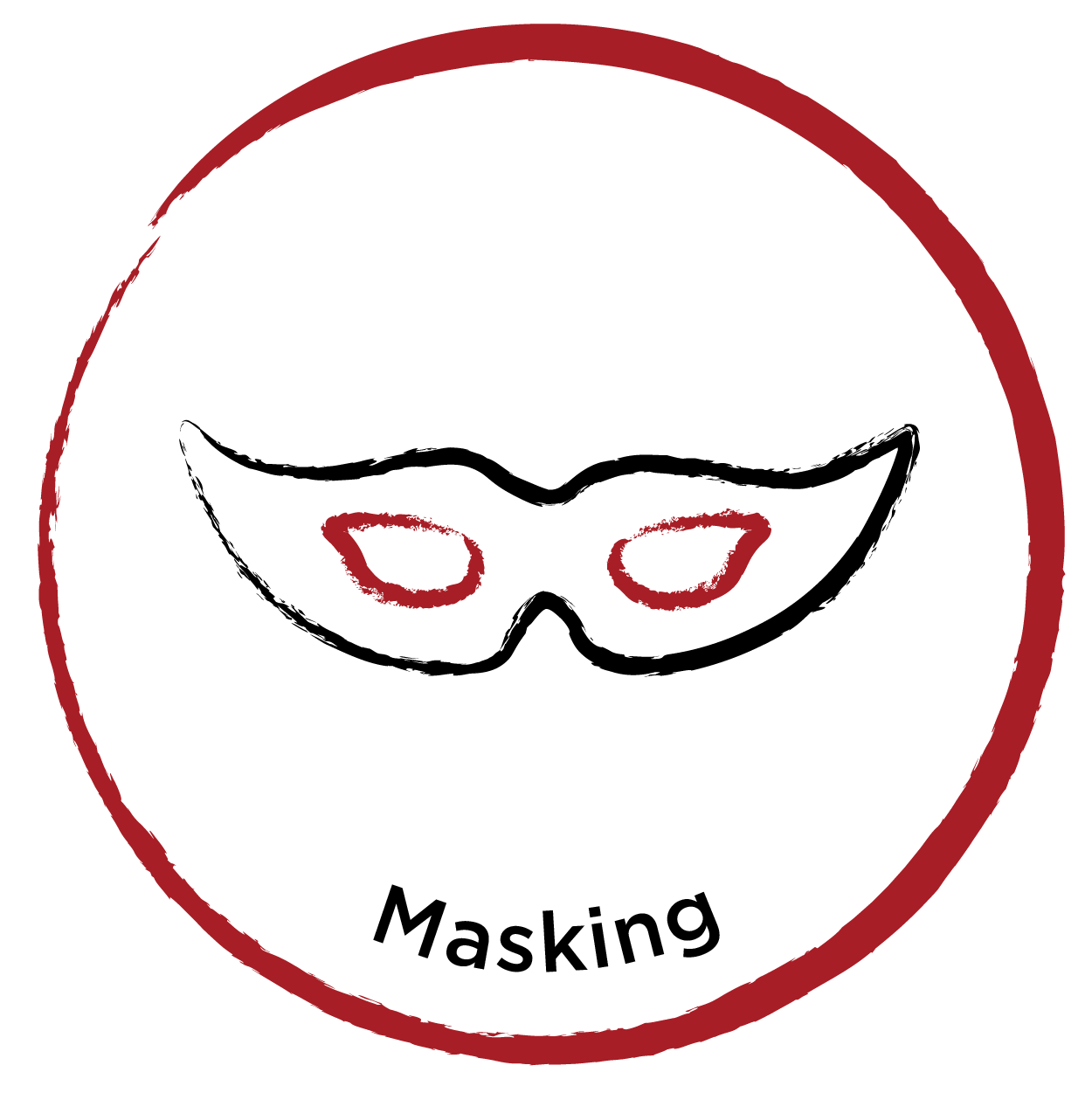 Funcional; estos sabores ofrecen propiedades enmascarantes para reducir la amargura y las notas desagradables.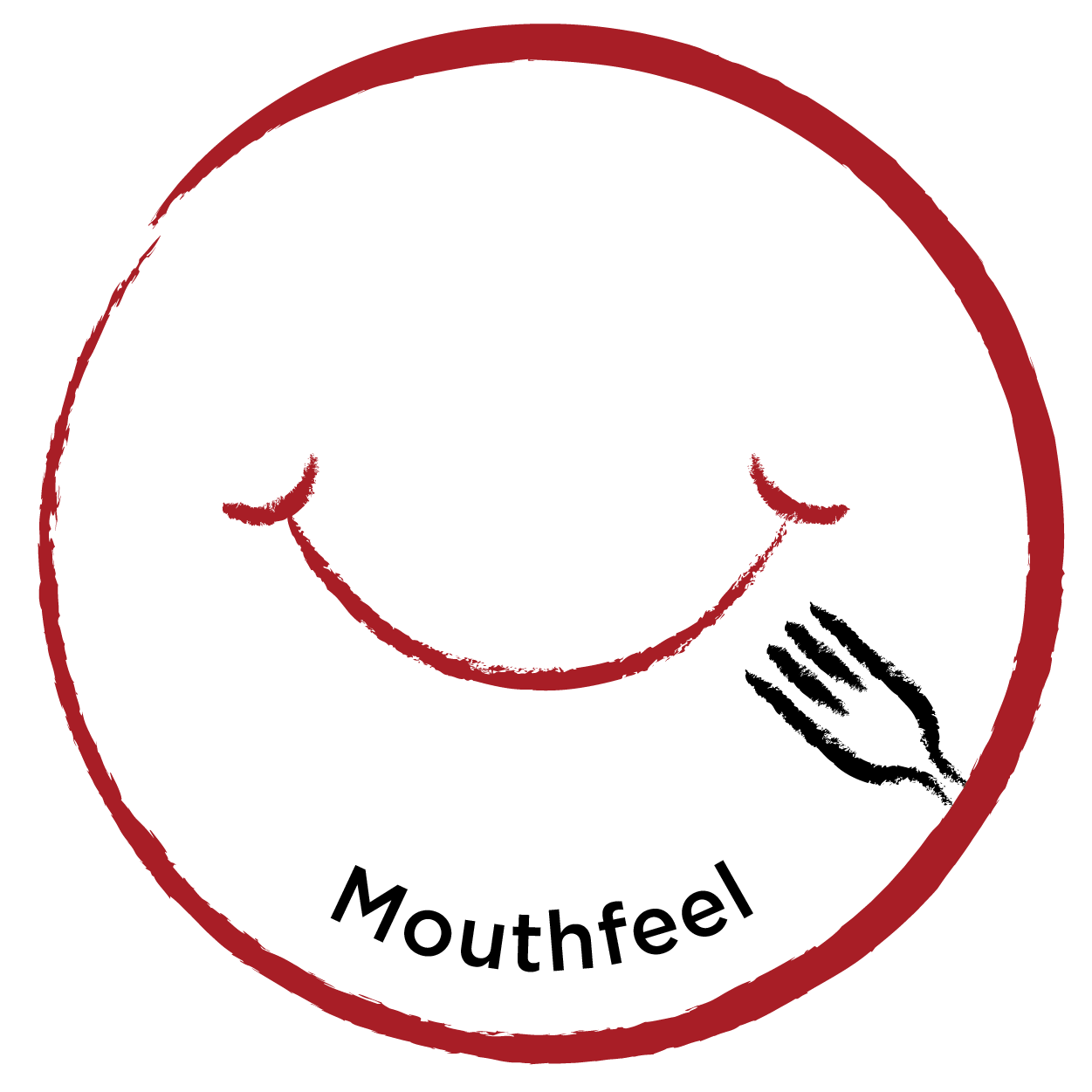 Funcional; estos sabores proporcionan la intensidad y la sensación envolvente en la boca para influir de manera positiva en los perfiles de sabor.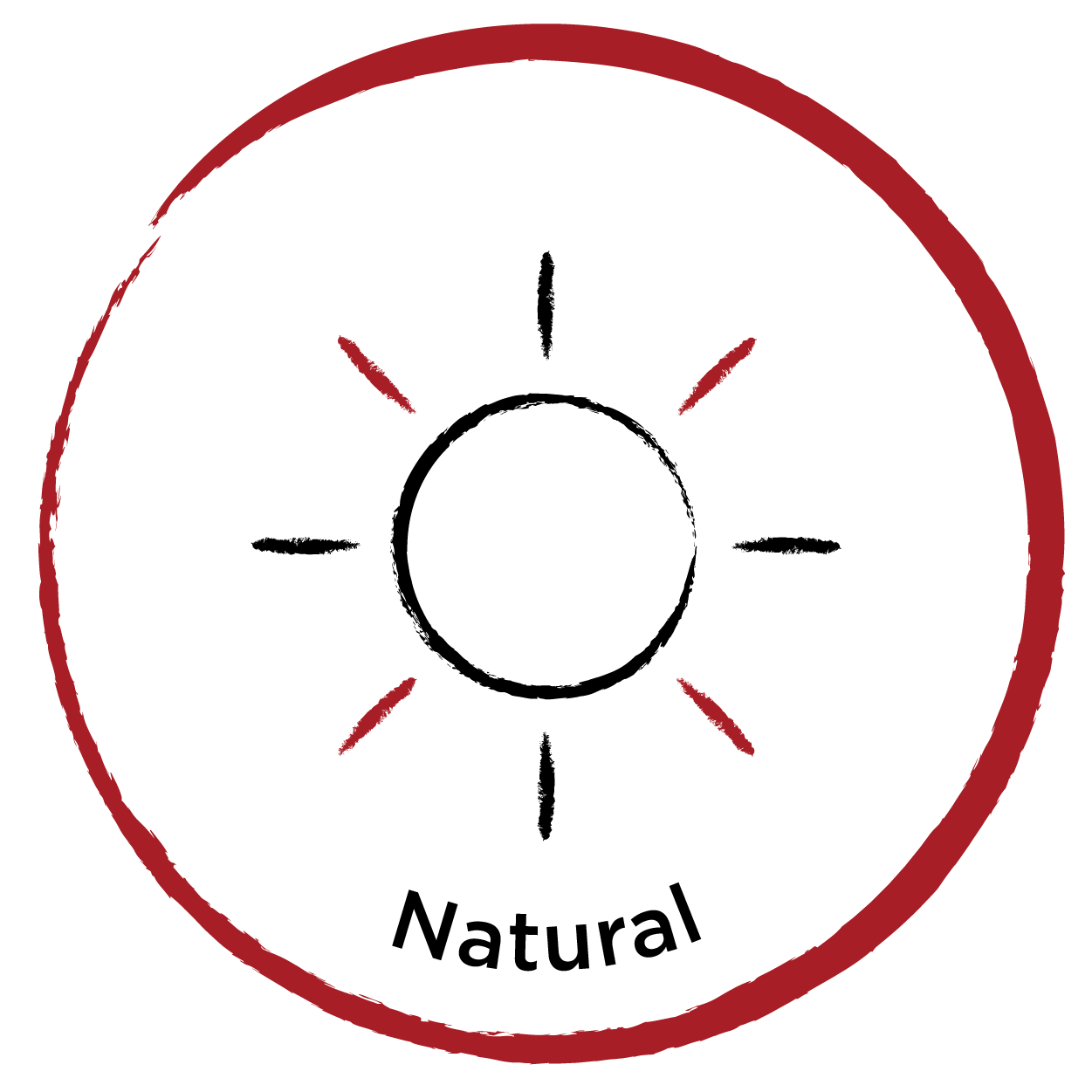 Estos sabores satisfacen el deseo del consumidor de que los productos no contengan sabores artificiales.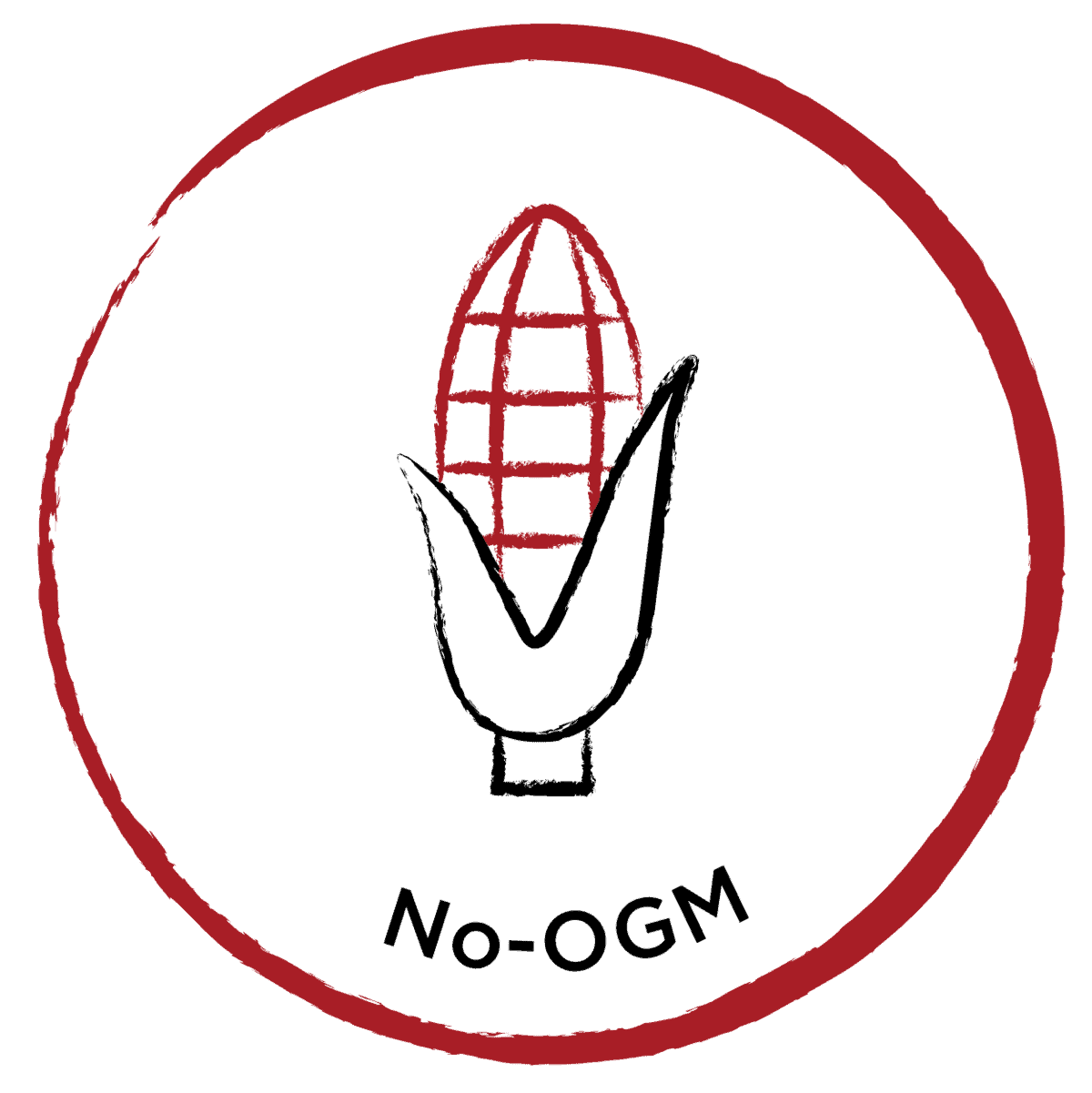 Estos sabores no contienen ingredientes agregados de fuentes genéticamente modificadas.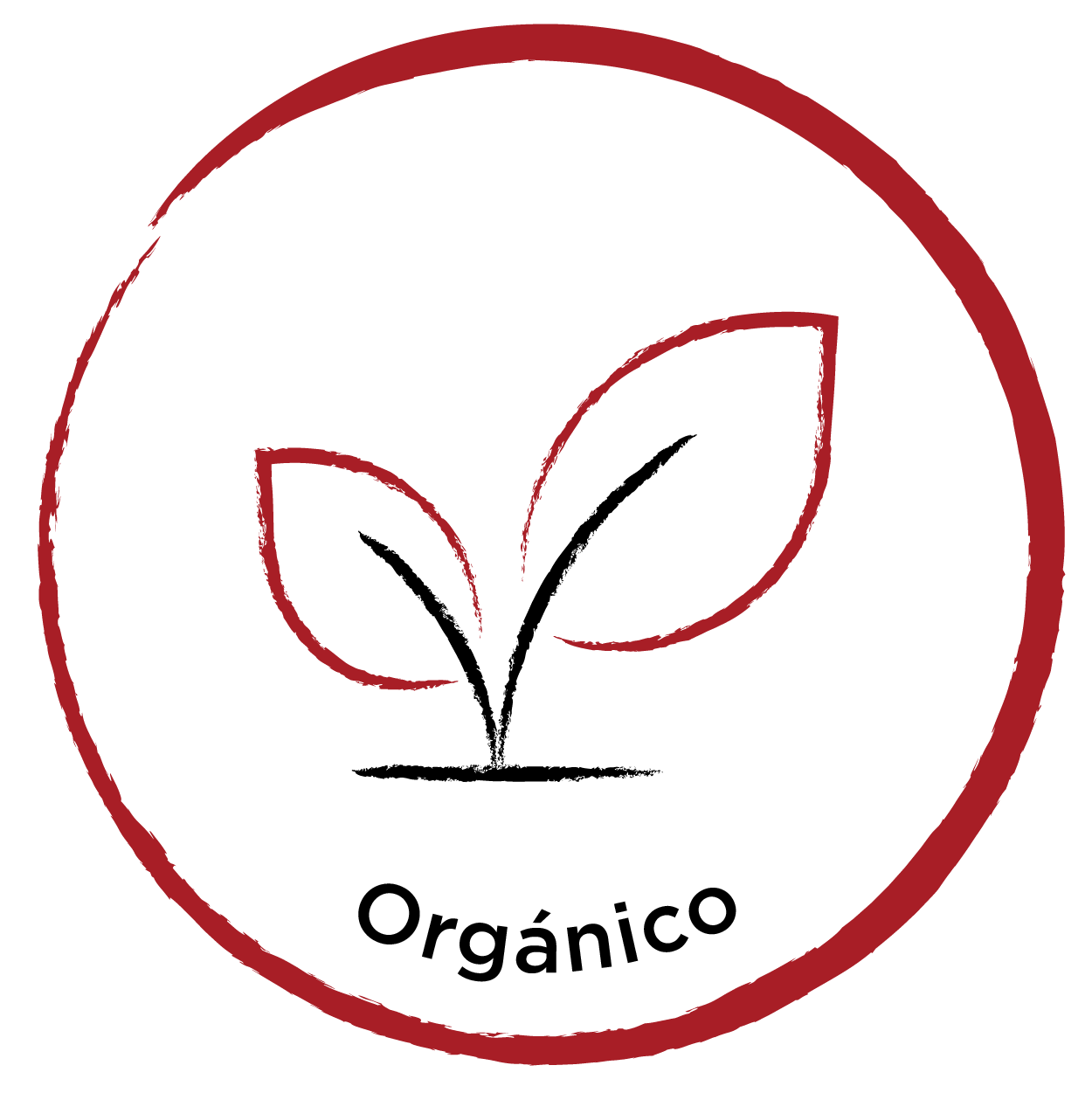 Estos sabores cumplen con las normas de los alimentos orgánicos y son adecuados para cualquier aplicación orgánica.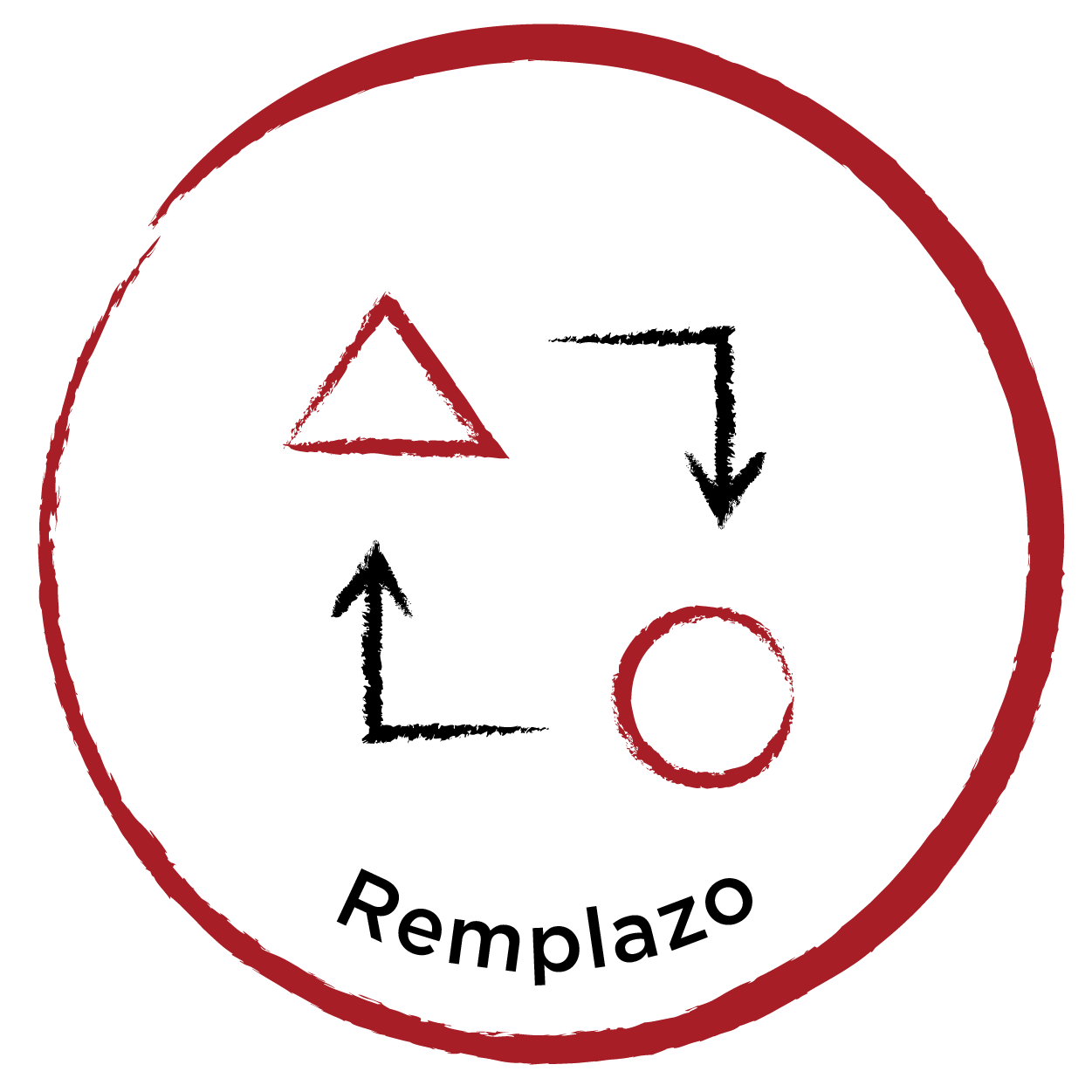 Funcional; estos sabores proporcionan mejora de rendimiento para la reducción saludable y el reemplazo de materias primas lácteas.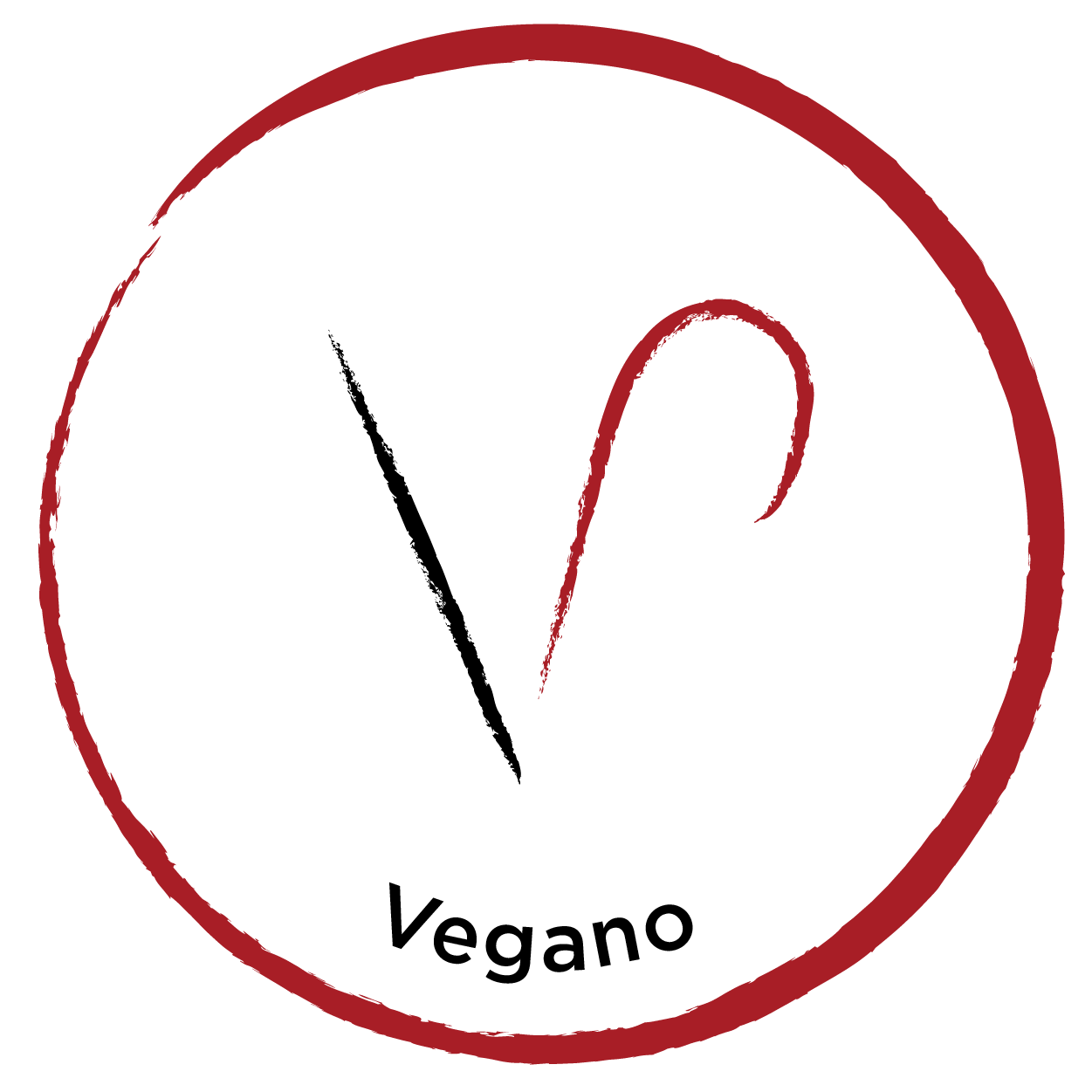 Estos sabores no contienen productos de origen animal, lácteos, huevos ni miel, y son adecuados para aplicaciones veganas.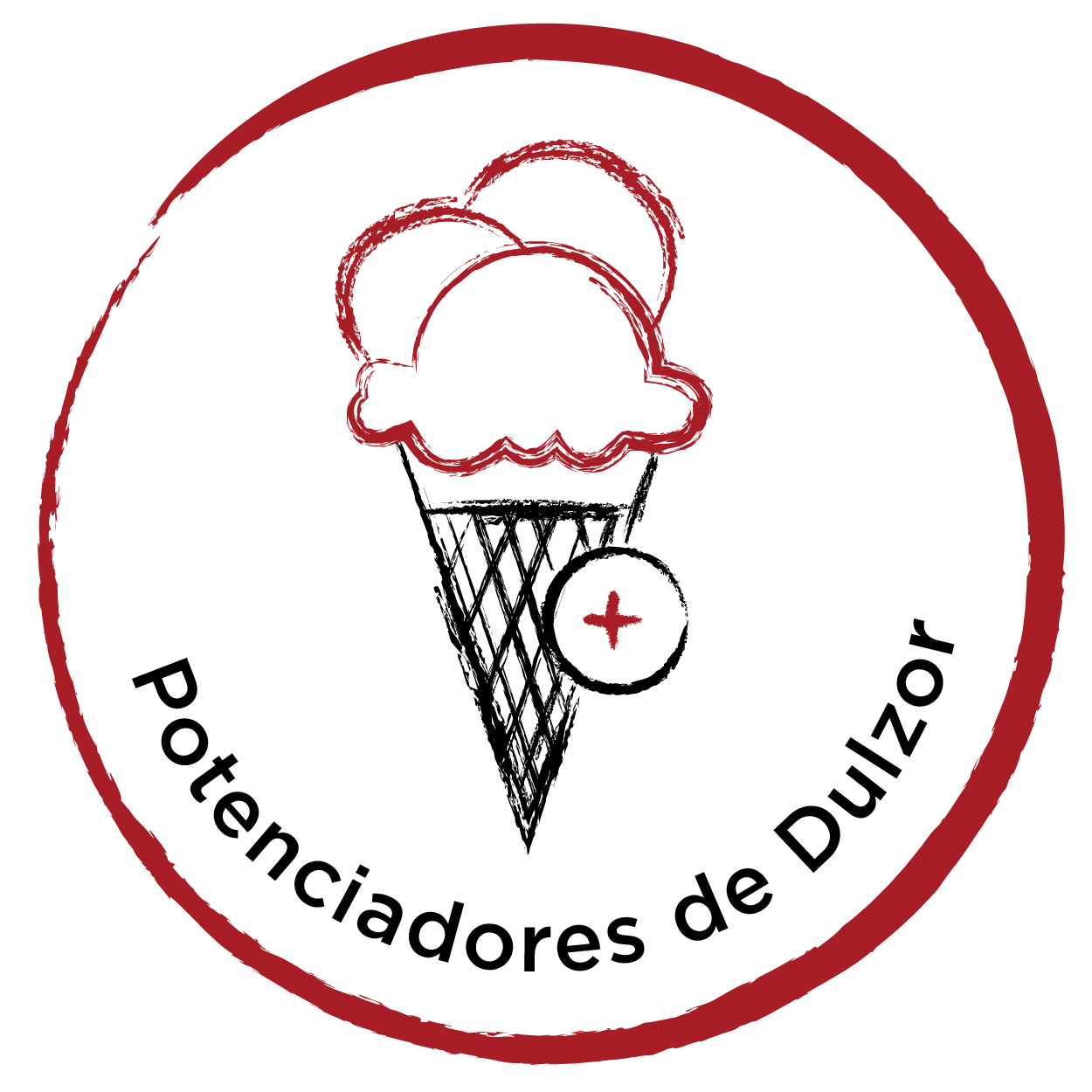 Soluciones que pueden ayudar a reducir el impacto negativo causado por la reducción de azúcar; aprovechando las fuentes de azúcar inherentes, potenciándolas y mejorando la percepción del dulzor, enmascarando notas residuales no deseadas.