Su Experiencia de Demostración Exclusiva con Edlong

Pedir un Demo/Muestra
La fecha límite para formar parte de nuestra Experiencia de Demostración Exclusiva Impulsada por el Valor ha finalizado. Sin embargo, si está interesado en experimentar cómo trabajan nuestros sabores, comuníquese con nosotros a través del siguiente formulario y alguien de nuestro equipo se pondrá en contacto con usted.
Meet our Expert Panel: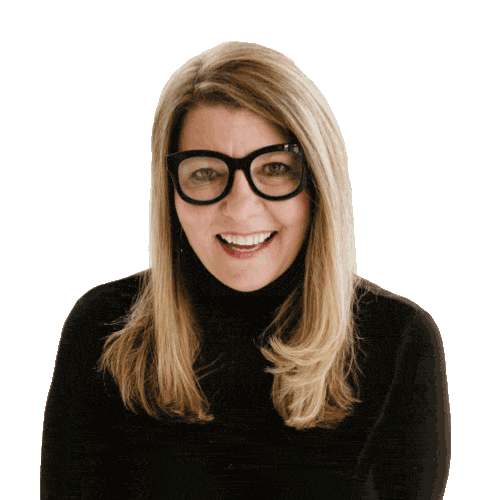 Denise Senter
Edlong Flavors, Facilitator
Denise Senter has spent her 30-year career focused on developing and launching new products and lines of business. Her work across a broad range of industries—technology, cpg, food and beverage, wellness, and travel—gives her a unique perspective on approaches to innovation and collaboration that bring better products to market more quickly. Today, she is bringing these perspectives to Edlong, as Chief Commercial Officer.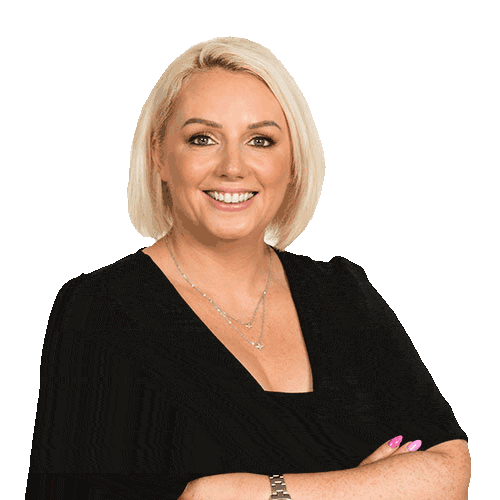 Anne Marie Butler
Edlong Flavors
Anne Marie is the Global Director, Innovation and Commercial Development for Edlong. She has been in the food industry for over 15 years. With a varied background covering manufacturing, R&D and applications focusing on cheese, processed cheese, dairy alternatives, and flavors she has a passion for all things food! Anne Marie has the unique position of having specifically contributed to plant-based market introductions in the EU where the trend started.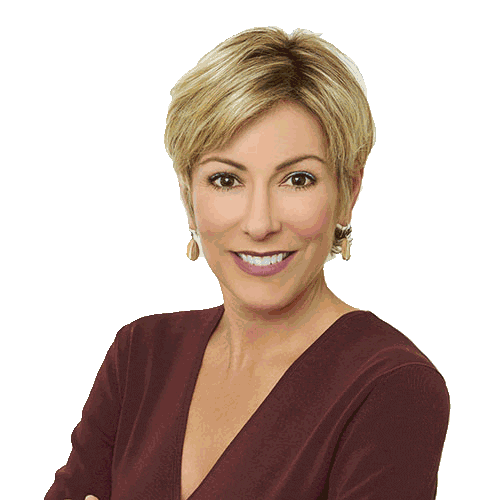 Barb Stuckey
Mattson Co
Barb has been at Mattson since 1997 and is currently Chief Innovation & Marketing Officer at North America's most successful independent developer of foods and beverages for the retail food and chain restaurant industries. Barb is known as a taste, food trend, innovation, consumer insights, and product development expert.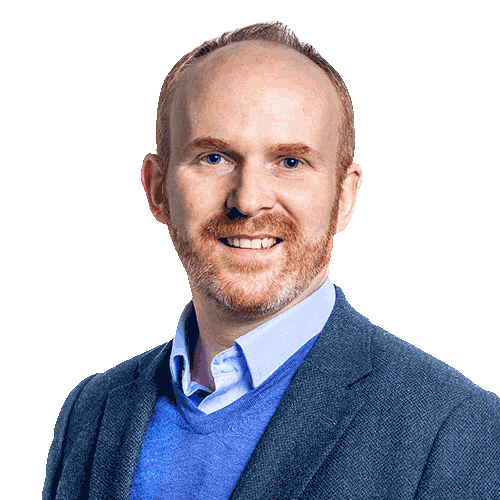 Niall Sands
AAK
Niall is accountable for strategic business development of the plant-based foods business unit globally in AAK. Working with selected partners, customers and AAK colleagues in our dedicated Centre of Excellence to bring innovation to life with better tasting plant-based meat and dairy products.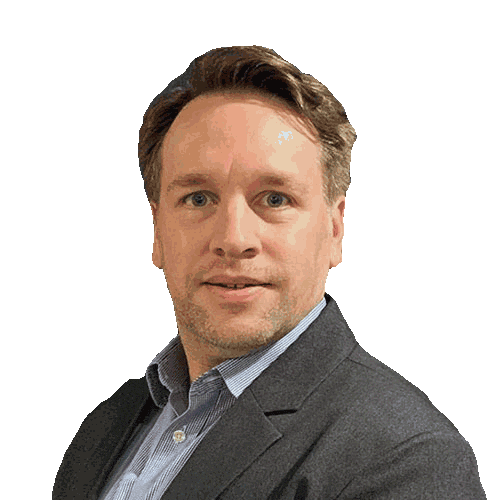 Dan Kennedy
Ingredion
Dan is currently the Director Platform and Business Development for Plant Based Protein, at Ingredion. Dan came to Ingredion via the PureCircle acquisition, where he served as the Global Key Account Director for Coca-Cola. Previous to that he spent twelve years at the DuPont/Danisco/Solae organization. Prior to moving into business and marketing roles Dan was a product developer and technician for International Home Foods/ConAgra and Nuvex Ingredients.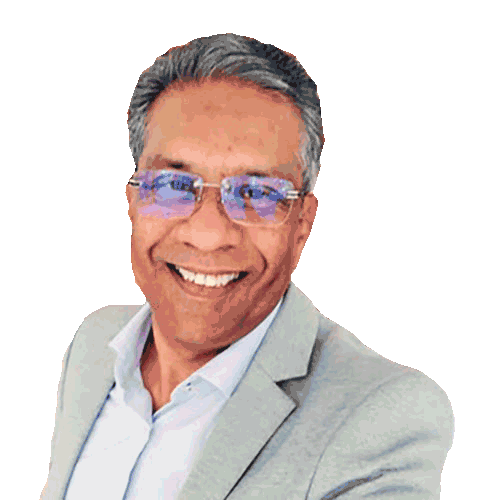 Antony J I X, PhD
Olam Food Ingredients
Antony is currently working with Olam Food Ingredients (ofi) as Vice President – Innovation. Before joining ofi Antony was working with Nestle, Germany as R&D Lead for Health Platform. Prior to joining Nestle Germany Antony was the Head of R&D for ITC Limited- Foods Division. Besides, Antony has also worked in the United States of America and Singapore for several years.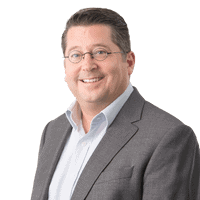 René Floris
NIZO
René Floris is as Division Manager Food leading a group of NIZO experts in the fields of protein and food research. His role at NIZO enables him to be involved in state-of-the-art food research. He, and his team translate this research to food applications delivering real solutions for customers. René obtained his PhD at the University of Amsterdam in protein chemistry and enzymology. Applied protein technology is where his scientific passion lies, with 10 patents and more than 60 peer-reviewed papers he is very active in his field.