Flavor Destination: Snack Flavor Profiles From Around the Globe
Are regional flavors from faraway places trending in the snack aisle? More than a third of consumers (38%) agree snacks are a good way to try international cuisines, with the highest percentage of interest coming from Gen Z and Millennial consumers.* Snacks are one of those globally recognized indulgences enjoyed by cultures around the world. From the variety in bases and formats to the limitless combinations of flavor profiles, the possibilities are endless.

Exploring Plant-Based Regional Snack Profiles From Around the Globe
As part of our Edlong Global Tasting Tour, which has so far featured plant-based Cheddar Cheese, Caramel, and Cookie tasting flights, we're showcasing these regional profile differences in our plant-based snack curls made with dairy-free flavors.
USA Cheddar & Sour Cream Type Snack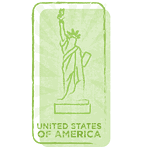 This tasting begins in the US where the combination of savory and buttery Cheddar with tangy and rich Sour Cream is a favorite snack flavor combination. Using dairy-free, natural flavors to deliver the cheesy and cultured profiles is a perfect mix.
Mexican Horchata Type Snack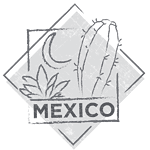 Our next stop is Mexico, where we recreate Horchata. Horchata is a refreshing, lightly sweet drink made with rice milk and garnished with cinnamon that is popular in LATAM. This horchata-inspired snack features a mix of fatty, creamy, and cooked notes as well as cotton candy, vanilla, cream, caramel, and fruity profiles.
Polish Smoked Cheese Type Snack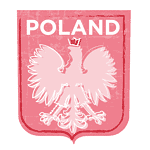 This seasoning will transport you to the Polish mountains with its nutty, smoked and creamy notes. The cheese is inspired by, Oscypek, is traditionally made with pasture-grazed sheep's milk. Our combination of non-dairy flavors includes Gouda for creamy and nutty character, grass-fed milk for the animal, earthy notes and also a grill-type for added smokiness.
Indian Yogurt Curry Type Snack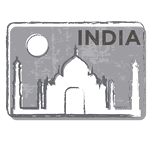 Our final stop in India demonstrates how yogurt and half & half flavors can add balance and richness to the complexity of a curry spice blend. For regions of India with a bit of a sweet tooth, this mixture of brown spices and authentic dairy profiles creates a snack with cultured, sweet, buttery, and tangy profiles.
Pro Secrets to Plant-based Success for Snacks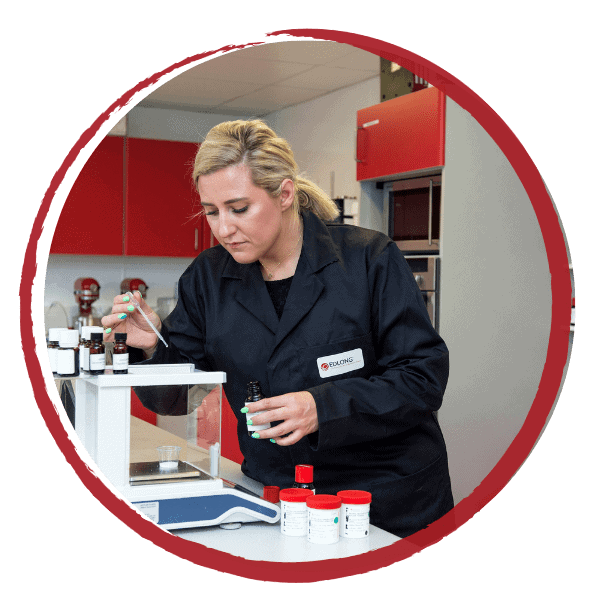 Are authentic regional snack seasoning profiles that deliver a balanced taste experience possible with dairy-free flavors?
Absolutely! Our extensive flavor library and over a century of dairy expertise deliver innovative solutions that transcend flavor and impact texture, which collectively contribute to an amazing taste experience.
Contact our global team of R&D experts today to leverage over a century of expertise in dairy taste and the largest library of dairy and dairy-free dairy flavor solutions.
*Trending Flavors and Ingredients in Snacks – US – 2022
---
Topics: Butter flavorsCheese flavorsDairy flavorsDairy-freePlant-BasedSeasoningsSnacks & bakeryVegan
Resource Type: Article